The Ironmongers' Company grants for organisations that help disadvantaged young people
The Ironmongers' Company is providing grants of up to £10,000 to organisations and projects that help disadvantaged children and young people under the age of 25 to reach their potential. The company is particularly interested in projects that focus their efforts on delivering defined educational benefits to specific groups of children and young people, and pioneer new approaches to aspects of education - the results of which are expected to be disseminated to a wider audience. Grants range from several hundred pounds up to £10,000.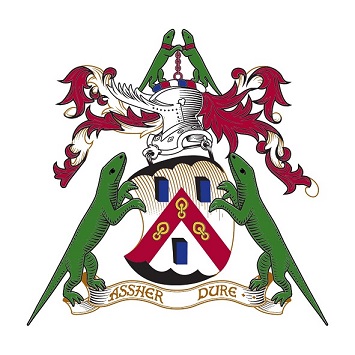 Grants can only be provided to registered charities and must meet all of the criteria:
Present in the UK
For children and/or young people under the age of 25 who are considered disadvantaged
Have clear aims and objectives that will be met in a stated time period
Involve educational activities that support learning, skills and motivation
Grant information:
In the range of hundreds to £10,000
Must be spent within 12 months of date of award
Recipients expected to write and submit an evaluation report within three months from completion of project
Support of the Ironmongers' Company should make a sizeable difference (where the grant will make up a large part of necessary funding for a project)
The grants information webpage covers projects that would not be considered, including those that involve building work and bursaries, and prospective applicants should view the list before applying. The webpage also details the application procedure, which includes downloading a summary sheet, providing a description of the project, how to approach supplying audited accounts information and what happens after applications are submitted.
There is also the option for charities who are working with prisoners and ex-offenders to apply for a grant through the City & Metropolitan Welfare Charity and a link has been provided at the bottom of the webpage.
Remember to share your thoughts in the comment box below or tweet and share on Twitter, Facebook and LinkedIn.