Insights and discussion opportunities on Adult Education priorities in the new Erasmus+ 2021-2027 programme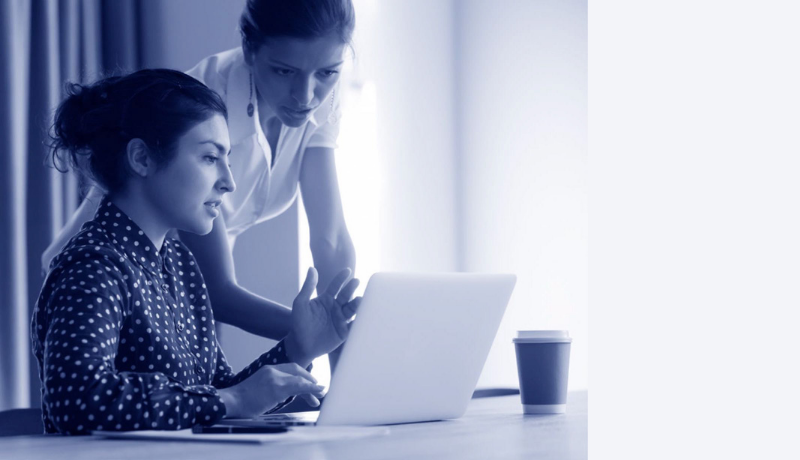 The recent publication of the Council Resolution on a strategic framework for European cooperation in education and training towards the European Education Area and beyond (2021-2030) in the Official Journal of the European Union (C 66/1) represents a key step towards the release of the new Erasmus+ programme manual and calls.
Indeed, although the EACEA and several national agencies from different countries have already organized webinars to introduce the new structure and funding opportunities of the programme, just a few and somehow generic information have circulated so far about the specific priorities for the different level of education.
With the Council Resolution, seven reference levels of European average performance in education and training ('EU-level targets') have been set, including one related to the Participation of adults in learning: "At least 47% of adults aged 25-64 should have participated in learning during the last 12 months, by 2025."
This target, which can be easily related to the majority of the horizontal actions defined along the five strategic priorities set under the strategic framework for European cooperation, seems to be particularly relevant for the following concrete issues of Priority area 2 - Lifelong learning and mobility:
Relaunching and continuing lifelong learning strategies and addressing the transition phases within education and training, while promoting, through high-quality career guidance, transitions to and between vocational education and training, higher education and adult learning, including non-formal and informal learning, and from education and training to work.
Ensuring that education and training systems, including adult learning systems support all learners in accessing a changing labour market and in contributing to their personal development, become more agile, resilient, future- proof, attractive and tailored to the green and digital transitions, should provide upskilling and updating training opportunities throughout the working life, and should strengthen the cooperation with other stakeholders, such as companies or other workplaces.
Updating of the renewed European agenda for adult learning.
We still don't know if and how these issues will be described into more operational priorities within the framework of the Erasmus+ programme, but we can certainly contribute to the ongoing discussions and consultations on those instruments that can contribute to their achievement, such as for example:
The event aims to bring together stakeholders such as social partners, industry/businesses, NGOs, education and training providers, national public authorities, international organisations and EU Agencies, researchers and many more.
As part of the Digital Education Action Plan 2021 – 2027, the Commission proposes to establish a European Digital Education Hub. The Hub's main goal will be to reinforce cross-sector cooperation, collaboration and synergies for digital education in Europe.
This event aims to discuss in a participatory approach how the Digital Education Hub could contribute to the development of digital education in Europe and how it can support you and other stakeholders in their work on digital education.