Information Sessions to help you apply for European Solidarity Corps funding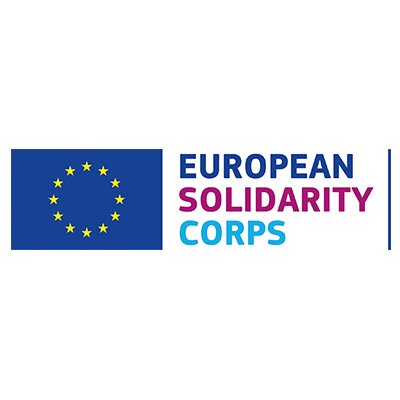 The European Solidarity Corps (ESC) is a programme run by the Erasmus+ UK National Agency and is about helping organisations and young people (between 18 and 30 years old) to take social action to strengthen and benefit communities. Over 12 million euro has been allocated to the ESC in 2020 for the UK, with almost 2 million euro allocated for in-country activities involving UK residents.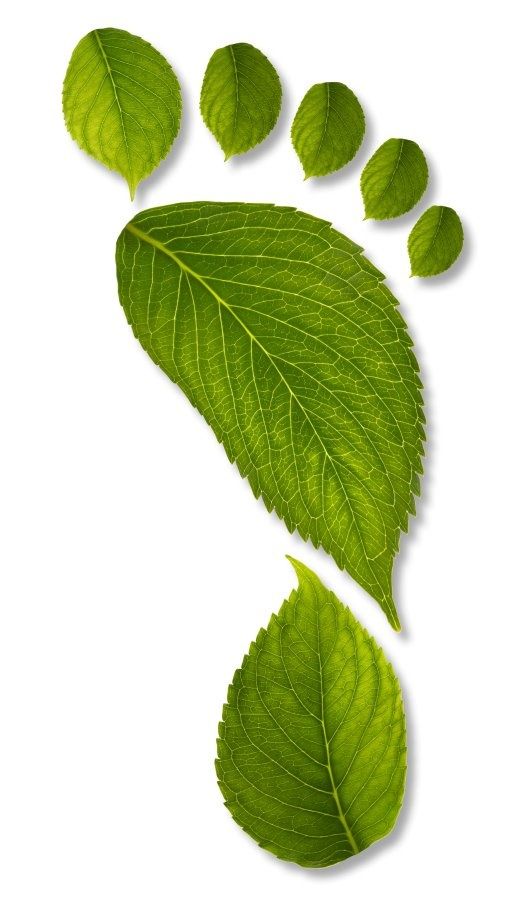 The key aim of any ESC project is to address important societal challenges, including empowering young people to address climate change. 
In preparation for the next European Solidarity Corps funding deadline on 1 October 2020, the UK National Agency is holding several online events to support potential applicants and inform them about activities that can be undertaken within the programme. The upcoming events are detailed below and can also be found on the ESC Calendar page.
Volunteering Projects Information sessions are taking place on 22 July and 4 August, both will take place at 10am and will last for up to 1 hour. Find out more and register here. If you can't make it, more information is available on the ESC website.
A Solidarity Projects Information session will take place on Thursday 30 July, at 11am and last for up to 1 hour. Find out more and register here. More information is available for young people here.
More events will be coming up in August, so make sure to check our Calendar and register for the monthly e-newsletter to stay up to date!
If you have any queries on the programme please do not hesitate to contact the ESC email helpline at eusolidaritycorps@ecorys.com and they will provide a response within 2 working days. Organisations interested in Traineeships and Jobs can receive one-to-one support from our dedicated ESC team member by emailing us and citing their interest in this activity.
Remember to share your thoughts in the comment box below or tweet and share on Twitter, Facebook and LinkedIn.