Impactful Communication Training Programme for Leaders, Managers and Champions
Ireland
,
Ashford, Wicklow
to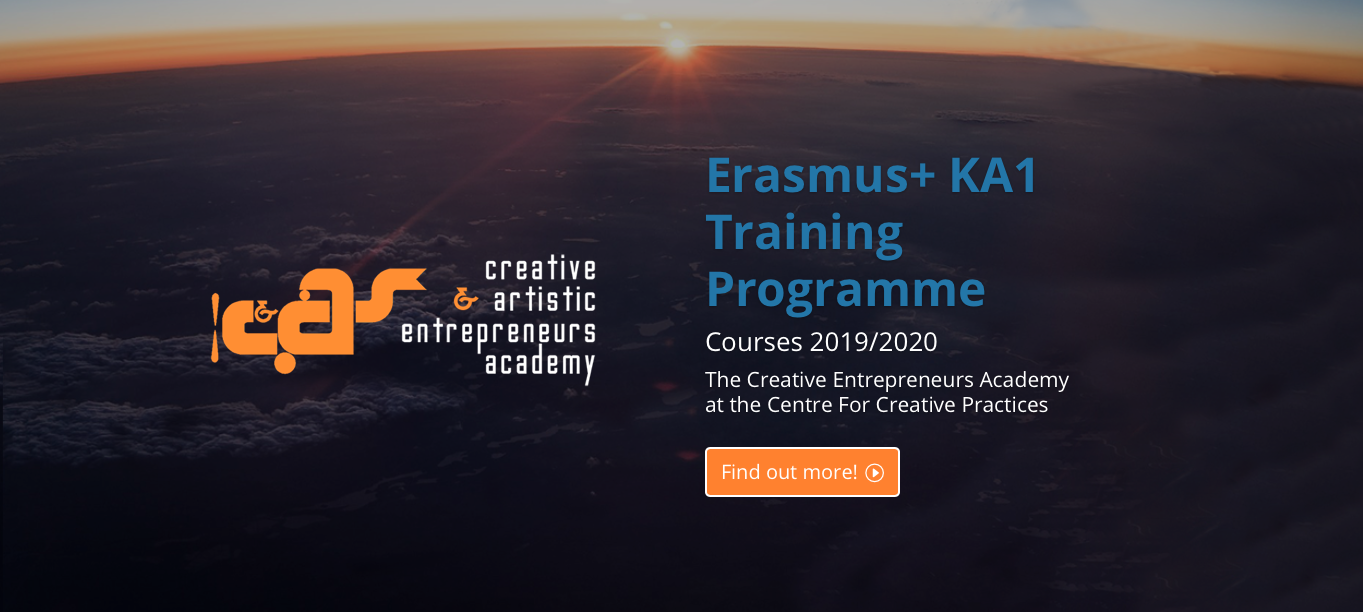 EFFECTIVE COMMUNICATION is one of the most critical components of professional and personal success. Messages that resonate with your audiences, appeal to their emotions and respond to their needs tend to be much better understood and acted upon.
Effective Leaders realise how much depends on their ability to present their vision clearly, engage stakeholders, inspire high performance and build meaningful collaborations.
Combining the latest research on human performance, studies of how the world's greatest leaders communicate, with practical exercises in a friendly and supportive environment, this Impactful Communication Training Programme focuses on developing your communication style built on your strengths.
You will learn how your behaviours affect others, how to listen carefully; how to expand your emotional intelligence and harness the power of non-verbal communication.Finally, you will also learn how to ask the right questions to encourage strategic thinking, developing ideas and setting smart goals.
Training Structure
The training programme is structured and delivered with the focus on three elements that are critical for lasting organisational success:
 Developing your communication style 

You will consider your communication style and preferences, and get a chance to broaden communication skills for better communication results.

Developing your communication intelligence

You will work on different aspects of your communication method
You will experience and apply communication intelligence, formulating your messages and careful listening skills.

Developing you message and listening skills

You will learn how to use the right communication style or technology for the right purpose and apply communication techniques that are relevant, engaging and resonating in any format.
Course Plan
Day 1
Exploring Communication – what is communication intelligence?
Analysing different levels, contexts and forms of communication.
The relationship between communication and culture.
How our Communication changes under pressure?
Day 2
Personal preference and communication style.
Pros & Cons of different communication styles.
Understandingthe relevance of combining different communication styles.
The relationship between personality and communication.
Day 3
Different communication contexts.
Does positive rhetoric of persuasion exist?
Dynamic message tools.
Storytelling for leadership communication.
Practical outdoor activity (see below)
Day 4
Non-verbal communication.
Body language
Overcoming stage fever and stress.
Practical outdoor activity (see below)
Day 5
Practical tools for effective leaders
What is Leadership Presence?
Embodied Leadership.
Your Communication Development Plan for the future.
Practical outdoor activity (see below)
Practical outdoor activities
These all take place at the local sites, including:
Glendalough, Visitors Centre and walk in the Wicklow National Park
Wicklow Coastal Walk Area
Glenmalure Valley
Local cultural Centres
Event Details
Event type
Professional development event
Organiser type
Other event
Organiser name
The Creative Entrepreneurs Academy at the Centre for Creative Practices, The Old Milking Parlour, Ballymurrin Lower, Kilbride, Wicklow, Ireland, A67TK64
Contact details
Tel: (+353) 0858895499, Email: jo@creativeentrepreneurs.ie
Number of delegates
< 100
Target group
Adult learning networks & organisations
Projects & partnerships
Aims and objectives
This 5-day programme is uniquely designed to help emerging leaders and all those working with emerging leaders to get ready for their communication challenges & responsibilities. You will get equipped with the set of tools, skills and methods necessary to expand your natural communication capacity at all levels and in all situations. Whether you speak to your stakeholders, colleagues or friends – this training will help you to connect, resonate and get your message across.
Expected (learning) outcomes
- Acquisition of innovative, world-class leadership communication development and support tools along with insight into the new communication training methodology.
- A better understanding of the methods helping aspiring leaders to apply communication intelligence to develop the inner strengths of their communication.
- Learning how to adjust their communication style to increase their influence.
- Understanding how to create compelling and relevant messages.
- Ability to motivate and inspire people and display impactful leadership presence.
- Ability to successfully connect and clearly communicate organisationalvision, strategy and execution.
- Create a self-development plan to improve your communication skills into the future.
- Develop heightened "emotional intelligence" for greater professional achievement, impact and satisfaction.
- Improve leaders' performance through empowerment and effective communication.
- User-friendly, results-oriented, practical and engaging training in leadership communication.
Participants will improve their teaching skills as well as employability.
Participants will learn techniques on how to constructively deal with failures and mistakes.
Participants will improve their English language competences.
Participants will expand their professional and personal European network.
Personal development, building capacities to face new professional and social challenges, reinforcing European cooperation, reflecting and exchanging in a European and global context.
Recognition / certification of participation
Europass Mobility Certificate
Certificate of Obtained Competences
Certificate of Completion