"ICT Adults" Project Meeting in Turkey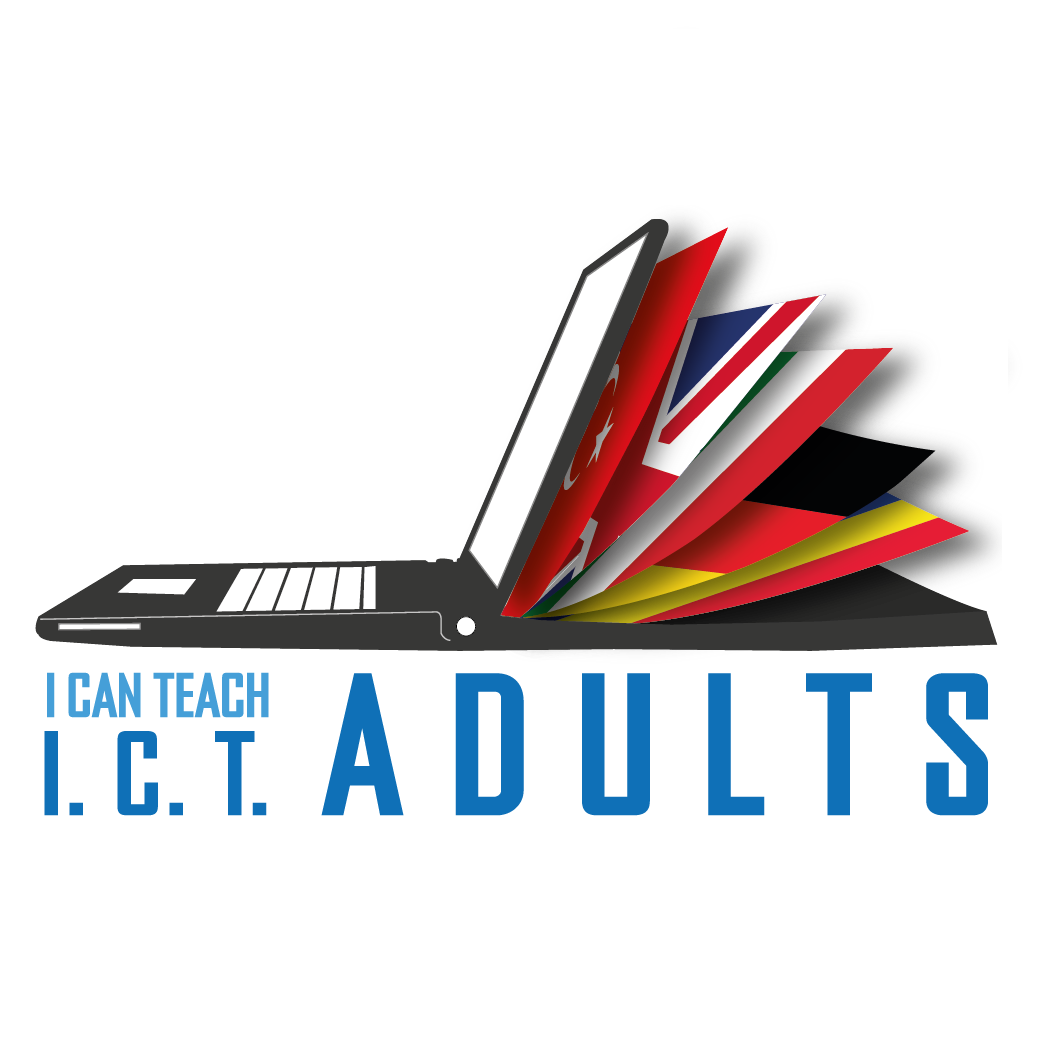 The final LTT meeting of our project, "I.C.T. (I Can Teach Adults)", was held between 18-22 June, 2018 and hosted by Gebze Halk Egitimi Merkezi. Since the aim of our project is to train our teachers and educators who work with adult students about using ICT tools in their classrooms, the topic of this meeting was creating and using Android apps. Nowadays,  everyone has smartphones which can be used for many different purposes. Therefore, we wanted our teachers to include this tool in their lessons and encourage their students to use it for educational purposes. 
     We introduced the basics of Android platform and easy ways to create an app. The participants actively took roles during the activities and each participant created an app on Android platform. They learnt how they can create an app on any subject they like. Apart from that, they learnt the effective ways of using technology in adult education. 
     The participants visited an institution that works on educational simulation devices. They had a chance to see how the simulation devices are created and to use these simulations.
     Since this was our last LTT meeting, our teachers were trained on different aspects of using ICT tools in adult education. We think that this project greatly contributed to our teachers and institutions.