Horizon Europe proposal writing - Focus: Impact
Remote Event

to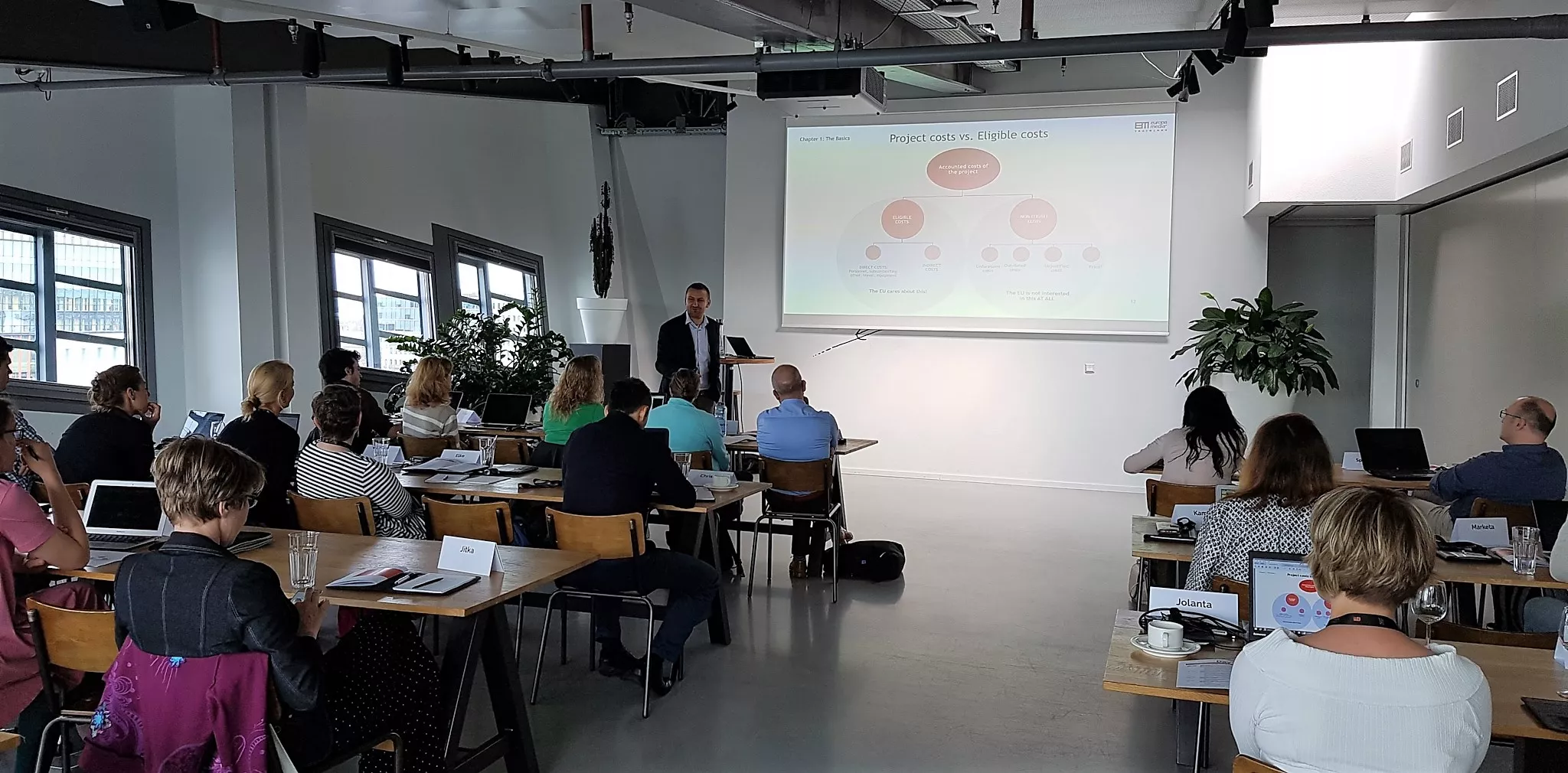 Impact is the center of Horizon Europe. Already in Horizon 2020, the Impact section has been extremely important, especially if you were applying for an Innovation Action (IA). Still, most proposals fail to address this section adequately.
In this webinar, we will present sections 2.1, 2.2 and 2.3, and through the mixture of theory, tips and tools, you can explore how to submit competitive proposals under the first calls of Horizon Europe, paying special attention to highlight the novelties in the proposal template. 
Presentations will be complemented by interactive online games, polls, and exercises, which will allow the participants to practice and master the key processes and steps in proposal preparation in a fun and engaging way. 
Discussion topics:
•    Expected Impact in Horizon Europe  •    Proposal Development Workshop: Impact   •    Impact, Innovation and Exploitation in Horizon Europe proposals  •    Proposal Development Workshop: Exploitation   •    Dissemination & Communication in Horizon Europe proposals   •    Proposal Development Workshop: Dissemination and Communication  
Event Details
Organiser type
Other event