Handling Stress and Avoiding Burn Out – Online
Remote Event
to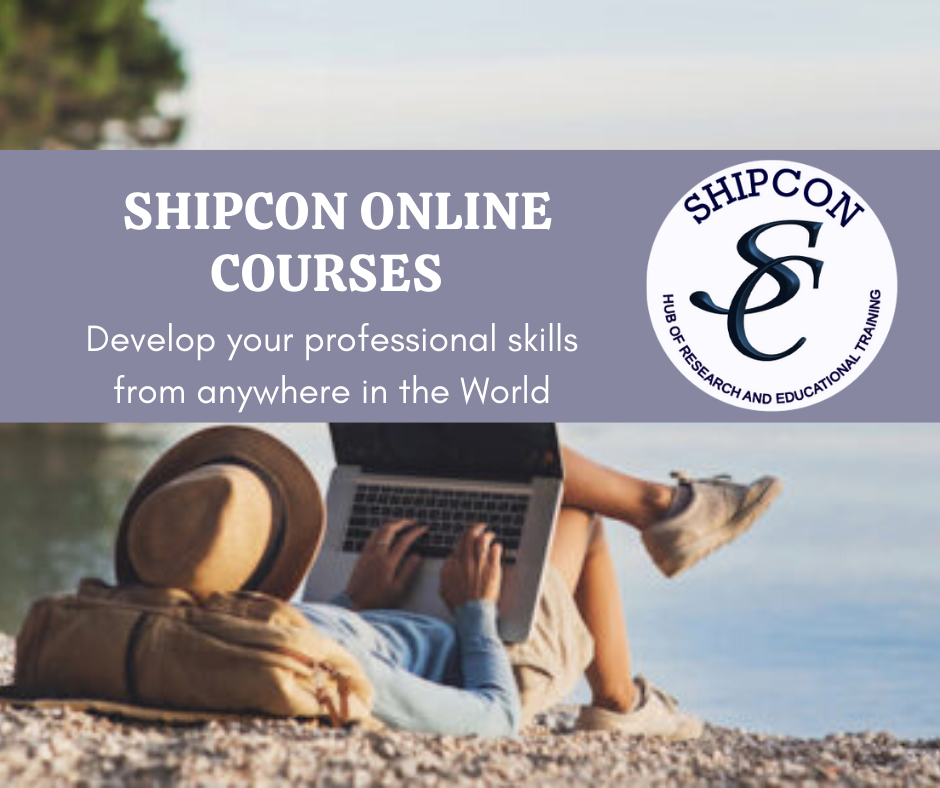 In today's hectic, demanding and stress-filled world, we are called to find creative solutions to complex problems in our professional and personal lives. We face situations that can cause our stress levels to increase. From tense interactions at work, to worry over children and partners, there are endless provoking events that can bring us out of balance.
Doctors are increasingly citing stress as a major contributing factor to most illnesses. The Journal of Occupational and Environmental Medicine has indicated that Health care expenditures are nearly 50% greater for workers who report high levels of stress.
Low levels of stress can actually increase productivity and efficiency-think of that burst of energy that helps carry you through to meet a deadline or finish a big project. Health challenges start when we experience high levels of prolonged stress causing us to lose sleep, gain weight, get sick, experience digestive issues and feel totally out of balance.
This is a master class course covering all issues relating to stress management. The course provides participants with fundamental knowledge of the nature of Stress and the consequences. Moreover the participants will have the opportunity to expand their understanding of mind-body connection learning new tools and proven practices to manage stress and find health and balance. The course covers the basic principles of emotional freedom techniques and simple yet powerful process that teaches how to transform stressful beliefs. The participants will further have the opportunity to acquire in depth understanding not only of the theory related to the practices of meditation, yoga, breathing practices, healthy nutrition, healthy relationships, conscious communication but also how to implement these tools in everyday life in order to minimize the consequences of stress and get on the path to living a healthy stress free life.
Event Details
Event type
Professional development event
Organiser type
Other event
Organiser name
ShipCon International
Contact details
info@shipcon.eu.com
Target group
Academics, students, researchers in andragogy
Adult learning networks & organisations
Projects & partnerships
Policy makers
Media professionals
Aims and objectives
*Combating failure in education
*School improvement
*Improve productivity at work.
*Dealing with crisis affecting health
*Understand the importance of taking charge of one's life
*Learn how to handle stress and avoid burnout
Expected (learning) outcomes
*Enhance the quality of life and improve health.
*Experience decreased tension.
*Enjoy more energy during the day and restful sleep at night with the practice of meditation.
*Explore the mind-body-spirit connection and experience more heartfelt feelings such as love, appreciation and kindness.

By the end of the course, delegates will have acquired capabilities to:

*Prevent burnout syndrome.
*Enhance emotional self awareness.
*Introduce practical tools for coping with difficult emotions.
*Improve emotional balance.
*Enhance the ability to relax.
*Identify their stress triggers and emotional triggers and come up with new, more resourceful strategies.
*Create nurturing healthy relationships.
Recognition / certification of participation
Certificate of attendance & certificate of competence