Free webinars to support distance learning for students based at home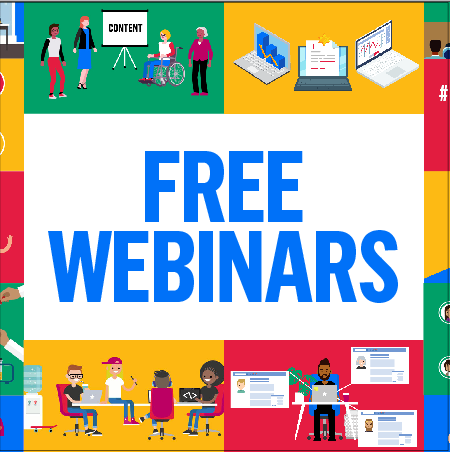 The Education and Training Foundation (ETF) – the workforce development body for the Further Education (FE) and Training sector funded by the UK Government – has run a series of free, online webinars to help colleagues across the sector who are working remotely to support students based at home. These webinars contain a host of useful information, tips and advice, they are recorded and are available for practitioners to use whenever convenient.
Free webinar topics include:
Making the most of online learning.
Delivering through a virtual classroom.
Adapting content quickly to deliver online.
Supporting learners in VLEs.
Engaging learners in VLEs.
Supporting learners with online reading skills.
Making webinars more inclusive.
Introduction to the Guide to EdTech and Essential Digital Skills Training to Support Remote Working.
There is a strong emphasis throughout the webinars on digital accessibility and inclusion to ensure that all learners are able to benefit from remote teaching support and online materials.
Each webinar lasts between 40 and 60 minutes and refers to bite-size online training modules on the ETF's Enhance Digital Teaching Platform, which hosts a wide range of fully-funded training to help practitioners use educational technology (EdTech) and develop their digital skills.
To help practitioners identify which are the most relevant modules on the Enhance Digital Teaching Platform for supporting remote teaching and learning, the ETF has also published a Guide. This can be downloaded from the platform, and is introduced in one of the webinars by authors Bob Powell and Geoff Rebbeck.
Find out more on the ETF website.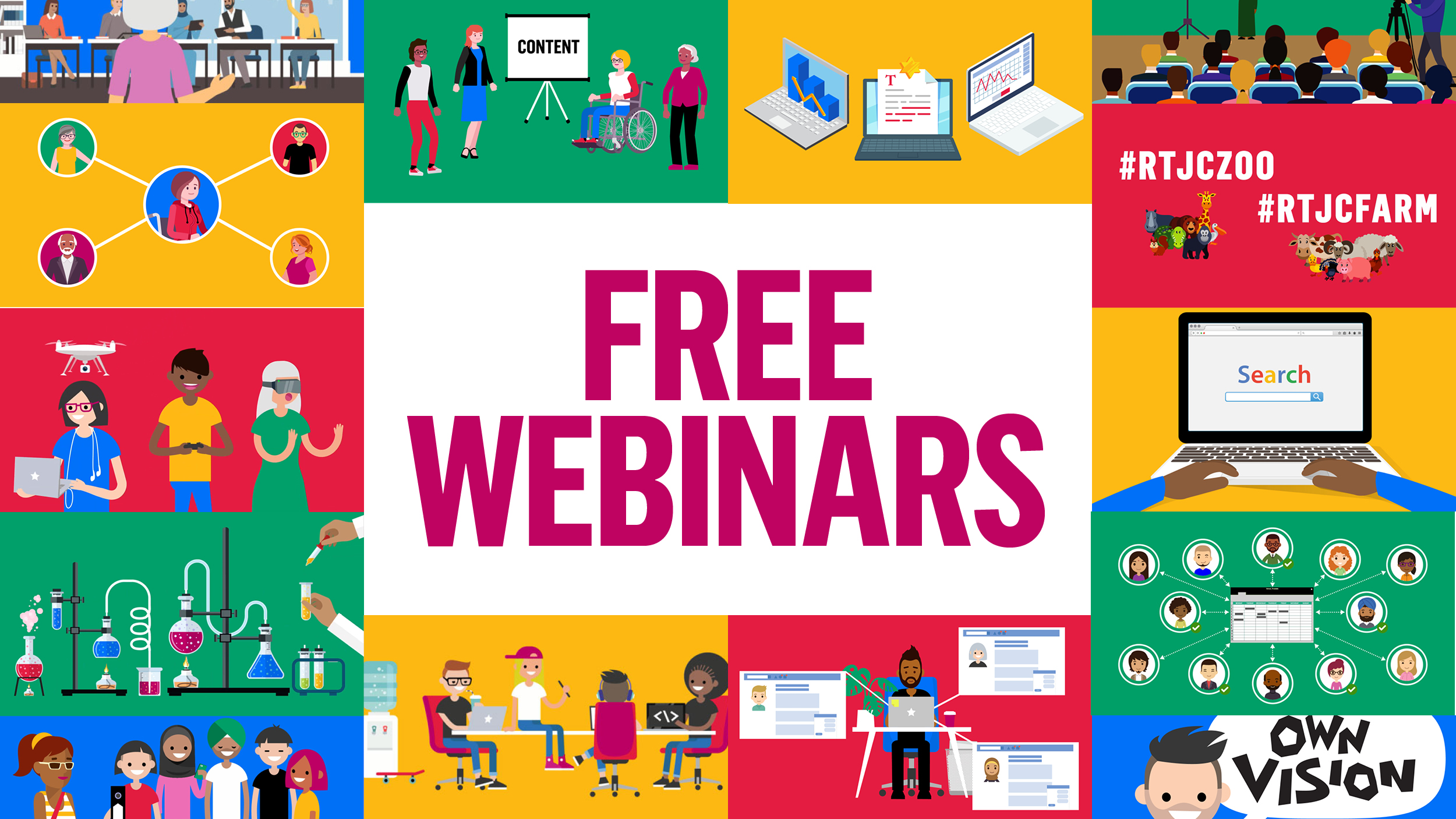 Remember to share your thoughts in the comment box below or tweet and share on Twitter, Facebook and LinkedIn.