EVSC report with recommendations for supporting career-long professional learning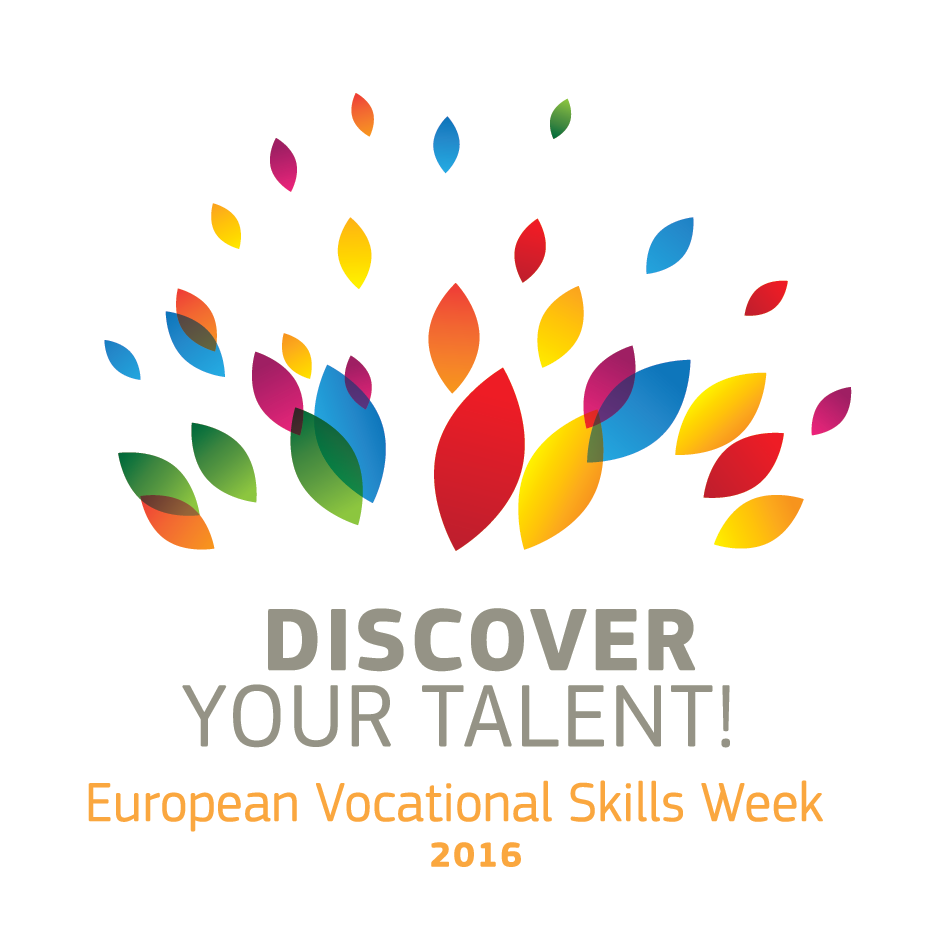 Participants in the session on career-long professional learning, which was part of the European Vocational Skills Conference 2017 (EVSC) in Brussels, agreed on 14 policy recommendations.
During the European Vocational Skills Conference 2017 in Brussels, vocational education and training (VET) organisations, providers, learners, public authorities and policymakers from across Europe got together to figure out how to improve the attractiveness and image of VET.
One of the many sessions that took place during the conference was on the support systems for career-long professional learning. Participants had to tackle the question of what kinds of solutions there are to support employees and employers in their pursuit of continuous upskilling and reskilling.
Some of the challenges that participants identified in this regard were:
Current national systems are not sufficiently able to provide career-long professional development and guidance in accordance with mega trends of in-demand skills.
With the decreasing demand for low-skilled jobs and increasing demand for additional competences, people with low education levels are being

systematically 

excluded, while companies do not have the right skill sets to remain competitive.
Public Employment Services (PES) cannot offer a holistic career-long guidance systems to help people's career transitions throughout their lifecycle, as their main focus is unemployed job seekers.
Session participants agreed on 14 recommendations, including:
Broaden the offer of PES to take into account employment transitions of all adults throughout their lifecycle.
Focus policies and programmes on supporting low-skilled adults to become to learn and take part in adult learning programmes.
Improve cooperation between learning providers and working life
Stimulate companies, especially SMEs, to collaborate and support each other in providing training opportunities for all staff.
 Another recommendation was to encourage the use of a toolkit, developed by the European PES Network, that helps public employment services to assess their current and potential role in career-long professional learning.
Read the full report and recommendations from the session
Do you want to start a discussion on supporting career-long professional learning in your country? Create a Community of Practice on EPALE and invite your peers to exchange ideas.
Source: European Commission