European Basic Skills Network - Annual Collaborative Workshop 2015

to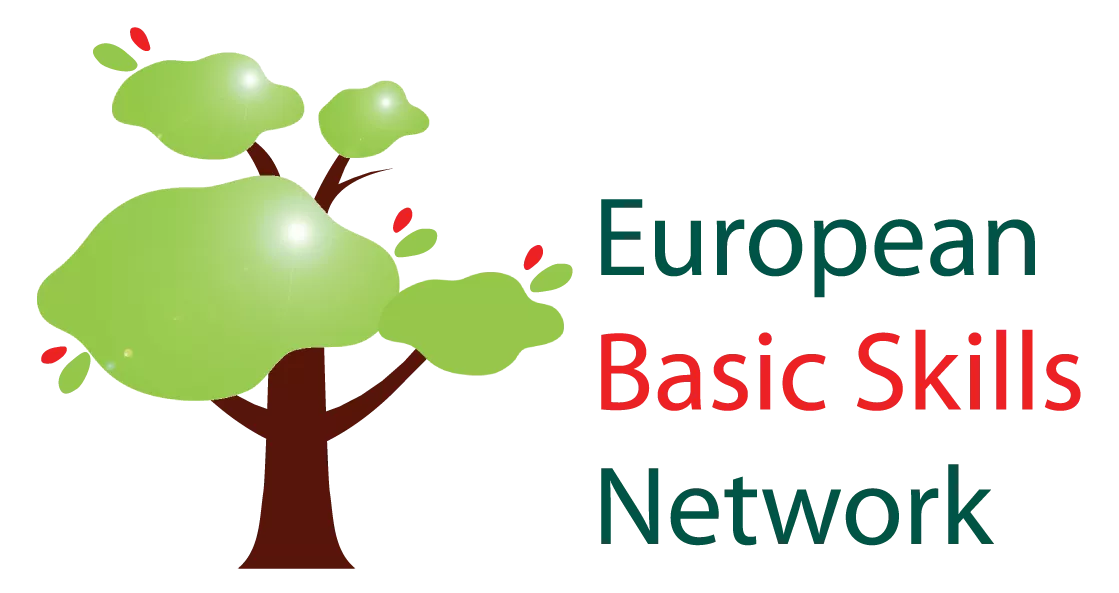 Be very welcome to the EBSN's Collaborative Workshop 2015!
One of the aspects that make the European Basic Skills Network, EBSN, a unique frame of cooperation in Europe is that we gather both policy makers at national and regional level and policy providers from the fields of research, advocacy, and teacher training. We want to contribute to progress both in policy making and in effective, efficient and qualitatively adequate policy implementation for this very important sector of Adult Learning which is the provision of basic skills training.
Under this year's main theme
"Strategies that work: governance, financing and implementation in the provision of basic skills for adults" 
Event Details
Event type
Professional development event
Organiser name
European Basic Skills Network in cooperation with The Dutch Ministry of Education, Culture and Science, CINOP, The Reading and Writing Foundation, Learn for Life, SIOB and the Free University of Brussels
Contact details
European Basic Skills Network Secretariat - Zsolt VINCZE, Head of Secretariat, Email: secretariat@basicskills.eu, Tel: +36 1 399 0772.
Number of delegates
< 100
Target group
Academics, students, researchers in andragogy
Adult learning networks & organisations
Policy makers
Aims and objectives
- present the "Lessons Learnt" in different countries regarding efficient strategies and policies,
- discuss how we can develop "whole-ofgovernment" approaches which can ensure adequate and efficient provision,
- establish synergies that will allow us to adapt good practice from other countries to our own,
- suggest possible recommendations for a Conference Document which will be presented to stakeholders all over Europe.
Recognition / certification of participation
Certification of participation