ESREA conference 18.-20.10.2017 in Tallinn, Estonia
to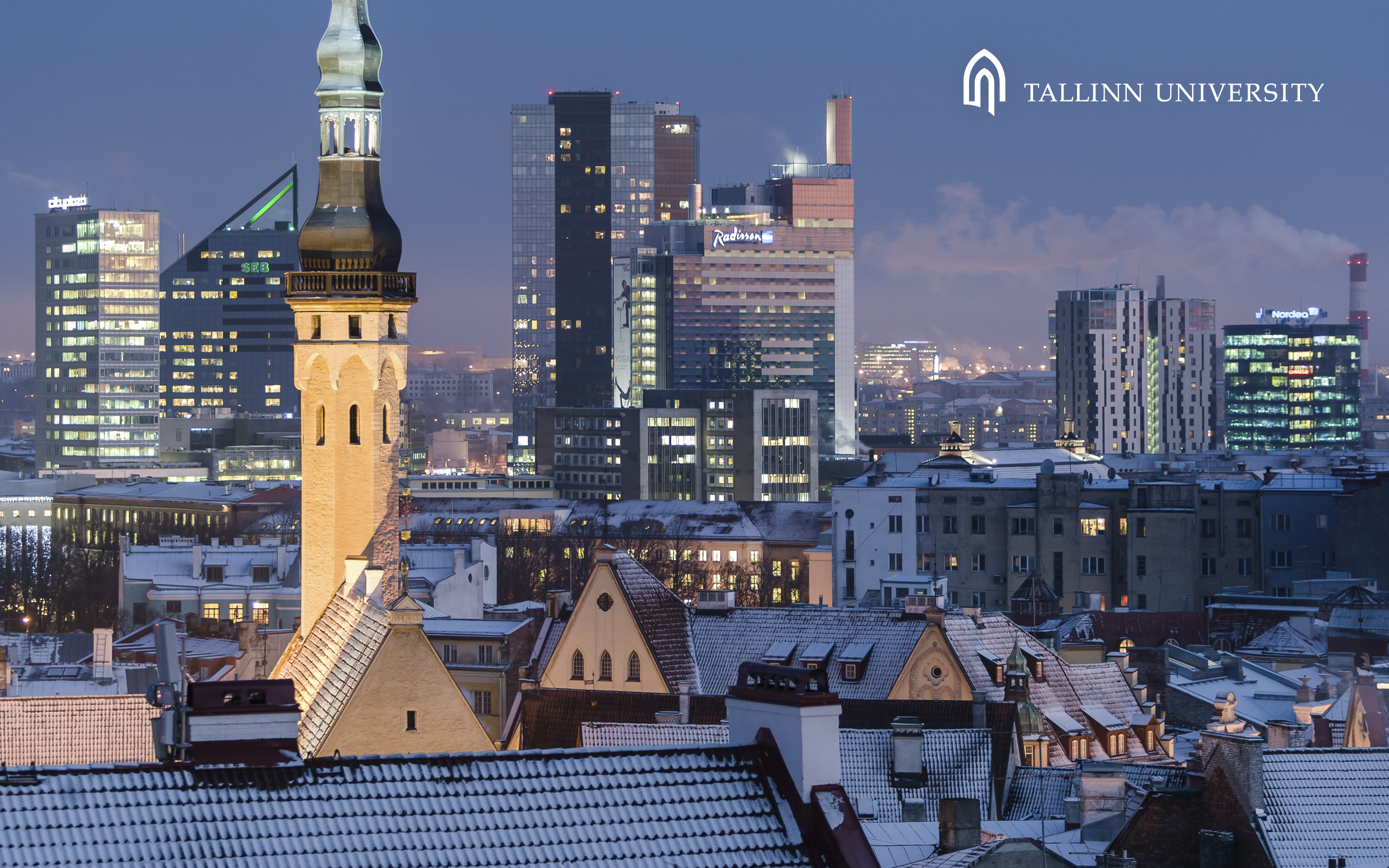 We are honoured to invite you to the 5th International conference
LEARNING JOURNEY. ADULT EDUCATORS AND SOCIAL CHANGES!​
The conference will be held on 18. – 20. October 2017 in Tallinn, Estonia.
The 5th international conference invites to share reflective and research papers for discussions, flow sessions, open space and poster presentations, which reflect theoretical, empirical, comparative and visual research, theoretical frames and conceptual considerations, actions and projects, individual and collective narratives in the context of the conference theme.The conference provides an open space for interactive presentations and discussions on research results, practical challenges for adult educators and their learning experiences in the context of social changes.
More information about conference fees, deadlines for submission, bursaries and preliminary programme can be found on the event webpage in EPALE and the conference website.
Event Details
Organiser type
Other event
Organiser name
Tallinn University, School of Educational Sciences, EPALE National Support Service Estonia and ESREA ReNAdET
Contact details
esrea.epale@kutsekoda.ee
Number of delegates
< 100
Target group
Academics, students, researchers in andragogy