Erasmus Plus project FINE2WORK- entrepreneurial, financial and digital training materials for home-based and vulnerable adults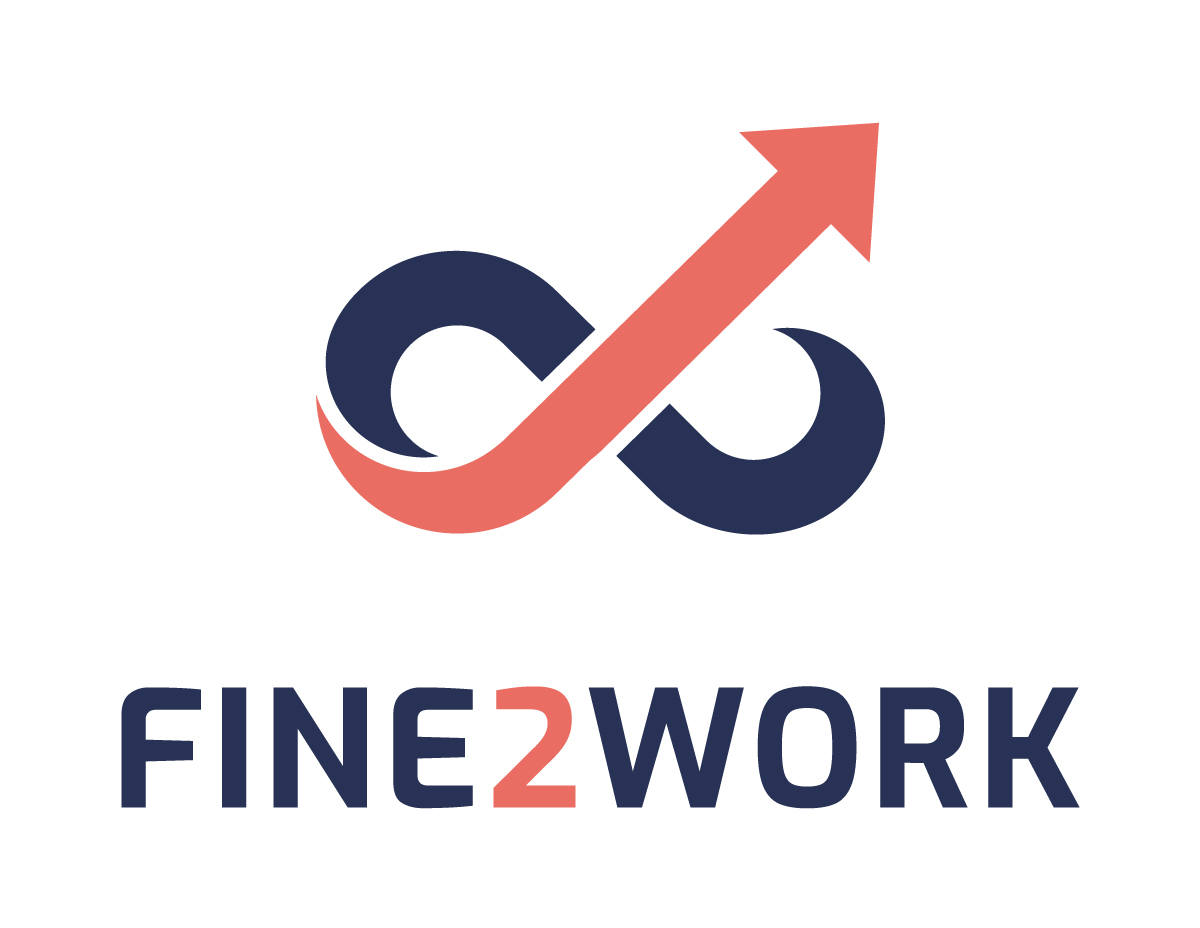 The Erasmus Plus programme strategic partnership project "Promoting financial, digital and entrepreneurial competences for vulnerable adults (women) with restricted access to the digitalised market (home based)" (FINE2WORK) No 2019-1-LV01-KA204-060337 is approved. 
Project leading partner is NGO Project Net from Latvia, partner organizations are Emphasys Centre from Cyprus, Ruse Chamber of Commerce and Industry from Bulgaria and NGO Descularte from Portugal. 
The project aims to provide adults with a three-stage upskilling pathway programme to acquire, develop, assess and validate a set of essential competences (financial, digital and entrepreneurial) to be able to meet the needs of working remotely. The project duration is 24 months, the training online platform and content will be developed by September 2021.
The first outcome will be project FINE2WOR mapping of opportunities for home-based or remote jobs for adults with restricted access to the labor market: from the national to the EU level and survey of adult learners' training needs.
The first partner meetings was held in Cyprus on January 8-9, 2020. The partner organization representatives met to discuss project implementation strategy and start the first intellectual output development. 
Project partnership are ready to work and do hope for the great success of project FINE2WORK.
We kindly ask to follow us on FB page FINE2WORK_project!  
Project Net team