EPALE UK Webinar: Using the platform and producing quality content
Remote Event
to
Are you new to EPALE? Or are you an experienced member looking to increase your engagement with a platform that supports over 50,000 adult education practitioners? However long you have been a member and whatever division of adult learning you work in, you can learn something useful from our interactive webinar: Using the platform and producing quality content.

EPALE UK will be holding the Using the platform and producing quality content webinar on 04 December 2019 from 11am till 11:45am, allowing you to explore the features of EPALE, better understand how engagement with the site can support your own work and professional development, and support you in submitting high quality content for publication.
What's on the agenda?
An introduction to EPALE – see how to set up an effective user profile, understand the many beneficial features of EPALE and explore the networking and communication opportunities that the website can offer you.
Submitting high quality content – the webinar will focus on the submission of blog posts, although the principles of producing high quality pieces of work can be applied to all aspects of content on EPALE. Submitting content helps to raise your profile and your organisation's profile. It can also have an impact on other users and the adult learning sector as a whole.
Interaction – play an active part in the webinar and share your views and opinions by answering questions about your own experiences as the webinar progresses. Use the opportunity to ask your own questions about EPALE and explore the many advantages to being an active member in our online community.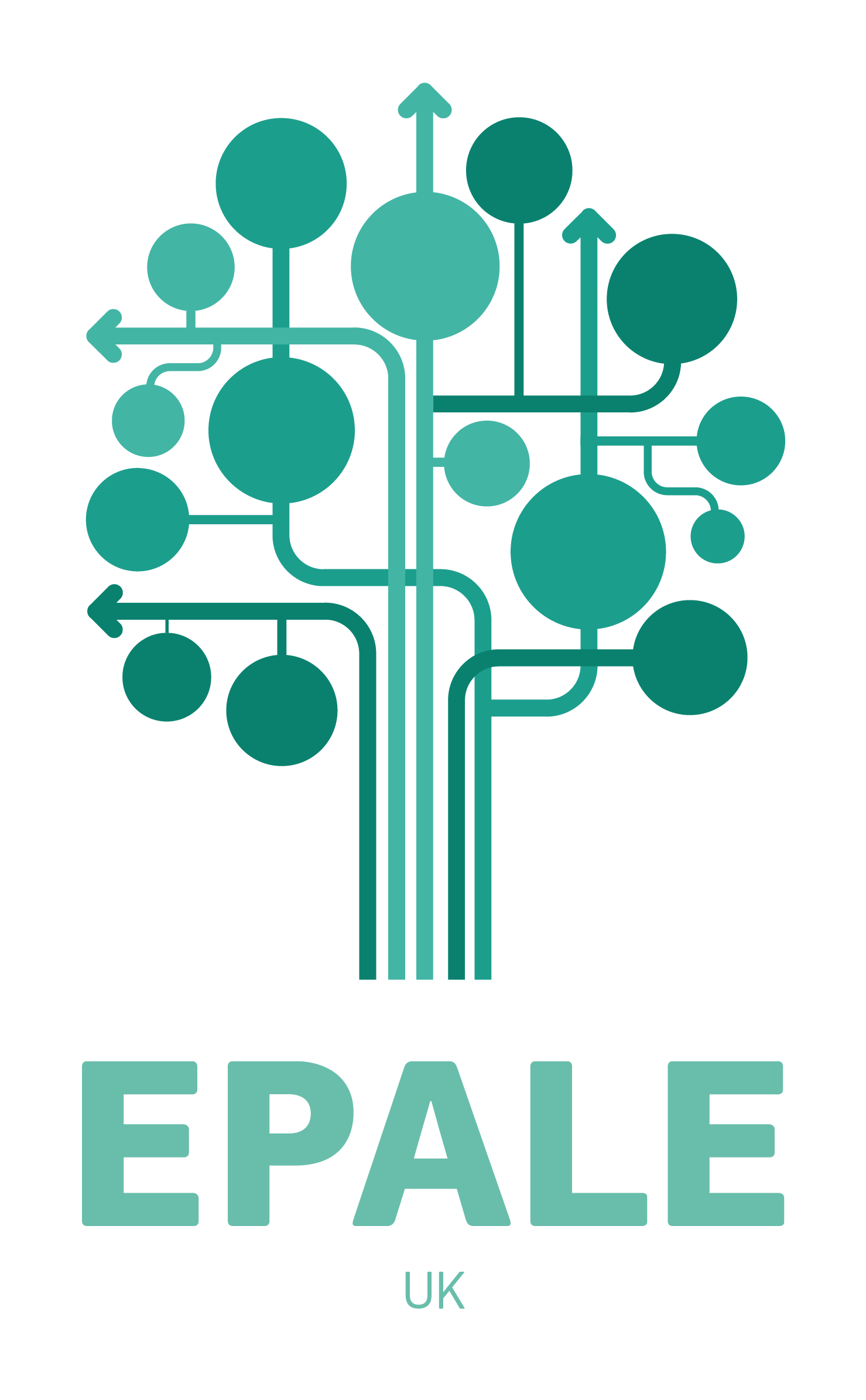 Keen to learn more about EPALE? Of course you are! Sign up to join the webinar using this link.The webinar ID is 937-230-931. 
Spread the word! Let your colleagues and others within your professional network know that they can benefit from joining EPALE and attending the interactive webinar too.
Any questions or queries? Feel free to contact the EPALE team at epaleuk@ecorys.com and we will get back to you as soon as possible.
Event Details
Contact details
epaleuk@ecorys.com
Number of delegates
< 100
Target group
Adult learning networks & organisations
Aims and objectives
To understand how to create an effective user profile, explore the benefits of using EPALE's many features and discuss how to network and communicate with other users. To create high quality blog posts and consider how this best practice can also be applied to other content types.