EPALE UK User Survey now open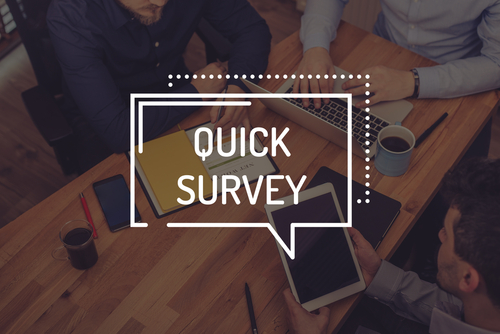 The EPALE UK User Survey has now been launched as of 21 May 2019 and will be live throughout June for EPALE UK users to complete!
All users based in the UK will be asked to complete the survey, which will help the EPALE UK National Support Service to gain insights into:
how EPALE meets the needs of adult learning professionals in the UK;
how the platform is being used;
which features users find most useful; and
what our UK users think would help to improve the Platform in the future.
The results will help inform future developments and shape EPALE UK activities.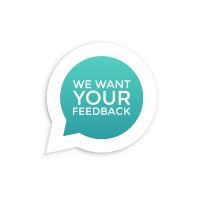 If you are an EPALE UK registered user, you may have already received a link to complete the survey on 21 May, so you can take part now!
If you have not received a link already:
The survey should take no longer than 5-10 minutes to complete.    
Thank you in advance for your participation.
If you have any queries about the survey, please email survey.help@ecorys.com.