EPALE UK Star Supporter Photo Competition 2020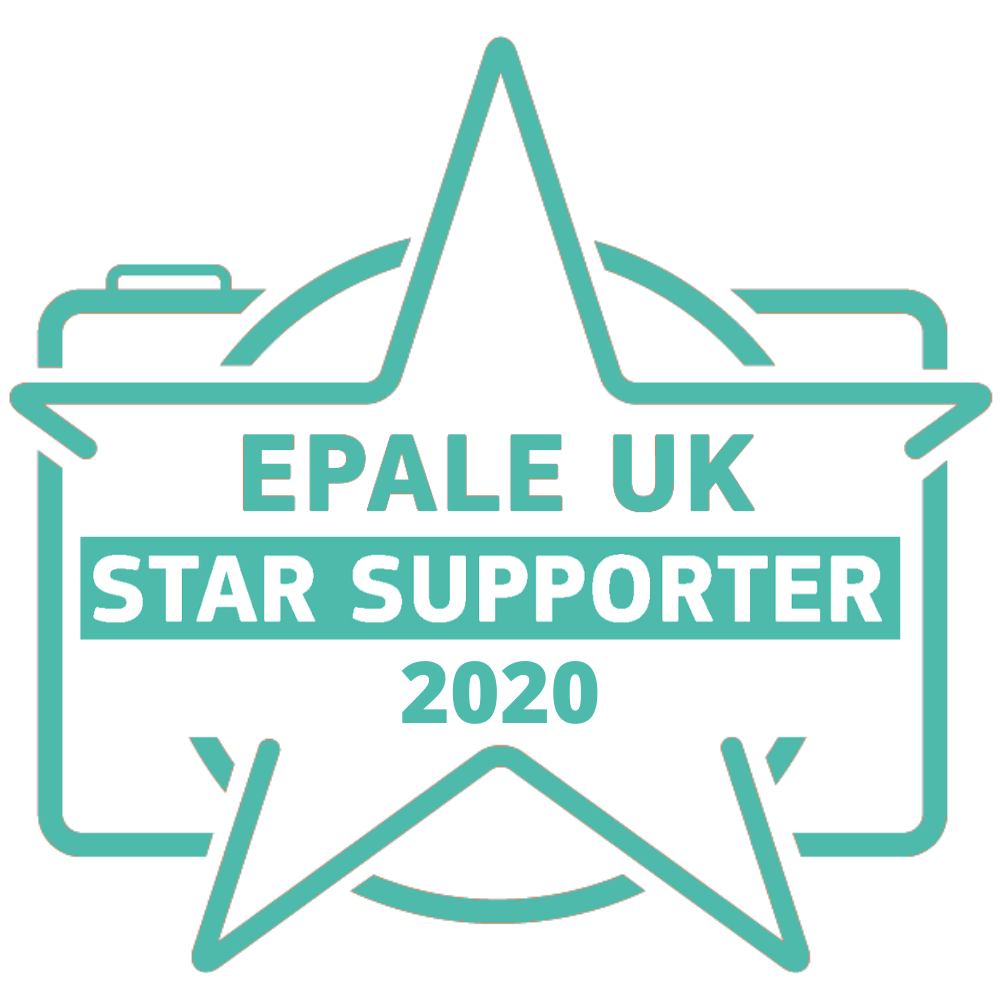 The NSS UK is pleased to announce that our 'EPALE UK Star Supporter' Photo Competition 2020 is now open! The theme is Celebrating the Impact of Adult Learning and how it is benefiting our community, and the prizes are Instax Cameras with built-in printers. All UK individuals and organisations working in the field of adult education are welcome to participate. We are accepting entries from 12pm on July 20 until 12pm on October 20, 2020.
You can enter for the chance to win a prize valued up to £100 by submitting a photo with a short (100-200 word) caption that aligns with our theme of Celebrating the Impact of Adult Learning. We would like to hear about how you are making a positive impact on learners and adult education in the UK. You can submit your photo and find out more information on the EPALE UK Star Supporter competition page.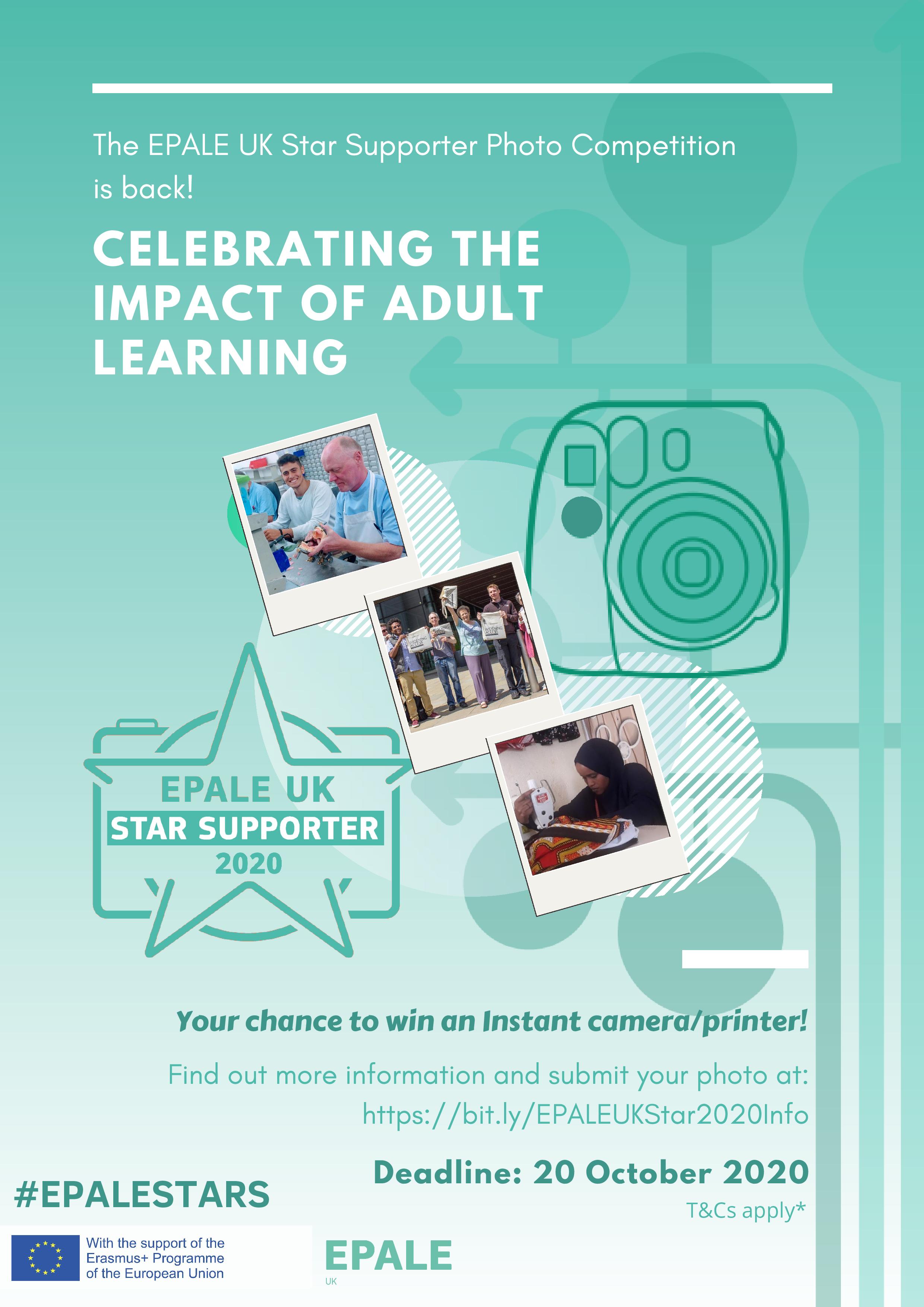 After the competition is closed to entries, the voting round will begin at 12pm on October 21 and run until 12pm on November 4. Photos can be voted for by giving them "+1 likes" and comments on EPALE. More details about how to vote for photos will be provided closer to the opening of the voting round. The EPALE UK Star Supporter 2020 photo competition winners will be announced in November 2020 and will have the opportunity to attend an EPALE conference.
You can read the 'EPALE UK Star Supporter' Photo Competition 2020 Terms & Conditions and Privacy Statement here: 
Remember to share your thoughts in the comment box below or tweet and share on Twitter, Facebook and LinkedIn.