Newsroom
EPALE holding an online discussion – social inclusion through adult learning
13/09/2019
Document available also in:
EL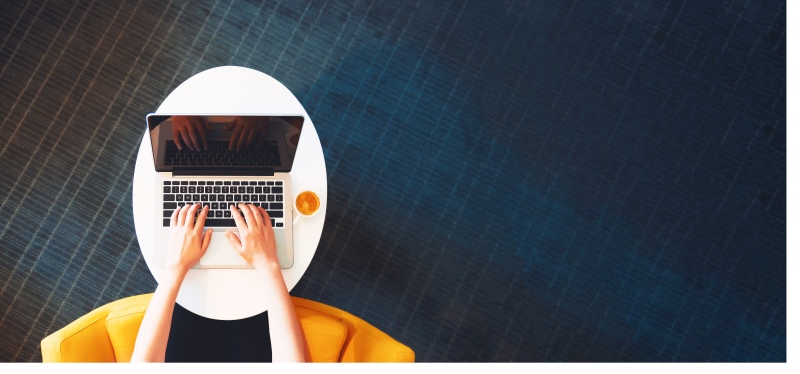 EPALE will be holding an online discussion that aims to get practitioners talking about social inclusion through adult learning. Online discussions provide great opportunities to focus on specific themes of importance in education and to allow users to share their views and experiences. It is also an excellent opportunity to share best practice, resources, activities and project information relevant to the theme.
The discussion will take place on this page and contains a number of questions that will contribute to the conversation and provide structure and focus. Users are encouraged to comment and also ask their own questions, as well as share their good practice examples, methodologies and successful projects from that area.
Comments will be open on 23 September, with the official launch of the discussion taking place at 10am on 26 September and ending at 4pm.
Remember to share your thoughts in the comment box below or tweet and share on Twitter, Facebook and LinkedIn.