EBSN Capacity Building Series on EPALE: Basic Skills and VET
The EBSN Capacity Building Series on EPALE aims to contribute to raising the level of knowledge and understanding of stakeholders in those EU countries that are planning to implement Upskilling Pathways in their national systems. The series will consist of units built as open educational resources (OERs) supporting primarily policy makers in the adult learning sector, at local, regional and national level, as well as those working in European institutions active in the field.
The first pilot unit of the Capacity Building Series focuses on Basic skills and VET.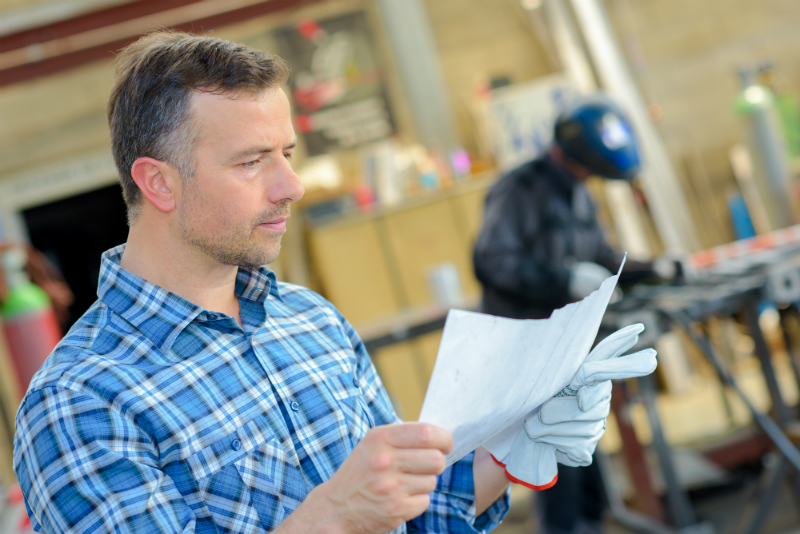 Watch the welcome video by Graciela Sbertoli, Secretary General of EBSN
What do all stakeholders need to know about basic skills within VET? by Helen Casey
Getting basic skills in vocational education and training (VET) working effectively can hit multiple policy objectives at one go. The broad context for this is the New Skills Agenda for Europe (June 2016) and within this, the policy priority for Upskilling Pathways: New Opportunities for Adults (December 2016). This initiative aims to provide a fresh start to adults, enabling further education and training and leading to new qualifications. Successful integration of basic skills within VET can increase achievements simultaneously in both vocational training and increasing basic skills levels. This paper introduces some of the elements required to achieve successful integration and some of the related issues. Read more
We have asked key experts about their most important considerations related to basic skills and VET.
There are many ways of organizing the provision of basic skills in vocational education and traing (VET). Helen Casey, former Director of the National Research and Development Centre for adult literacy, language and numeracy (NRDC) at the UCL Institute of Education discusses her experience of integrating or embedding basic skills in VET:
Blathnaid Ni Chinneide from the National Adult Literacy Agency (NALA) from Ireland speaks about the need to integrate basic skills in VET for adults, and presents the Irish approach:
We have selected resources available on EPALE which address the issue of basic skills within VET. We have organised the resources under these four headings: