Digital Competences and Critical Thinking - Solutions for Adult Education
Remote Event
to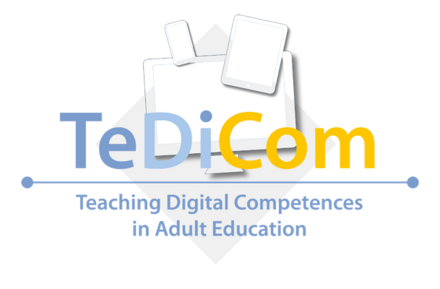 Never before has access to knowledge been as easy as it is today, and never before has it been possible for so many people to inform themselves comprehensively. But simultaneously with this democratisation of knowledge, a danger has also emerged that threatens to permanently infiltrate and damage our societies. In a time when everyone can be not only a receiver but also a sender of news, it is becoming increasingly difficult to distinguish serious from dubious news. The flourishing of conspiracy theories in the current Corona pandemic is a frightening example of the subversive power of fake news and disinformation campaigns.
Adult education plays an important role in the building of resilience for our societies.
In a series of events, we want to discuss, together with you, various aspects of this situation with renowned experts and discover possible solutions that we can implement in our adult education practice. On five consecutive afternoons, we will examine the most important aspects that we have discovered in our European project group. The international approach is particularly enlightening, because similarities and differences will help us to be aware of our own situation, but also offer the possibility to learn from each other.
Registration for the individual events as well as for the whole series is free of charge until two days before the respective event. All partners involved will be happy to answer any questions. Participants from other countries and organisations are welcome. Each event starts at 15:00 CET and lasts two hours.
Registrations can be made with the coordinator Mr. Martin Elbeshausen (martin@kultur-life.de)
Event Details
EU project nr.
2019-1-DE02-KA204-006083
Organiser name
Martin Elbeshausen
Registration capacity
100