Citizes Of Public Life in Digital Learning Project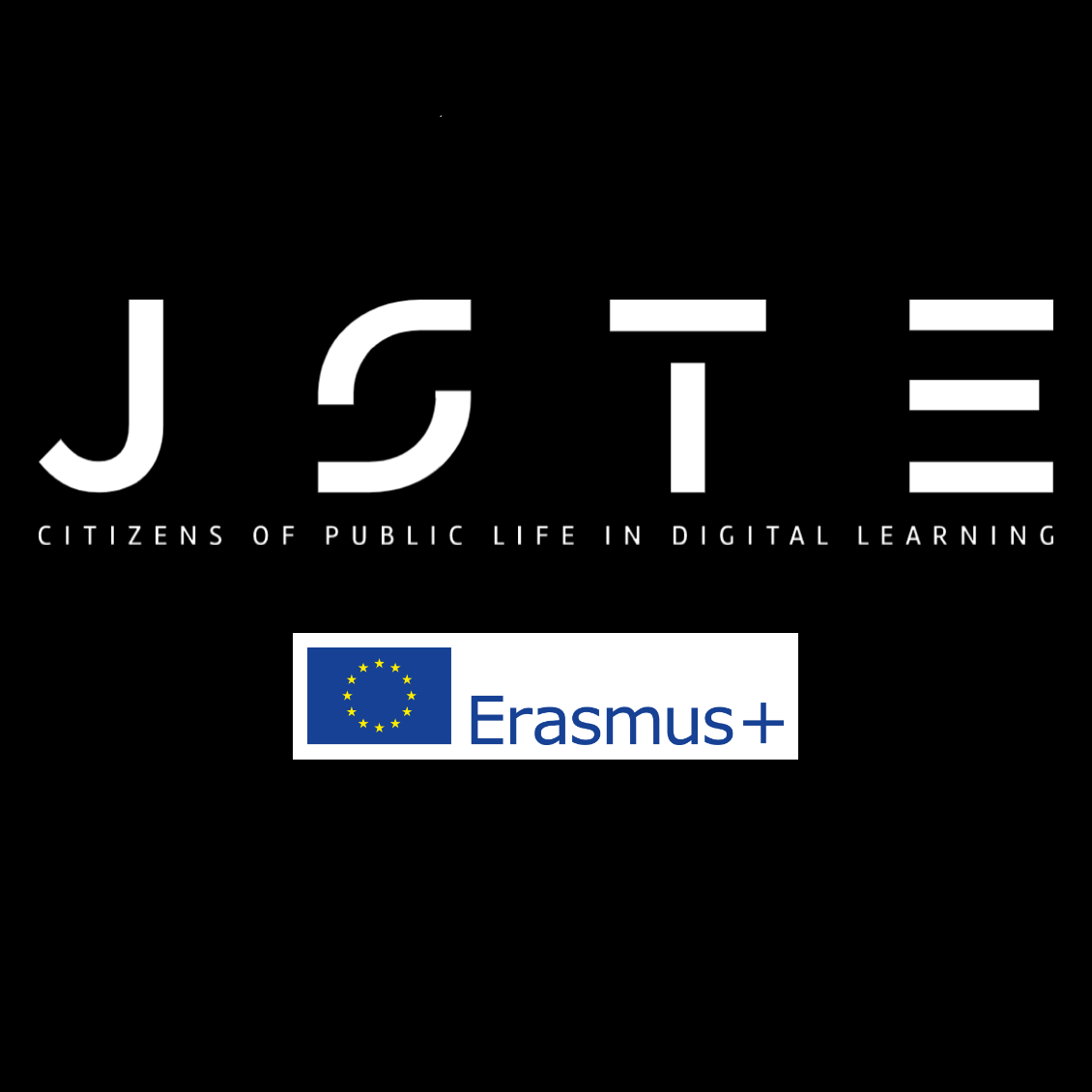 Our Citizes Of Public Life in Digital Learning Project aims to develop innovative practices in the use of ICT in the effective teaching of literacy to migrant adults (refugees, newly arrived migrants, asylum seekers, young adult migrants and migrant women) by testing and implementing innovative practices, including the creative use of ICT for language learning in the field of formal and non-formal adult education.
Migrants and NEET have to increase their knowledge and skills to:
 enhance culturаl sеnsitivity in order to be more integrated in the society
practice active citizenship in order to feel part of a larger and new context in which to live
have digital literacy to increase the employability
The project aims to:
Produce a PRELIMINARY REPORT about the state of art of the integration and employment policies in partners' countries.
Explore and discover successful GOOD PRACTICE examples about European cases of integration by social and digital learning (covering all the above-mentioned topics) – available in all Partners' national languages.
Stimulate a change in the adult education thanks to the EXPLORATION OF INCLUSIVE AND INNOVATIVE APPROACHES to the social and digital inclusion.
Transfer the knowledge about effective methodologies and approaches during a JOINT STAFF.
PATHWAY
Exchange and transfer of Good Practice examples with practical details about its possible use and effective implementation. The Open Educational Resources outputs are going to be used by educators of adult migrants and NEET persons.
The seven selected TOPICS are:
active citizenship and community building
cultural awareness
open government
urban sharing lifestyles
social communication methodology
digital literacy
digital education
TRAINING EVENT
To train selected staff (adult educators from partner institutions) about some interesting topics: active citizenship, creativity in urban areas, social communication methodology for the integration, digital education and community building.
Create a WEBSITE integrated with Blog and Social Networks containing MATERIALS TRANSLATED into all partners' national languages to promote and encourage extensive exploitation and dissemination.
Disseminate the project outputs and results throughout EU with a database of OPEN EDUCATIONAL RESOURCES available through open licences.
Create a NETWORK at international level aimed to share and compare ideas, practices and methodologies.
You can see all the results on our website and visit us on our Facebook page.
Remember to share your thoughts in the comment box below or tweet and share on Twitter, Facebook and LinkedIn.