Call for proposals Training Institutions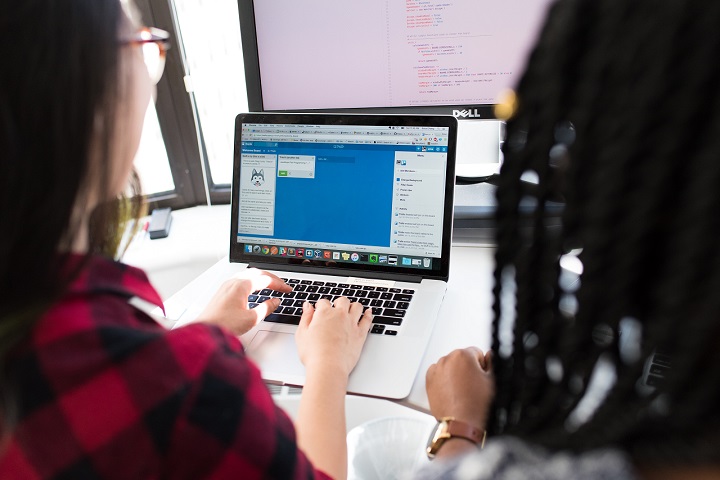 GINOP-6.2.8 priority project call for proposals
The most important resource for the digital transformation in Hungary (and in most countries of the European Union) is IT professionals and employees with adequate digital skills, but there is a substantial shortage of professionals in this field. In Hungary, the communication infrastructure required for economic reconstruction due to the health emergency is already in place, but the IT capacity required for the operation of the digital economy is incomplete, and digital competence development is also of paramount importance. With the economic protection action plan, the government aims to give those who lose their jobs due to the emergency situation and job changers the opportunity to change careers through the structural adult training program, thus contributing to economic growth. 
Dear Training Institutions!
The GINOP-6.2.8-VEKOP-20-2020-00001 "Digital curriculum development of certain professions, IT trainings supporting structural change" has published a call for proposals related to the list of trainings planned to be launched in October of 2020 for which You may submit your tenders by 14:00 hours 18th of September 2020.
Questions related to the preparation of the offer can be sent to ginop628@nive.hu, no later than Wednesday, September 16, 2020 at 14:00 hours. The National Agency of Vocational and Adult Education answers the recieved questions by 14:00 on the 2nd working day before the submission deadline.
The questions asked by the Training Institutions and the answers to them will also be published on this website
Please pay close attention to the provisions on the formal and content requirements of the tender in the call for tenders.
Call for proposals and annexes: 
https://www.nive.hu/GINOP628_ajánlattételi
Budapest, 2020.09.14.
National Agency of Vocational and Adult Education
GINOP-6.2.8-20-2020-00001 PRIORITY PROJECT
H-1089 Budapest, Baross street 133.
E-mail: ginop628@nive.hu