Breaking Digital Barriers: Building Digital Literacy for Elderly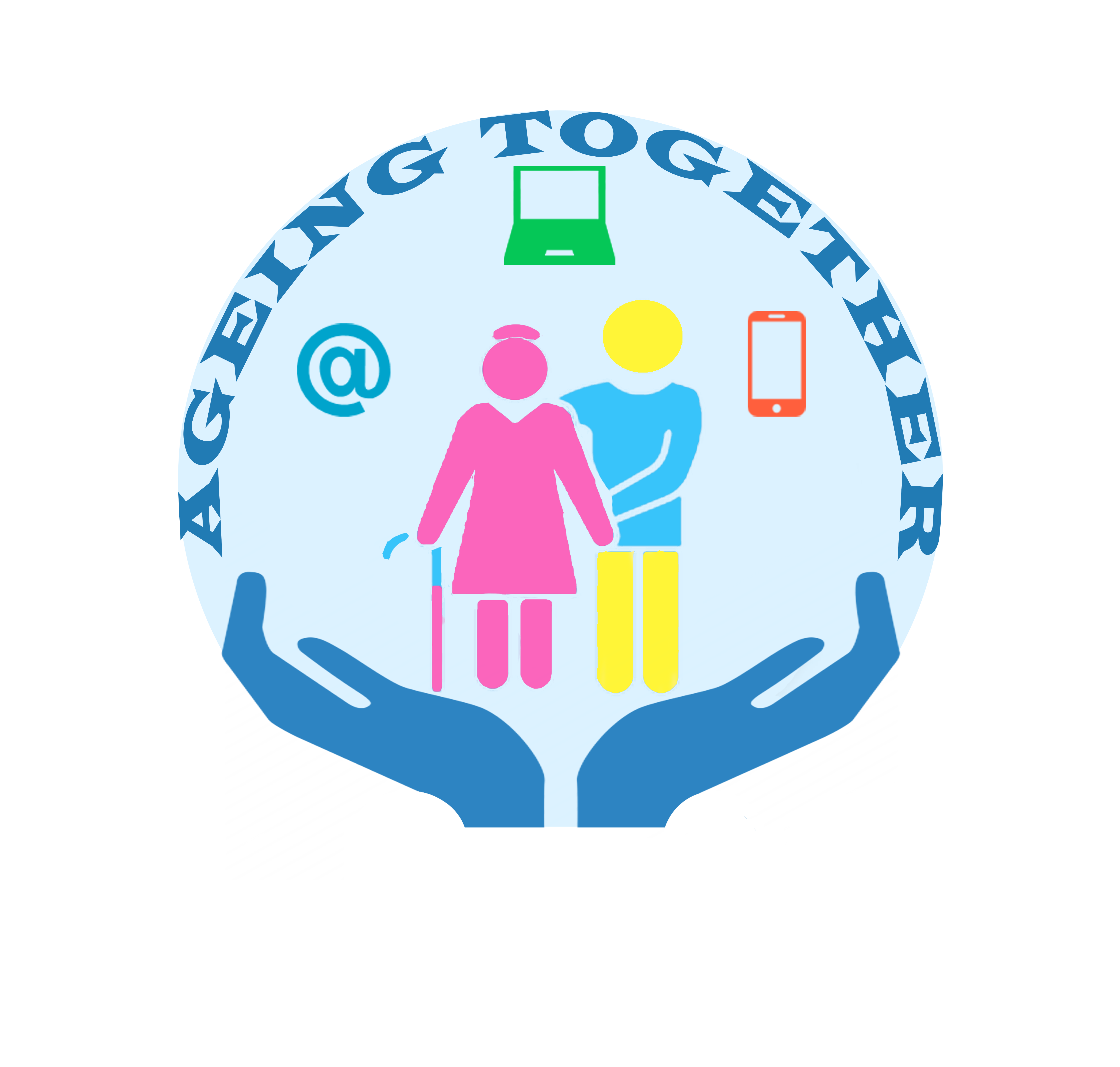 Population over 60+ in Europe is increasing fast due to the raised life expectancy and the decline on birth rates. This progressive and profound demographic change that Europe is experiencing has entailed changes in the economic, social and technological structures. Such changes have been demonstrated in an alteration of the European Union priorities. In this sense, seniors have consolidated as one of the most vulnerable and disadvantaged groups of society and their social inclusion has become a major concern.
The Erasmus KA2 project "Breaking digital barriers: Digital Literacy for Elderly" ref. 2018-1-TR01-KA204-058309 is developed by Burdur Huzur Evi Yaptirma ve Yardimlasma Dernegi as coordinator and PoenixKM BVBA, CIDET, Mehmet Akif Ersoy Halk Egitim Merkezi ve Aksam Sanat Okulu Mudurlugu, Cpia CT1 as partners. The project is addressed to seniors over 60 years and attempts to improve the integration of this society group by providing them with digital literacy, which was actually recognised as a basic human need. Generally, elderly people have problems to reach news, health information, online shopping and to perform other internet-related activities, for this reason the project will impart them digital skills and new learning strategies that are likely to be used on a daily basis. Likewise, social inclusion, active citizenship and personal development are the basic mainstays of the project, and when achieved, adults will improve not only their inclusiveness in community but also their wellbeing and quality of life.
As previously stated, social inclusion has emerged as a primary focus within the European Union. However, in the past, the failure to address social exclusion and inequalities has hindered the achievement of acceptance within a community. Thereupon, the project will promote social inclusion as an opportunity for elderly people to cultivate social relationships (i.e. stay in touch with faraway friends and family), have access to resources and feel part of the community regardless of their age.
Despite the conventional idea that older people become dependent when growing old, they can also highly benefit from the power of lifelong learning and active citizenship, turning knowledge into new understandings and skills and contributing to the community in a meaningful way. As active citizens, seniors can also serve as essential instruments to promote civil participation among their generation.
In this project, the personal development of seniors plays an important role. The project is intended to work in different transversal subjects that will help aged people to develop their potential and continue to grow as a person and give their life a purpose and a meaning.
Following are the outputs that will be developed within the project:
ICT-based eLearning module: A basic eLearning module will be developed to increase elderly people digital's competence. They will learn to use Pc in order to perform several tasks such as electronic banking, weather consultation, checking the news, requesting a doctor's appointment, etc. resulting this, in an improvement of the quality of life of these adults.
Development of training curriculum: It is a strong need to develop computer training for older adults that can be used to standardise the training given across the library system as well as provide support to other organisations which are facing similar demands.
Development of training materials: A handbook that explains how to use smartphones and computer; a guide for elders to use the Internet and solve problems.  
To sum up, the expected result of this project is twofold: firstly, to reach an improved quality of life that will allow seniors to lead a more complete, inclusive and independent life and a more active civil participation; and, secondly, to offer a richer social life by bringing elder people closer to social media programs and different modern interactive platforms.
If you are interested in tracking the process and the results of the above mentioned project, visit the following website: http://ageingtogether.org/