Baglama Course for Adults in Hasanbeyli, Turkey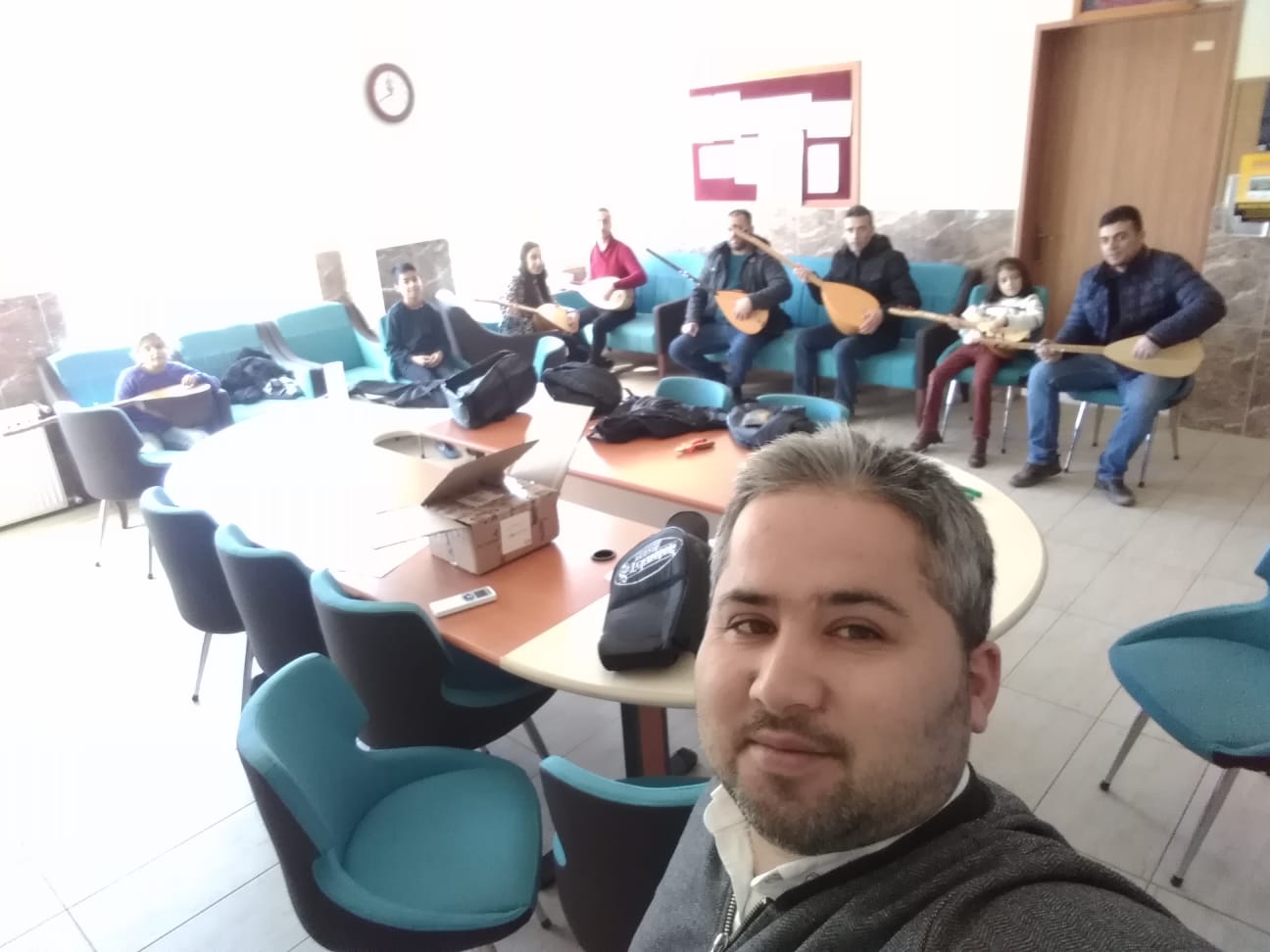 Baglama Course training has started in Hasanbeyli Public Education Center.
Baglama course trainor Serkan Açar touched on the contributions of the baglama to adults.
AÇAR said that;
"Trainees, who are attending the course, will contribute to each other's social and personal development by forming regular friendships with teamwork.
  Music contributes to the development of mathematical intelligence, increases our learning capacity, and helps us to be disciplined.
  Also, scientists state that listened to music plays a role in strengthening memory and activates the right and left hemispheres of the brain for the highest learning/remembering performance.
Besides, music proves to play an active role in reviving memories. So, baglama is an excellent choice for adults in every way.