Age-friendly Living Ecosystem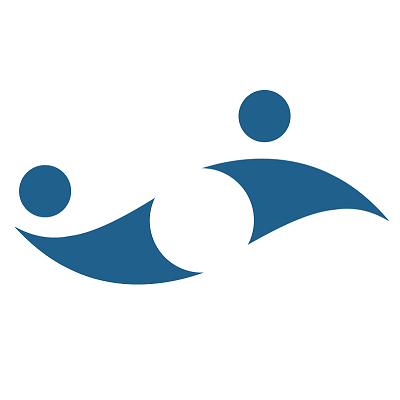 The Age-friendly Living Ecosystem is a new piece of research, funded by the Scottish Universities Insight Institute (SUII), exploring how we can co-create places and spaces that are welcoming and safe for people of all generations.
It is informed by three previous research projects: Healthy Universities for Healthy Communities (SUII funded); Place Age (Economic and Social Research Council funded); and Housing and Ageing (SUII funded). It also builds on the work of the Intergenerational National Network, a Scottish initiative that began in 2007 to bring together people who have an interest in working across generations.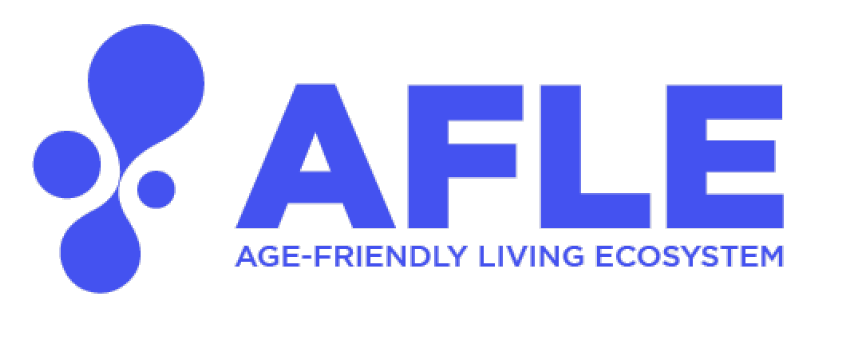 The original plan was to hold six 'co-creation camps' in community venues throughout Scotland between March and August 2020, bringing together researchers; people working in communities; older and younger people; and anyone else with an interest in the work. When Covid-19 struck, we put our heads together and redesigned the workshops, integrating more creative methods to hold the workshops virtually.
What the new plan lost was the opportunity for informal face-to-face networking over coffee and lunch breaks; but what we gained was the opportunity to have discussions altogether, in real time, with colleagues in Canada, India, China, Slovakia, Denmark, Singapore, Lithuania and Australia! These meetings take place on Zoom and are by invitation only, but there are still some spaces available so anyone who is interested in participating is encouraged to get in touch through the email address provided below.
The longer-term intention is to use what we have learned from this experience to co-produce some policy and practice recommendations and a bigger proposal to the Economic and Social Research Council for a much more extensive piece of research into intergenerational place-making.
For more information, please contact Pat Scrutton at patscrutton247@gmail.com.
Remember to share your thoughts in the comment box below or tweet and share on Twitter, Facebook and LinkedIn.