Additional funding available for Erasmus+ 2020 Call for Proposals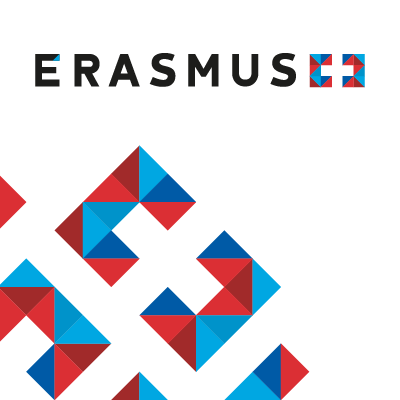 The Erasmus+ programme has responded to the circumstances created by the COVID-19 pandemic in 2020 by adding calls that will exceptionally support Key Action 2 Strategic Partnerships. The deadline for the new calls is 29 October 2020, 11am (UK time).
"In light of these exceptional circumstances, the Erasmus+ Programme takes up the challenge to confirm its role as the main EU instrument supporting innovation in education, training, youth and sport as well as providing opportunities for personal, socioeducational and professional development of people in Europe and beyond, with the aim of leaving no-one behind."
Specifically, the calls are for projects that are:
Partnerships for Digital Education Readiness (in the fields of school education, vocational education and training, and higher education)
Partnerships for Creativity (in the fields of youth, school education and adult education)
To be funded, projects must address one of the two priorities which are "innovative practices in a digital era" or "skills development and inclusion through creativity and the arts".
The current 2020 Call programme documents are available on the UK National Agency for Erasmus+ website, including the Second Corrigendum to the 2020 Programme Guide recently published by the European Commission and also examples of activities and application resources. Projects successfully bid for during the current programme (2014-2020) will continue to receive EU funding for the full duration of the project, including those where funding runs beyond 2020 and the end of the transition period.
Remember to share your thoughts in the comment box below or tweet and share on Twitter, Facebook and LinkedIn.