Accomplishing Change in Teaching and Learning Regimes
to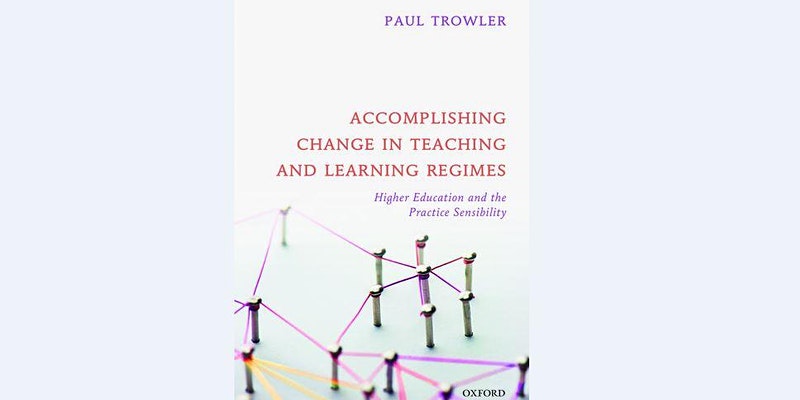 We are delighted to announce that Professor Paul Trowler, University of Lancaster, will present a National Seminar online on Tuesday 15 June 2021, 10am to 12pm. Widely known for his work on Academic Tribes and Territories, Paul has a range of research interests particularly in Higher Education, underpinned by the theme of enhancement.
This interactive seminar will be based on Professor Trowler's most recent publication Accomplishing Change in Teaching and Learning Regimes: Higher education and the practice sensibility (Oxford University Press, 2020). This event will have plenty of opportunity for discussion.
For further details please click here.
To get the most from this we ask you, in advance of the seminar, to engage with the key ideas we will be working with by accessing this interactive resource click here.
The seminar will focus on a specific pillar of the National Forum's DELTA Framework – "Teaching and Learning Practices".
Learning Outcomes
To develop your understanding of your own higher education context of teaching and learning as a nexus of practices situated in a teaching and learning regime.

To enhance your effectiveness as a change agent by developing a sensitivity to the nature of teaching and learning practices in your context, and the paths to change.

To configure enhancement aspirations into a realistic appreciation of effective implementation processes in your context.
Date and time
Tue, 15 June 2021, 10:00 – 12:00 IST
Event Details
Organiser type
Other event