7.International GAP Congresses
to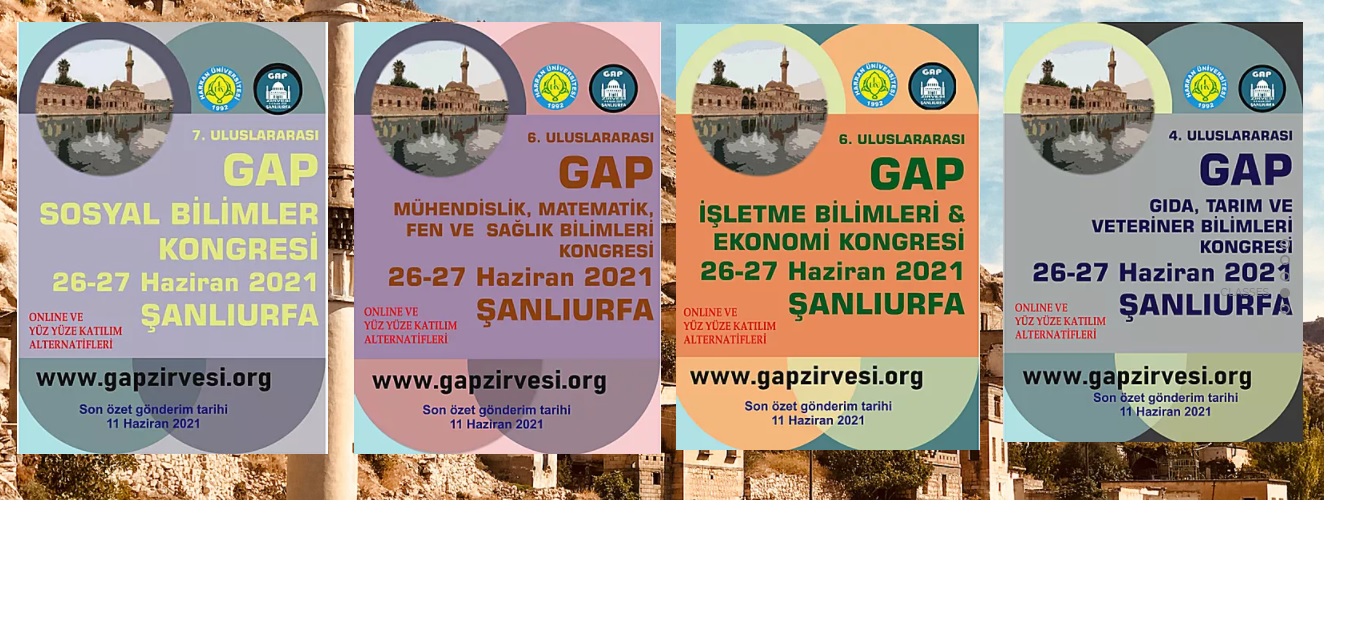 International GAP Congresses
It is a comprehensive scientific platform that hosts 4 independent congresses. The summit, which will host the presentation of outstanding academic works written in the fields of Social Sciences, Health Sciences, Fine Arts, Business Sciences and Economics, Language-History-Geography, Mathematics, Engineering and Science, aims to create an intellectual discussion platform. The Congress, which has already been called to 11 countries, is also intended to host strong collaborations for the future by bringing together scientists from different countries working in the same field.
CONGRESS CALENDAR
Deadline for Submission of Abstracts: 11 June 2021
Depositing the Participation Fee: 7-14 June 2021
Announcement of the Program of the Congress: 16 June 2021
Congress Dates: 26-27 June 2021
Deadline for Submission of Full Papers (No full text requirement): 30 June 2021
Full Text Book Publication Date: 10 July 2021
Presentation format
We offer 2 Alternatives:
1. Online participation
2. Face to face participation
Event Details
Organiser type
Other event
Target group
Academics, students, researchers in andragogy
Aims and objectives
It is aimid to create an intellectual discussion platform.