4th VPL Biennale - Building a common ground
to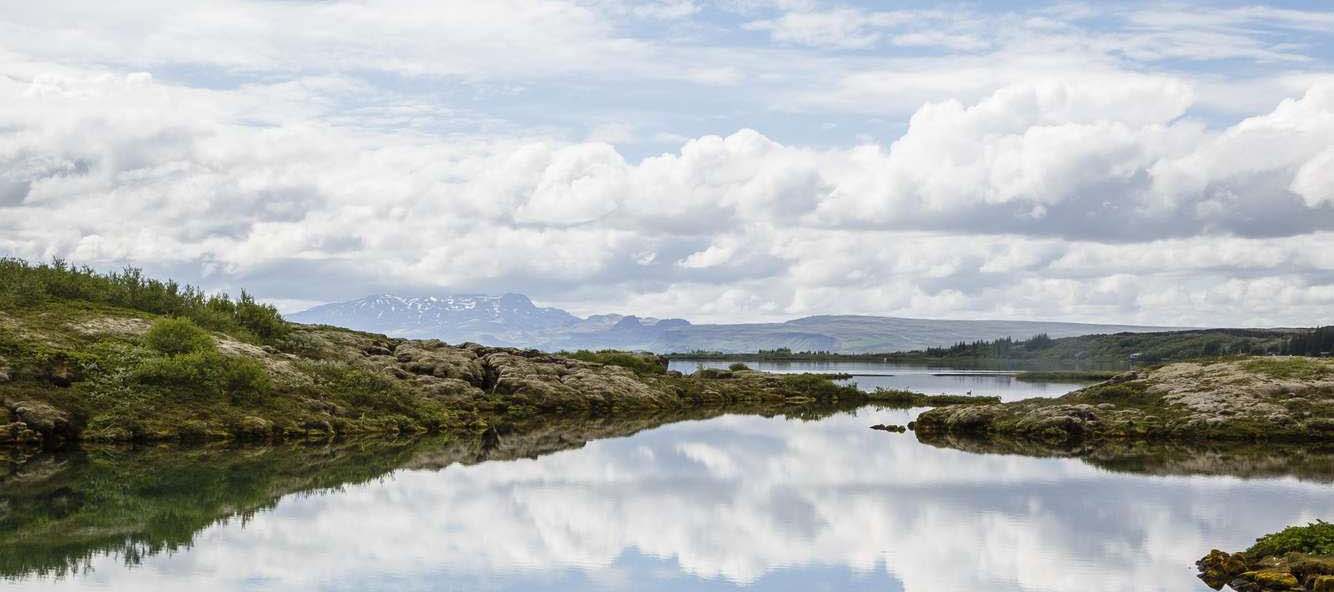 The 4th VPL Biennale is about validation of prior learning in different contexts and pathways of work and life. As a participant, you will be able to explore various validation processes and support measures and learn from the results achieved around the world. You will get to learn from policy makers and practitioners about the latest developments in validation after the Berlin VPL Biennale in 2019.
The essential themes will be:
Validation and work

Validation and education/training

Validation and social sustainability

Validation and personal development
The main question to be addressed during the conference is: How can validation processes become an integral part of policies and services to support lifelong learning?
The 4th VPL Biennale is organized by ETSC - Education and Training Service Center Islannista and NVL – Nordic Network for Adult Learning. And as usual, the EU Comission, CEDEFOP and UNESCO are supporting and steering the organizers to achieve the best results!
You can participate either in person in Iceland or online. It is advisable to register as soon as possible as the Early Bird -offer stands until the end of this year.
Event Details
Organiser type
Other event
Organiser name
Education and Training Service Center & Nordic Network for Adult Learning
Number of delegates
> 200
Target group
Academics, students, researchers in andragogy
Adult learning networks & organisations
Projects & partnerships
Policy makers
Media professionals