2016 Call for Erasmus+ VET Mobility Charter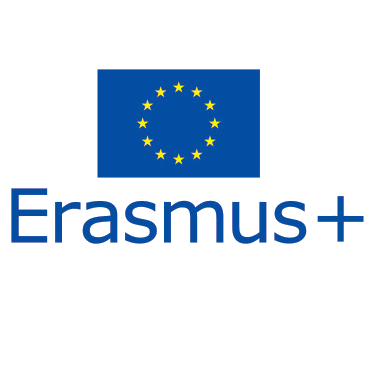 The European Commission have announced their call for the Erasmus+ Vocational Education and Training Mobility Charter.
Through this call, the European Commission aims to consolidate strategic approaches and quality in mobility in VET. The aim of the Erasmus+ VET Mobility Charter is to help organisations with good track records of organising VET mobility for learners and staff to further develop their international strategies.
In order to see the Call in their language, applicants need to visit their relevant National Agency website where they can also find more information.
The deadline for submission of applications is 17 May 2017.
Click here to learn more about the Call.
Source: Erasmus+