EPALE discussion: the future of adult learning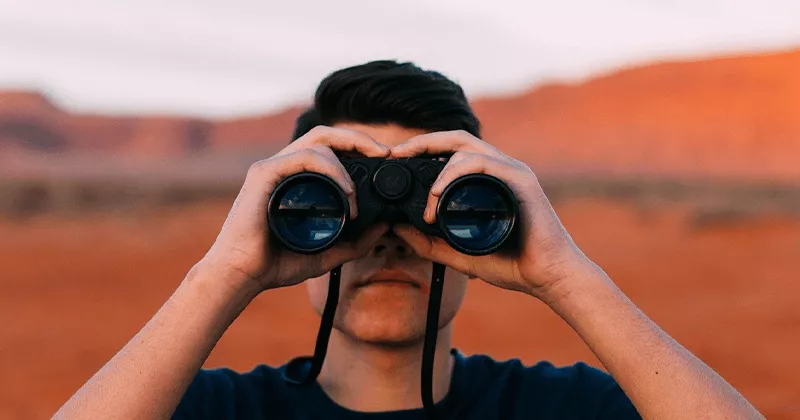 On Wednesday 8 July 2020, starting from 10 a.m. until 4 p.m. CEST, EPALE will be hosting an online discussion on the future of adult learning.
How do you imagine the future of the adult learning sector in the next five or ten years?

What do you think will happen – and what would you like to happen?

What new challenges and opportunities will emerge?
We invite all members of the EPALE community to share their ideas about the future of adult learning with us: ambitious or cautious, optimistic or worried.
Share your experiences, tips, case studies and good practices with the EPALE community! 
Please join our online discussion, facilitated by EPALE Expert Gina Ebner, Secretary-General of EAEA.
Comments will be open on 29 June so participants can introduce themselves or post their comments in advance.