Can Adult Education be a means for promoting 'Happiness' through quality learning?

Can Adult Education be a means for promoting 'Happiness' through quality learning?
Sustainable happiness is happiness that contributes to individual,
community and/or global well-being without exploiting other people, the
environment or future generations. (O'Brien, 2005)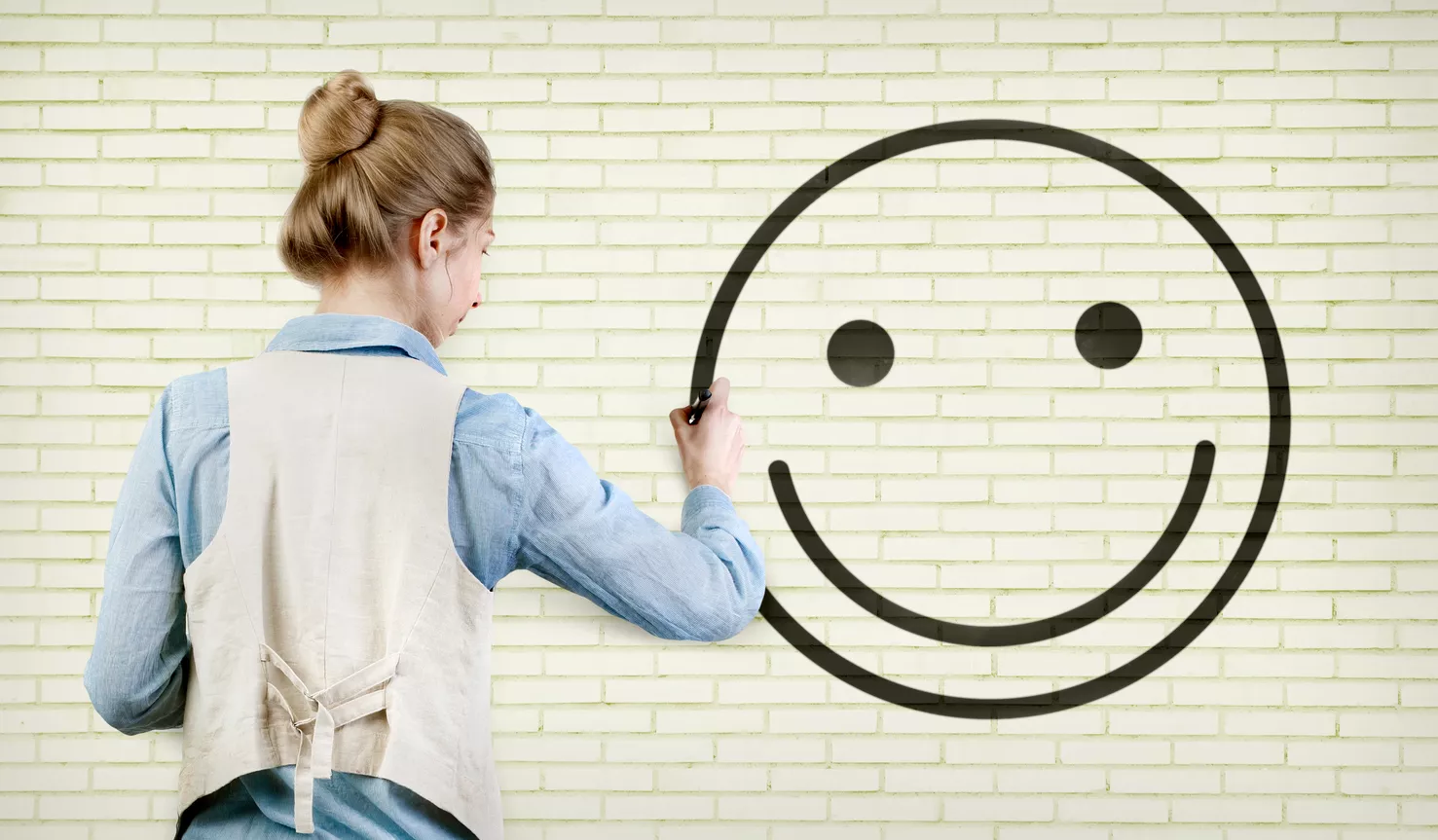 Adult learning is often portrayed as being essential in order to keep up with changes at the workplace. Such changes create the context for the provision of flexible pathways to skills acquisition and personalized career pathing. Adult learning is here valued for its ability to address challenges facing the workforce, such as skills gaps, employee diversity and talent retention, and is considered a must to succeed in a constantly changing world of work. Yet this creates a very skewed perception of the potential of adult learning, in that it portrays it as being instrumental to work demands, rather than the actual fulfilment of learners. What about the potential of adult learning in engaging people in tasks that provide them with fulfilment, energy, happiness and what Csikszentmihalyi termed as "flow"?
Details of the online discussion:
11 July 2018
| 10:00 CET | Dr Vincent Caruana
This online discussion will consider three questions (1.5 hours per question):
Question 1: From your experience what is the link between adult learning and wellbeing and happiness? How is lifelong learning connected with the pursuit of happiness?
Question 2: "As lifelong learning is increasingly commodified in the global marketplace, learning has become more of an individual goal and responsibility". (Gouthro, 2006). To what extent does the emphasis of linking educational initiatives with potential financial gain impact on the pursuit of happiness? Negatively? Positively? Otherwise? Does this create a skew towards individual success as opposed to developing community-based learning initiatives?
Question 3: What is the role of adult educators in thinking through and taking up with our learners complex issues connected with the pursuit of happiness? How can one affirm the role of adult education as linked to the good life within communities and broader social goals in face of the increasing influence of the marketplace?
Dr Vincent Caruana
has for the past 30 years been very active in the Social and Development NGO scene, both locally and at a European level, having co-founded Malta's first Fair Trade Organisation and Malta's Network of Development Organisations.  He is an established mentor and trainer of various Civil Society Organisations, and is also experienced in project management and monitoring and evaluation. He is also a member of the President's Foundation for the Well-Being of Society.