Workplace learning : an initiative for the analysis of work
An initiative for the analysis of work, for workplace learning
The fourth international symposium took place in Lille in early June and was dedicated to professional teaching methods. It suggested an approach which is particularly well adapted to the concept of workplace learning.  The original definition  "The Analysis of Workplace learning" (Pastré, 2011) can be implemented in the following way, so as to analyse and define the skills required, and then to identify and organise learning situations: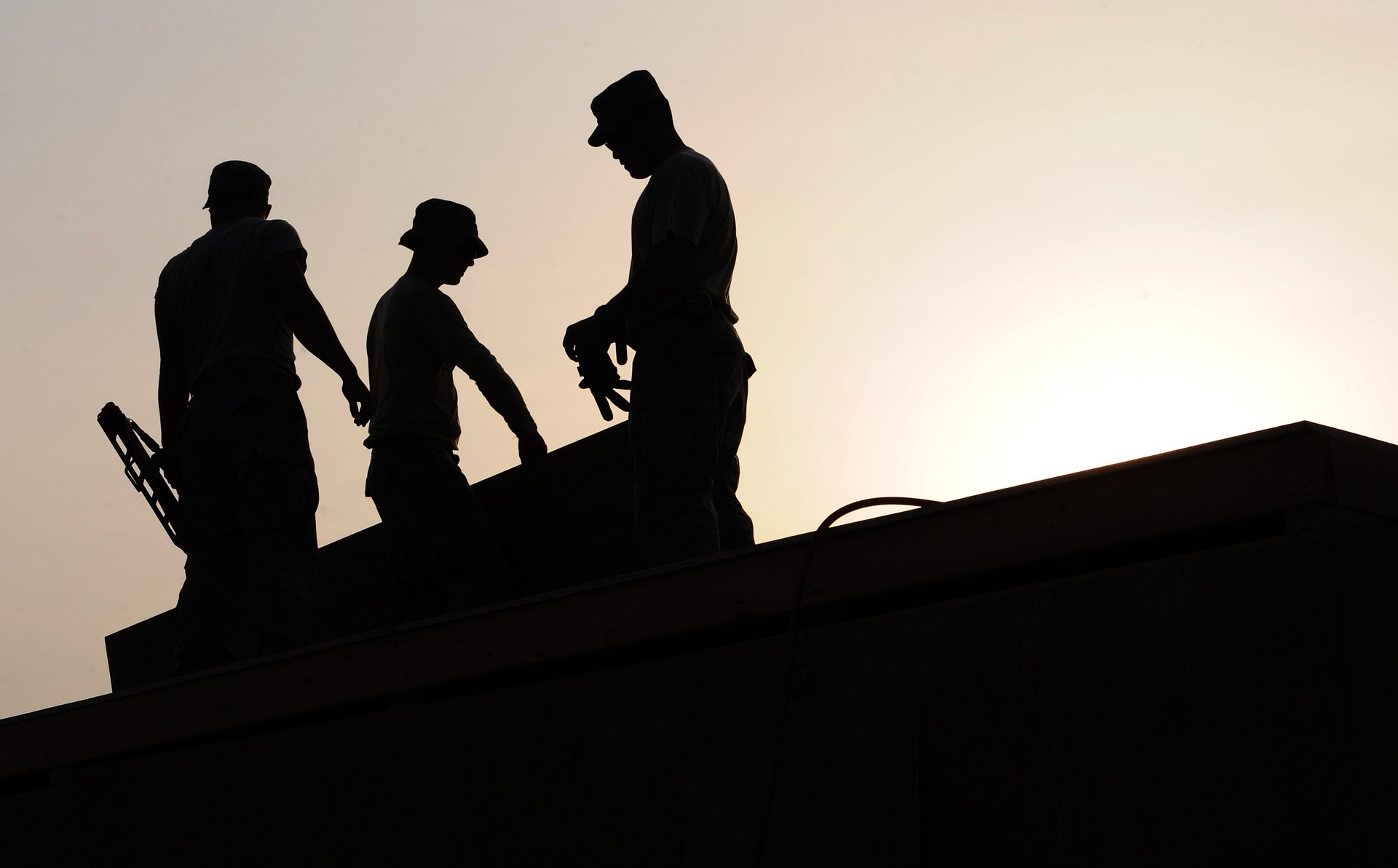 In the process of analysing work for learning, the identification of skills should not imply starting by defining the skills required, as frequently happens, but should
look first at the work
.
First of all, we need to understand what situations and tasks are to be managed and how complicated they are: if any risks, including health risks, are involved in the production of goods or services; any possible sources of mistakes; different approaches; precautions; and the main subjects for attention and control.
 
After that, we should look at the activities of competent professionals.
We should look at these experts, to identify their ways of behaving. In other words, to see not only what they are doing and how they are doing it, but also how they identify the state of a given situation, how they make a diagnosis, how they decide on their actions. To put it another way, how they decide on the sequence of actions they must follow to fulfil their tasks, how they control and regulate their ongoing actions, and, finally, how they feel about the results they achieve.
The professional educationalist's approach is therefore to examine the action, in what it calls 'the operations of execution of the action' (its concrete realisation) and in the operations of direction and control; in other words, in a more cognitive way of receiving and interpreting information and the resultant reasoning, which constitute the core of skills.
Less competent professionals, or those not yet competent, must be able to identify the aspects to be learned and developed. The analysis therefore focusses on mistakes, the taking of risks which could be avoided, different approaches, aspects of work not mastered or understood, blind spots, etc.
In professional didactics, an action is inevitably the realisation of the action, arising from information, diagnoses and reasoning. A competent professional is a professional who applies reason to each action. Action is never exclusively the application of procedures, but requires adjustments to be made where situations vary. A competent professional is a professional who considers his action in the sense where it engages his thought for and during the action.
It's all about analysing the training potential or the learning potential of the work situations available within the business, or the structure in which an in-work learning situation can be put in place.
Identifying the training potential of the work involves three steps.
First of all, identify the tasks and situations whose mastery is targeted by the training. The idea - not yet common - is to remember that if we can learn from and in work, we can still do what we have to learn to do. In addition, training in a work situation should allow those who are self-training to be able to do what they have not yet done, or to do it in a different way, or with help and resources which they had not had until then.
Next, identify the changes to the task or situation which could be made in order to make the task or situation into a training opportunity. It's all about adapting the work task or situation to the end result, in learning and training situations. For example, allowing observations and attempts with more experienced people; slowing down the pace of work; allowing interruptions for analysis or to repeat the action; allowing mistakes to be made when organising the conditions to reduce risks; clarifying anything which is not easily seen or understood by a beginner; training without risks; and providing resources and work aids.
Finally, identify those who will be able to play a training role in the workplace, in carrying out a training function and in particular to encourage learners to consider the situation and the action.
Patrick Mayen is a Professor of Educational Science at Université de Bourgogne (Agro Sup Dijon - Bourgogne). Dedicated to the study of professional training, his fundamental research questions concern learning conditions and processes in the workplace and through the working situation. He is a thematic expert for EPALE France.