Blog
Winter School on Comparative Studies in Adult Education 2017
16/03/2017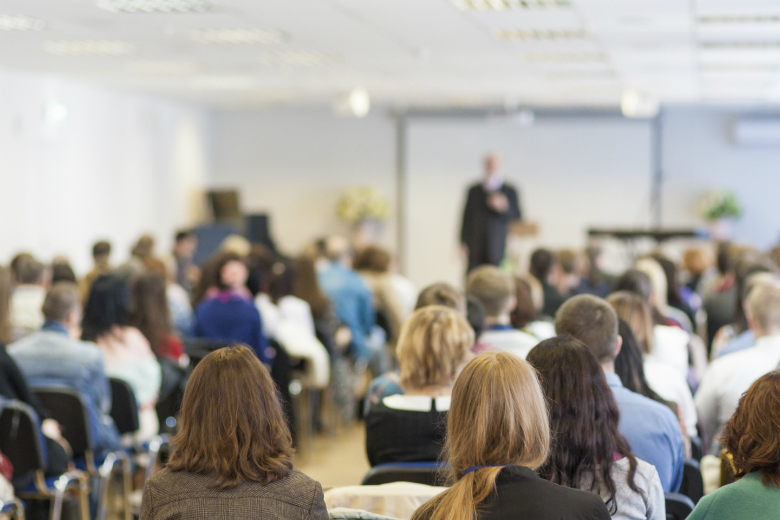 Christin Cieslak shared her experiences from the 6th International Winter School in February 2017 – an event dedicated to analysing and comparing international and European strategies in lifelong learning.
The 6th International Winter School of the University of Würzburg took place between 6-17 February 2017 in Würzburg (Germany) and was organised by the Comparative Studies in Adult and Lifelong Learning (COMPALL) partnership. Gathering 91 scholars from the field of adult education, COMPALL dedicated this year's Winter School to the analysis and comparison of European and Asian strategies in lifelong learning.
The seminar lasted for two weeks and began with an introduction stage hosting guest lecturers from universities in Germany, Portugal, and India, as well as stakeholders from UNESCO and EAEA. During the second week participants were split into 12 comparative groups according to a topic chosen by them.
Being part of the group on professional identity in adult education, I focussed on finding common ground with the other group members on the different terminology used in our countries. We discussed what those terms mean, how we can separate them, how adult educators are trained in each country and what that means for their professional identity. We agreed that the image of an adult educator is formed by their function in society and the cultural background against which those functions are developed. The responsibilities and skill sets of adult education from different parts of the world are different and so is the image of adult educators.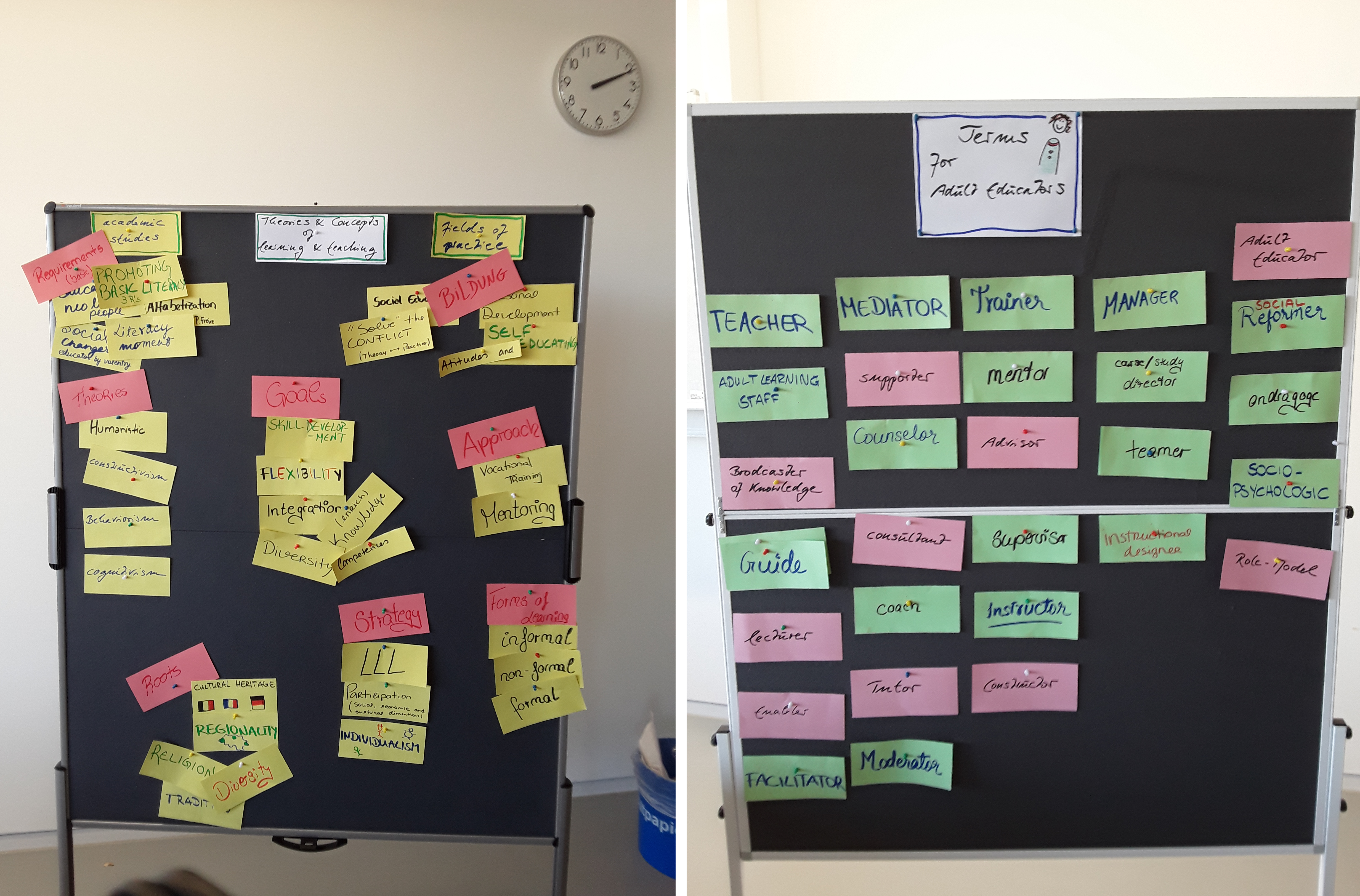 In a final presentation the results of each comparative group were shared with the others, offering the possibility for a final discussion. Participants in the 6th conference of the International Society for Comparative Adult Education (ISCAE) also visited the group result presentations, getting in direct dialogue with the next generation of adult educators.
This was the first time I took part in the Winter School and I enjoyed the informal atmosphere, which provided an open space for discussions, networking and the planning of further cooperation between the participants.
In the summer and winter semester of 2017 the University of Würzburg is planning to implement further exchange programmes with the University of Delhi, and the UNESCO Institute for Lifelong Learning. Later this year COMPALL is also planning to publish the results of the Winter School online.
---
Christin Cieslak is an adult education graduate with a strong focus on general adult learning. She worked for the German National Agency Education for Europe and is currently an assessor for the ERASMUS+ program. She has lived and worked in Belgium, Switzerland and China.