Widening Horizons through EPALE
Over the past two years, EPALE has played a significant part in my life, and I would like to describe the highlights, hoping that others might be encouraged to subscribe and reap similar benefits.
I am a former university senior manager and, since May 2016, I have been Chair of a non-profit making community interest company called CRAICNI. The acronym sums up its raison d'être – cultivate respect, appreciate inclusion in communities in Northern Ireland.
Beginning my EPALE adventure

As you might expect, I also write regularly about the merits of lifelong learning. One such article (about undertaking a music degree as a mature student) was published on the EPALE website in the autumn of 2016 and this marked the beginning of a true EPALE adventure. I was invited to become an EPALE Ambassador and readily agreed. Alongside this new role, I began to realise the great benefits that could be derived from my free subscription. 
Being an amateur musician, I became fascinated at the prospect of setting up a virtual transnational music library with contributions from other subscribers across Europe and beyond. It was explained to me that the first easy step was to create a "Community of Practice" to exchange ideas and discuss approaches with other learning professionals around the topic of music and cultural awareness.
Within a short time I had set it up and was then instructed about the "Partner Search" function in EPALE. As a result, I simply typed in a request to anyone in the EPALE membership to join me in a partnership to explore further the feasibility of my virtual library. 
Connecting with other learning professionals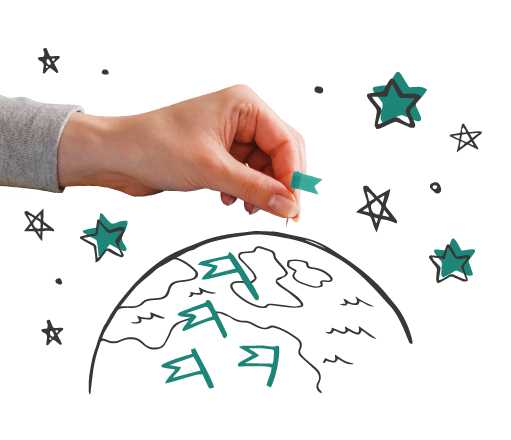 Within a week, I was contacted by six people from various nation states across Europe, each of whom was involved in related activities concerning cultural awareness and the arts!
We launched our Community of Practice on 12th October, 2016 and within a few weeks the virtual library was filled with musical excerpts from Ireland, Greece, Poland, South Africa, Scotland, France and Rwanda.   These took the forms of audio and video recordings, performed by indigenous musicians from the countries of origin. (This site is open to all EPALE subscribers and can be visited under the community of practice entitled "Music and Cultural Awareness".)
By the summer of 2017, the idea emerged that an application should be made to Erasmus+ for funding to implement a project which explored further the relationship between cultural awareness and the arts. Together with Eileen Chan-Hu, the co-founder and Executive Director of CRAICNI, we teamed up with partners from Greece, Italy, Turkey and Scotland, to pursue this idea.
The UK National Support Service of EPALE, who were immensely helpful throughout, came up with a suggestion as to how we could move to the stage of exchanging data and ideas on a strictly confidential basis. This is described as a "Collaborative Space", wherein access is only permitted by the administrator (myself in this case). Not only can interactive discussions take place, but documents and audio-visual materials can be uploaded and stored on the site.
New Erasmus+ project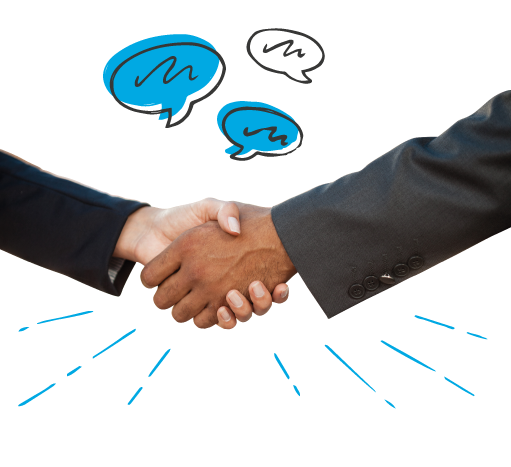 Since that point, our partnership became involved in detailed deliberation about the content of a two year project which would culminate in an accredited online e-learning course to enable participants to become trainers in cultural awareness and diversity. In addition to a generic base, the course will offer trainees specialist options which they can choose from music, poetry, drama, art, sport and cuisine.
The course content will be devised by our partnership and then piloted and evaluated as an intrinsic part of the project and a workbook will be produced. Dissemination will take place in a variety of forms, including major conferences hosted by all of our five participating countries at the end of the two year project. In addition, we have been able to benefit from the rich resource materials about policies and practices throughout Europe which the EPALE website provides.
After much rigorous preparation of documentation and video-conferencing discussions, we were able to submit our application in March 2018. It is pleasing to conclude this article by confirming that all our hard work has resulted in the award of an Erasmus+ grant for our two year project commencing in September 2018.
With our partners from Italy, Greece, Turkey and Scotland, it is our aim to create an accredited online course in cultural awareness. It is our hope that the newly qualified trainers will help to expand the number and quality of training courses on cultural awareness and diversity throughout Europe and beyond. We would like to express our thanks to EPALE without whom this would not have been possible.
I am looking forward to conveying the good news at the EPALE conference in Budapest in October 2018, and to thank EPALE staff members for their unstinting support throughout this process. EPALE has truly provided us with the means of widening our horizons and, in doing so, hopefully contributed to the celebration of diversity which is a vital issue and important to the health of all our societies.
Read about how Brian's Erasmus+ project is going in his article "Cultural Awareness Supporting Training for Innovation (CAST4Innovation)"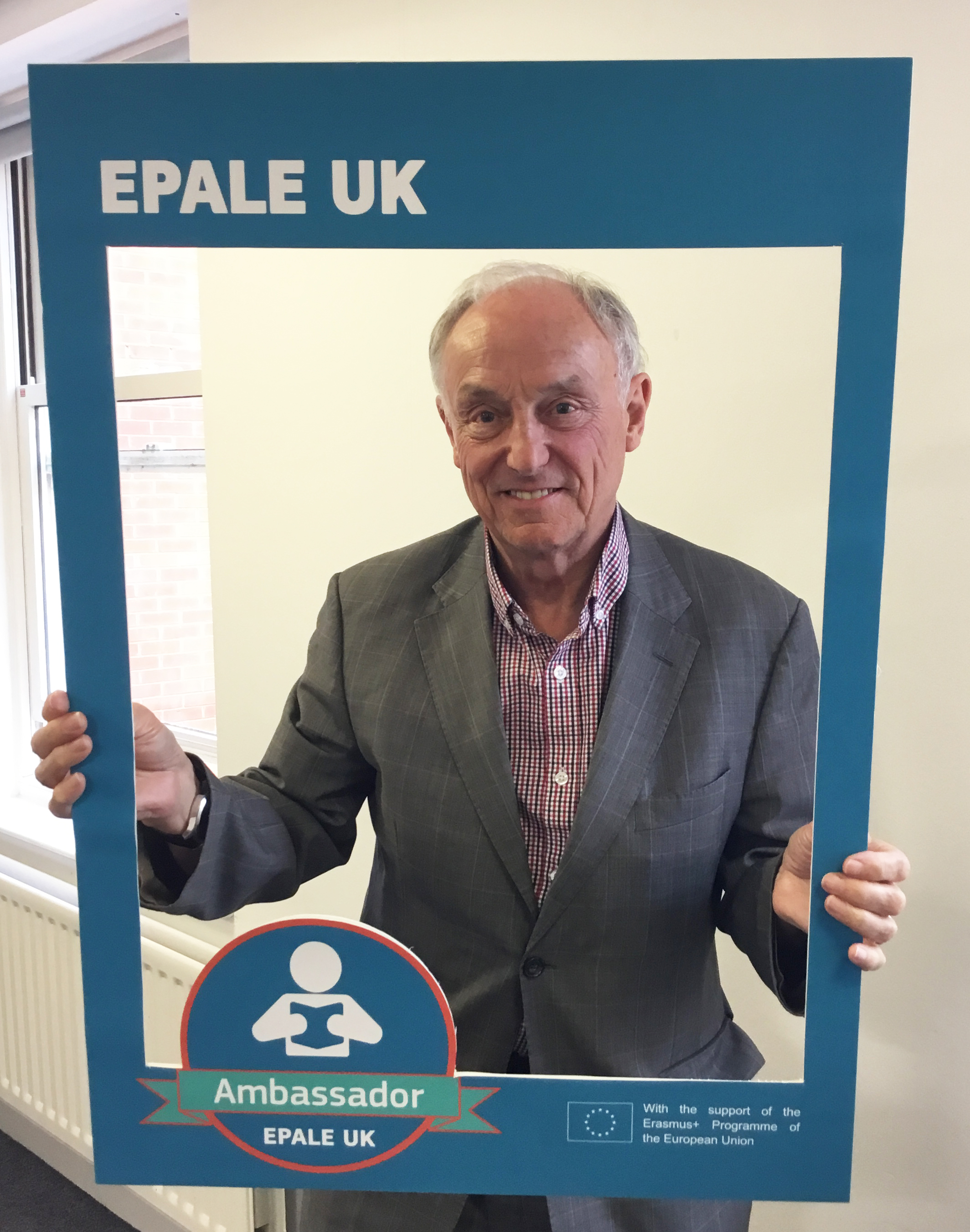 Dr. Brian Caul has spent 27 years in Higher Education, as an academic and then Director of Student Services. He has been a Board Chair of F&HE Colleges and the RNID (now Action on Hearing Loss), for whom he still acts as a volunteer.
Since November 2015, he has been Chair of the Board of Directors of CRAICNI, a vibrant training organisation, the aims of which are summed up in its acronym - cultivate respect, appreciate inclusion on communities in Northern Ireland.
Brian is an Ambassador for EPALE UK and has a keen interest in music and cultural awareness.
You may also be interested in:
Become an EPALE UK Ambassador! (blog)
Top tips for Erasmus+ application success (blog)
2018 Call webinar: Vocational education and training and Adult education Key Action 2 - overview (video)
Establishing the impact of your activities - the Impact+ Exercise (resource)
Part 1: Equity and Diversity in Adult Learning - so many challenges ahead (blog)