Volunteering as an adult tutor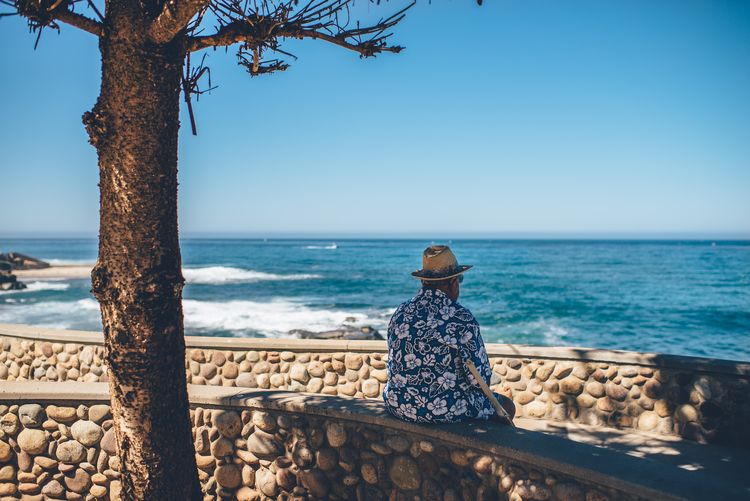 The ministry of Social Affairs is starting a pilot project in nine municipalities, which aims to include volunteers in social work. The topic was raised to the attention of the minister a few years ago by the commission of elderly politics and the project has completed its initial steps. The activity of volunteering in social work sounds more like a youth and social affairs topic, but it is strongly connected with adult education.
Recently my research leads me to Lehte, who is 91 years old. Lehte lives an independent life, heats the stove and keeps busy in the kitchen, but her sources of intellectual nourishment have been depleted. Her ability of sight is fading and there is no point in picking up a book or newspaper. People who are close to Lehte are keeping an eye on her, but their work keeps them busy and they only manage to provide basic aid like bringing her food and taking her to the doctor. When I asked Lehte how she felt about volunteers coming by and reading her newspapers she quickly replied "No, there is no need for that". An elderly person doesn't want to cause a fuss.
We all know what false embarrassment feels like. I kept enquiring about what was so bad about other elderly people visiting her and doing something fun together. "Oh, so the volunteers aren't young people?" Lehte asked in return. Spot on! Volunteering is not popular among elderly people in Estonia. Assisting others is, but volunteering isn't. Why differentiate? Because if an individual is in trouble they will ask for help, but development stagnation is not considered a major problem.
Involving volunteers in social welfare provides the opportunity to support the weaker members of a community with the kind of help, that an overworked social worker could not offer: reading and meaningful debate, mentoring for the archiving of their intangible heritage, gymnastics and physical activity, nature observation, handicraft, learning new skills, but why not support for completing secret dreams. The latter is once again a matter that the frail and vulnerable don't want to bother others with. As a researcher of the elderly I have a feeling, that they don't mention their dreams to their close ones or they use a defeatist parlance (no-that-is-out-of-my-reach). Such statements have become noise to their own, but strangers hear its meaning more clearly. So, spoke a man, who had been living in the forest for his entire life, when speaking of seeing the sea. Many would like to traverse their childhood's paths. Several dreams of visiting the grave of a friend one more time. All these people don't perceive how easy and fast it is these days to drive and 200 km isn't an excessive distance.
Fulfilling your dreams in a situation where mobility is severely restricted is a sign of aspiration for development. I discovered this connection while researching the elderlies' readiness to learn. At that time, I discovered that the question "What is an adventure for you?" prompts a person to think and talk about activities which in their essence provide new experiences but also associate with the old, and thus clearly categorizes as learning.
So, what might be expected of volunteers in social welfare should be offering opportunities of development. Research papers show that learning and developing activities in older age helps maintain and even improve cognitive abilities as well as improve the perception of physical health. Exaggeratedly, the better the work of volunteers, the less will be the work of the social and medical staff. Another matter is how to reach the high quality of volunteers' work. I suspect that the inclusion of adult education experts in the preparation of volunteers is not considered important.
__
Tiina Tambaum is a researcher at the Tallinn University Estonian Centre of Demography and a lecturer of educational gerontology at the Institute of Educational Sciences. Tiina is a researcher of topics like elderly advancement, the involvement of older men, intergenerational learning and cooperation, trainer, and leader of developments. (www.65b.ee)
Text is originally published in Estonian