Vocational education and training policy needs stakeholder insight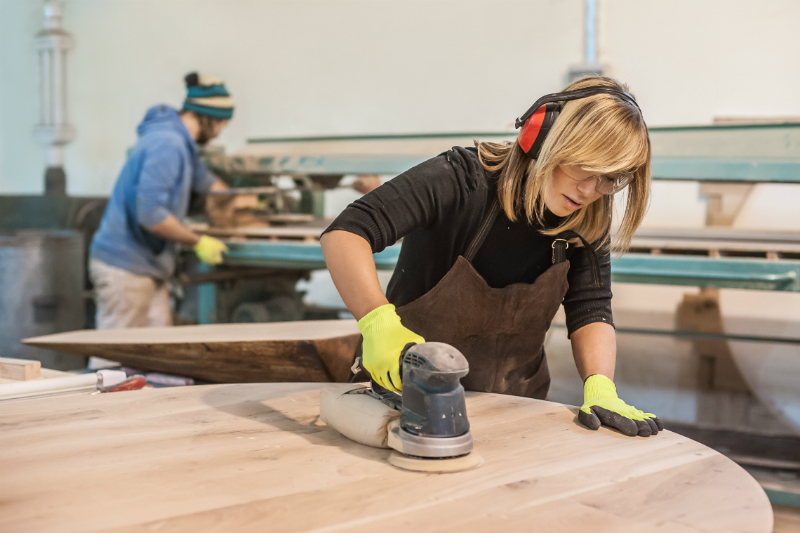 Sound VET policy is sound social policy in its own right. For this reason, VET policy should be informed by the expertise of a range of societal stakeholders. With this in mind, Finland's impending VET reform will be an example to learn from.
VET policy carries high stakes
Thinking of vocational education and training (VET) in EU member states, which EU-level policy frameworks should we look at as guideposts for national policy?
From an adult education point of view, this would first be the Education &Training (ET) 2020 framework, with the European Agenda for Adult Learning firmly cheek by jowl.
But that is not all. The Upskilling Pathways initiative, designed to support member states to upskill adults with low levels of literacy and basic skills, is relevant for VET too. An example of this clear link is the French government's recent investment pledge in VET, with a special emphasis on the low-skilled – a VET policy in line with Upskilling Pathways priorities.    
Equally, the most recently unveiled framework, the European Pillar of Social Rights, has its links with VET. The Pillar aims to support member states in guaranteeing social protection, inclusion and equal access to job markets; it also provides a scoreboard of social indicators to monitor these efforts. National VET policy surely strives to the same goals: equal opportunities in the labour market, acknowledging, for example, the rise of precarious employment and the gig-economy across Europe.
What this all means, is that well-designed national VET policy has far-reaching positive social effects, and flaws in any national VET system are a setback for European social and educational priorities as a whole. Therefore, VET policy design should rely on the insights of a wide range of societal stakeholders. As with any type of education, the stakes are high.
Finland: biggest VET reform in decades
Considering these stakes, Finland's upcoming VET reform is a thriller. The Nordic country is planning its biggest VET reform in 20 years, entering into force in 2018. Financing, guidance, degrees and laws – all will be revamped.
The main stated aim of the reform is to personalise VET and strengthen its links with the labour market. This would be done, among other things, through increasing in-company training, offering more personalised guidance (e.g. guiding more advanced students into apprenticeships instead of institutional learning) and making qualifications more competence-based.
These national goals align with the European goals for improving the efficiency of education and cutting education dropout rates.
Pedagogic quality of VET must be safeguarded
As more VET will be moving into the workplace in Finland, concerns have been voiced for the quality of vocational education. Workplaces are not primarily pedagogic institutions – how will quality offers be guaranteed? This concern seems particularly poignant when we consider adult VET students with their previous learning and life experiences. 
One should hope that workplaces will not have to shoulder the bulk of the pedagogic responsibility after the reform in Finland, at least without the staunch support and close involvement of important stakeholders, such as educational institutions. Whatever the success of the reform, Finland's VET overhaul will be a case to follow closely and an example to learn from. Finland's reform exemplifies the need for an open and inclusive policy design process.
---
Markus Palmen is a journalist, writer and audiovisual producer, and a freelancer. Since August 2017 he has been EPALE's Thematic Coordinator for Policy. For eight years Markus was the Managing Editor and Editor-in-Chief for the European Lifelong Learning Magazine.