UK Tomorrow's Land
#ErasmusDays2019, the EPALE teams wished to raise awareness about the European Union commitment in adult lifelong learning. They created a digital exhibition with 28 different projects, demonstrating the variety of practices across Europe.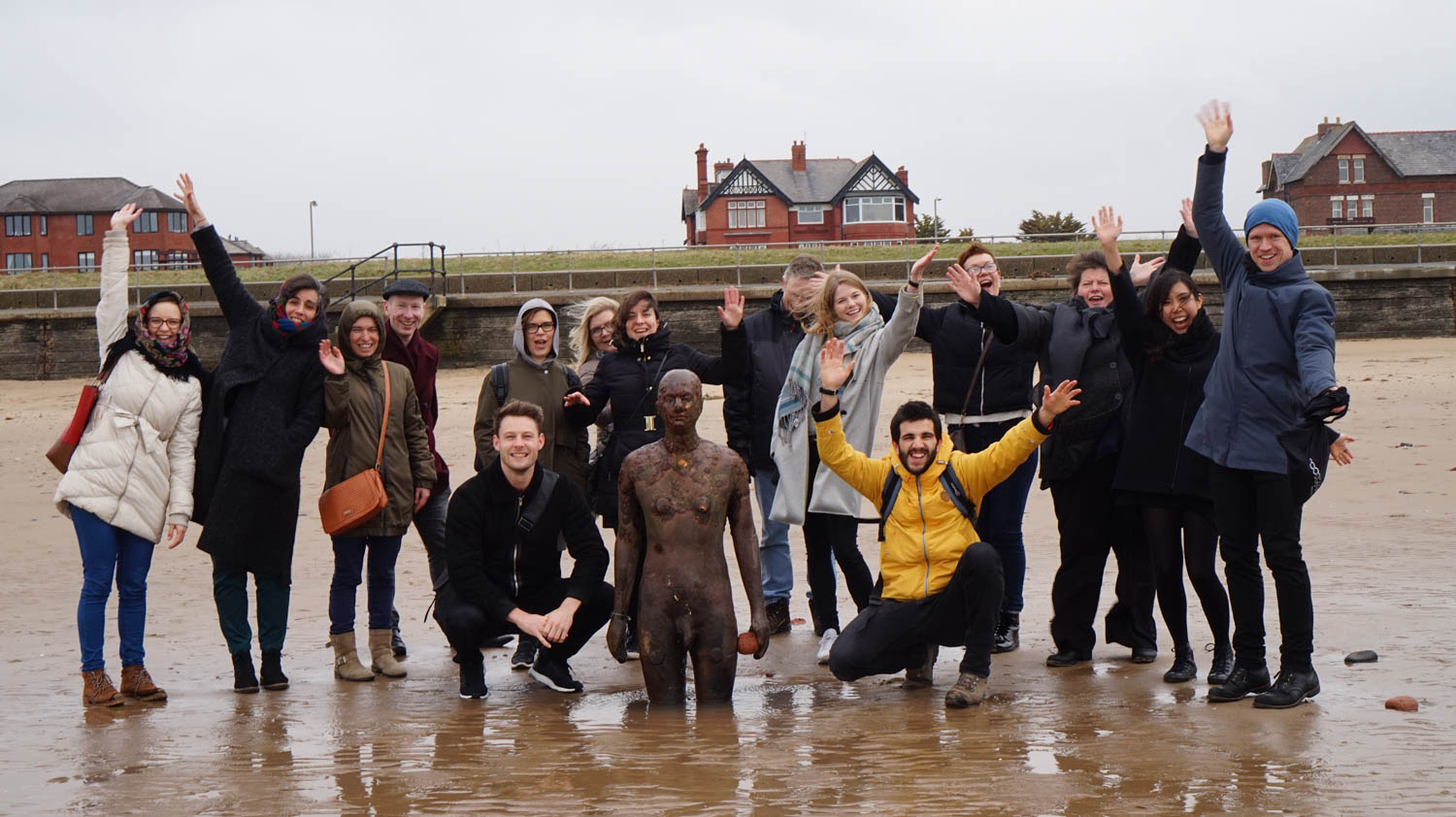 Picture © Ecorys
Tomorrow's Land aims to create the next generation of social innovators, people working to develop new practical solutions to social and economic challenges. Through the project, partners will create resources to help educators train new social innovators. Ultimately, it is about helping citizens and practitioners to create a better, more inclusive and innovative economy and society.
Key elements of Tomorrow's Land include the production of a strategic research paper, the creation of a learning framework and online learning resources and a major international social innovation conference in Liverpool.
«I don't think I've ever worked with such an equally committed group of partners. It really is a fantastic partnership» says Ruth Livesey from Regenerus. «We are a local organisation and the work we do is great, but what Erasmus+ helps us to do is think beyond that and not get stuck in a local bubble. Erasmus+ helps us connect more widely across Merseyside as well as across Europe.»
Claire Morgans, a participant from Bootle-based YKids, added: «It was great, I've never had the opportunity to work with so many people from di erent countries, to share perspectives on social innovation and to make such great connections.»
| | |
| --- | --- |
| NAME OF THE PROJECT | Tomorrow's Land |
| AIM | To develop the next generation of social innovators fully capable of in uencing and contributing to the development of a better, more inclusive and innovative society by developing a learning framework and a MOOC. |
| TARGET GROUP | Educators looking to encourage social innovation |
| WEB | |
| ORGANISATION AND PARTNERS | • UNITED KINGDOM: Regenerus• PORTUGAL: Advancis-Business Services LDA; • LATVIA: Socialas Inovacijas Centrs• GERMANY: Fachhochschule Munster• DENMARK: Bespoke Aps• ITALY: Politecnico Di Milano |
National Support Services UNITED KINGDOM
ECORYS
Read more about the exhibition process and find the table of contents with all the projects : https://epale.ec.europa.eu/en/blog/erasmusdays2019-digital-exhibition