Best future work life – what does it look like?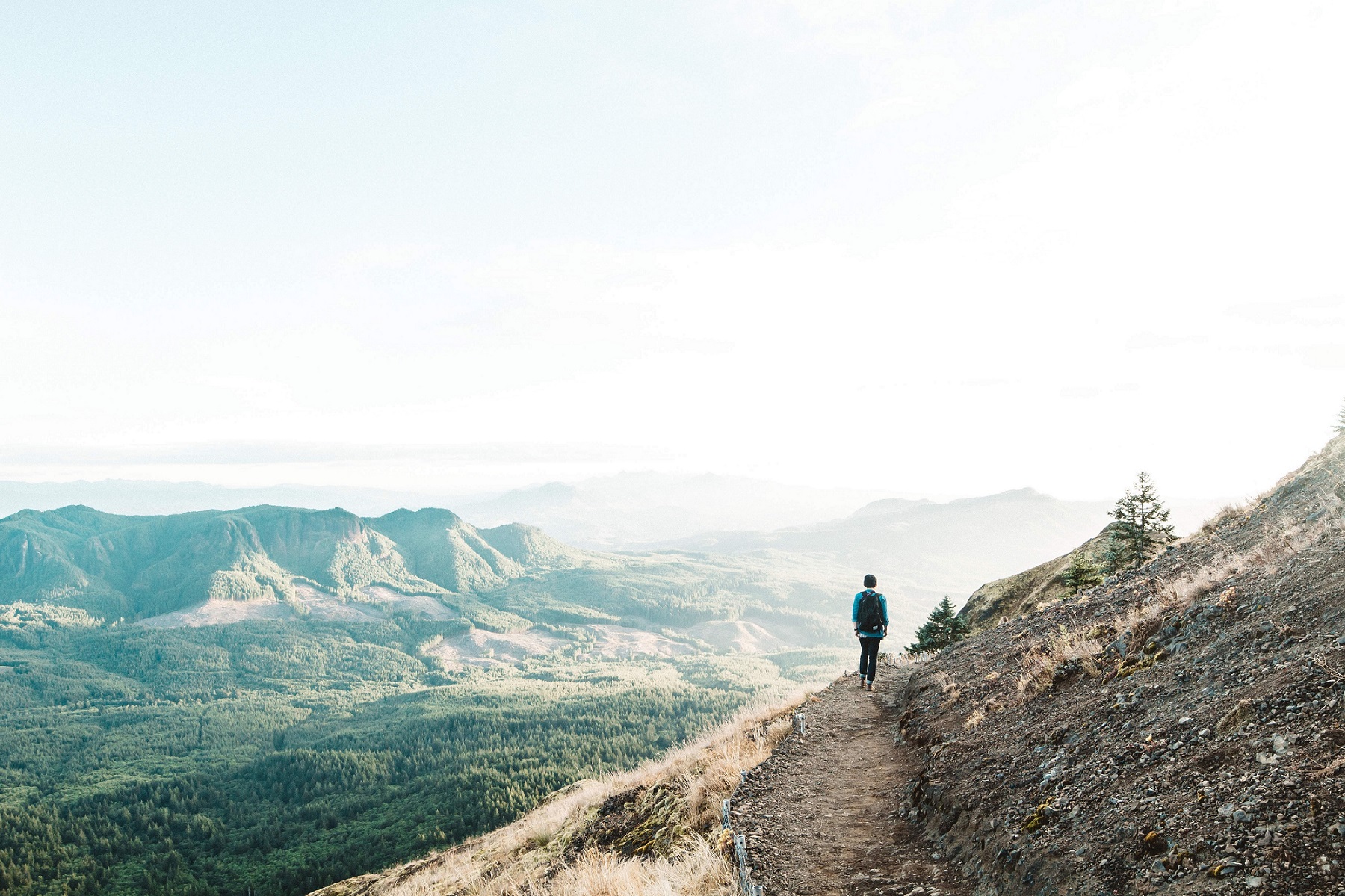 Lead 2: What will future work life look like? What kinds of environments will we work in and what values will guide us? What role will adult learning play and how will it serve future work life? These topics are the focus of our three-part mini series on future work life and lifelong learning.
Finland has excelled in international comparisons conducted in different spheres of life. It is home to the world's happiest people, offers free education of excellent quality and boasts excellent safety and law and order that are admired in other countries. How about workplaces? Working Life 2020, a project coordinated by the Finnish Ministry of Economic Affairs and Employment, aimed at yet another top achievement: to make Finnish work life the best in Europe. Over a period of seven years, stretching to the end of August 2019, a national network of over 80 work-life participants tested, rejected and approved new practices for improving the quality and productivity of work in their workplaces.
One of the project's central arguments was that the reform of work life should take the individual needs of work communities as the starting point and be based on the strengths of each community. Even though the proven measures and practices differed depending on the sector and location, many of the ideas were then jointly developed in the network, which benefited from the competence and synergies of all the various fields. The project's achievements and key insights are described in the e-publication "Yhdessä Euroopan parhaaksi"  ("Joining forces to become the best in Europe"). 
Purpose, trust, persistence and courage
One of the project's core observations was that the best future work life is increasingly meaningful. In other words, work must have a purpose in addition to offering financial income and productivity. Other important factors that were identified included mutual trust, persistence and courage in the face of continuous change. The importance of co-operation and networks will apparently increase, further raising the need for proactive networking.
The speed of change affecting work life makes it essential for us to continue to update our competence and learn new skills. For this to correlate with the meaningfulness of work, the learning of new work-related skills should be in line with our individual need for self-development.
From the perspective of future work life, it is important to invest not only in labour market-driven adult education but also in basic and everyday skills, taught by various liberal adult education organisations around the country. In this way, lifelong learning can benefit life in general, not only work. 
But the greatest of all is trust
As work has changed, people's trust in work life and the employment prospects in their own field has weakened. Many wonder if their profession will even exist in ten or twenty years from now. According to one of the guiding ideas in the Working Life 2020 project, trust is a core asset and success factor for workplaces.
Trust emerges through co-operation and daily actions. Studies indicate that it increases the sense of community and persistence. People find it easier to take action and be flexible if they can trust their colleagues and supervisors as well as other participants in the labour market.
In our globalised world, it is essential that we can trust activities to be efficient also in multicultural work environments. If there is trust, there can also be creativity, which is a necessity in future workplaces. We will have to try and test new alternatives, creatively.
The Working Life 2020 project ran in 2013–2019. The project ended on 31 August 2019. Its results are presented on the tyoelama2020.fi website. The website and its content will be removed on 31 December 2019.
Text: Linda JuntunenPhoto: Pexels (Pixabay)
Linda Juntunen is a freelance-journalist who takes photographs and writes. She worked as a Senior Programme Advisor for the Finnish National Agency for Education's Internationalisation Services for General Education and Adult Education from 2017 to 2019. Juntunen, who enjoys international living, holds a Master's degree in adult education.