"T'aint What you do (It's the Way that you do it) Part one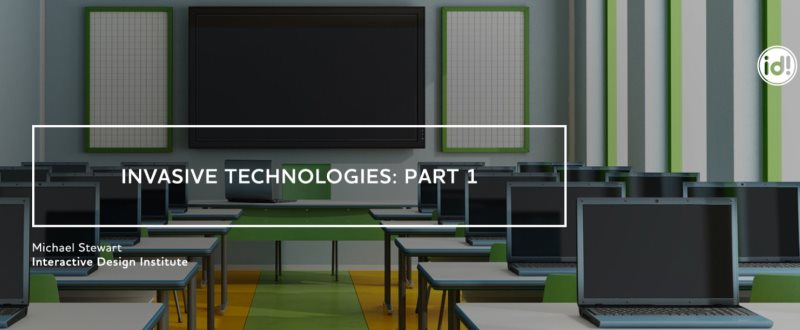 "You know, sometimes, when they say you're ahead of your time, it's just a polite way of saying you have a real bad sense of timing." George McGovern 
Surely one of the most frustrating epithets that can be attached to your name is, "he/she was ahead of their time". This seemingly complimentary sobriquet actually conjures up an image of a life unfulfilled; a career spent trying to convince one's peers that a premise, prediction or product has value within a contemporary context.
This is particularly prominent in the art world where it is generally accepted that an artist's work will only be acknowledged by critics and the wider public after their death; Vincent van Gogh being a prime example.
However, the principle applies to all areas of human endeavour as evidenced by the much belated recognition of the revolutionary work of Galileo (physics), Mendel (genetics) and Kafka (literature) among many, many others.
As a rule of thumb, it appears that anyone harbouring the germ of an innovative thought would be well-advised to aim to reduce the period between the inception of their idea and its acceptance to a minimum – if they hope to achieve recognition within their lifetime.
It can take several generations for a concept conceived in the rarefied atmosphere of academia to garner support and trickle down to the grass roots in a diluted, more digestible form: it is frustrating, yet understandable. However, equally compelling is the rapidity with which some inventions are embraced, universally adopted and subsequently adapted for uses far beyond those envisaged by their inventor.
This is particularly true of technologies which provide a solution to a problem, fill a gap in the market and are affordable and desirable in equal measure. Those technologies that also incorporate myriad functions, the mastery of which is intuitive, can enjoy mass appeal and have a major impact on everyday life; Apple products being a case in point.
However, the first historic example of this phenomenon is the telephone, now a ubiquitous device which continues to exert a significant influence on our public and private behaviours.
"The telephone, which interrupts the most serious conversations and cuts short the most weighty observations, has a romance of its own." Virginia Woolf 
Originally intended as a communication tool to facilitate business transactions, use of the telephone has shifted over the course of 150 years from the office and factory to the home and then to the street, gym, park… everywhere. As our cities and their populations grew in the 19th century, communication between friends and family members became difficult as migration to outlying suburbs fragmented communities. Technological improvements to the telephone's design and functionality such as a cleaner power source, increased network range and the production of smaller, decorative units more suited to display in the home made it an ideal solution.
With the introduction of the smartphone in the 21st century, we have a complete entertainment, communications and social centre to hand – literally. Our mobile phones tell the world who we are. The aesthetic is as important as the function and we frequently use our mobiles to be somewhere else, no matter where we are; it's our key to a virtual world.
To access the full article, please follow this link.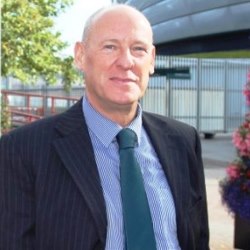 Michael Stewart has extensive experience in the writing, directing and delivery of education programmes across a range of media. More recently as a member of the board and management team of the Interactive Design Institute, Michael has fulfilled a wide variety of functions including the development of pedagogy for online delivery.