Supporting teachers and trainers for quality apprenticeships and work-based learning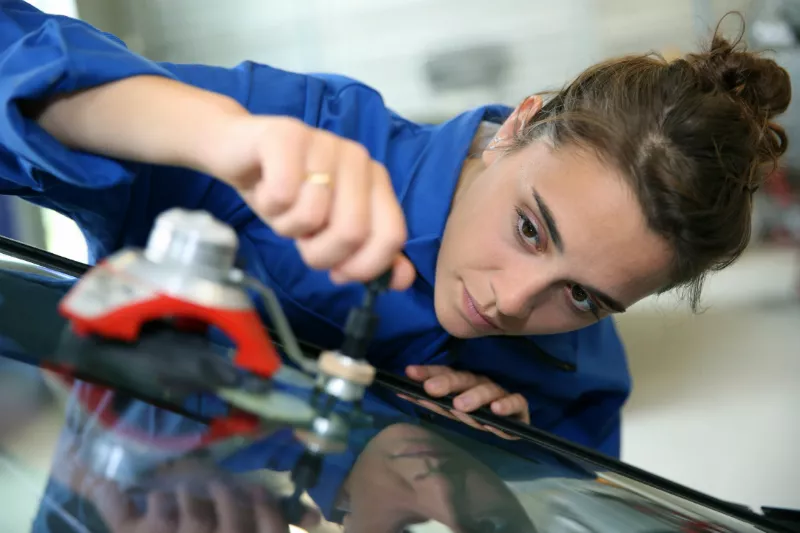 EPALE Thematic Coordinator Andrew McCoshan highlights some key ways to support teachers and trainers to deliver effective apprenticeships and work-based learning.
The critical role played by teachers and trainers in apprenticeships and work-based learning is undisputed. But how can they best be supported in their roles? This question has been at the forefront of the work of the ET 2020 Vocational Education & Training Working Group that is currently finalising its key output to provide important guidance for policymakers and practitioners. 
The Working Group has identified four areas where action is needed:
Being clear about the roles of teachers and trainers
With more and more countries establishing or consolidating the legal basis for apprenticeships and work-based learning, it's important that teachers' and trainers' roles are fully and clearly incorporated into regulatory and other frameworks. This is especially true for in-company trainers who tend to be less well-provided-for than teachers. Companies also need to be engaged in identifying roles that trainers in particular can play for them.
Strengthening professional development
Getting high-quality teaching and training means investing in the professional development of teachers and trainers. This is not just a matter for the public sector, but for everyone involved, including the teachers and trainers themselves, plus companies and VET providers. The provision of incentives has an important role to play. Incentives need not be only financial: they can take the form of training and progression opportunities. Additionally, teachers in particular need to be enabled to keep up to date with the latest developments in their vocational area (whether that be manufacturing, hospitality or agriculture), perhaps by stimulating collaboration between schools and companies. Trainers could also benefit from the development of quality standards, especially where pedagogical qualifications are not a prerequisite for the role.
Equipping teachers and trainers for key challenges
Teaching and training is a rapidly changing field. Curricula and pedagogy are being updated across Europe, such as through the introduction of learner-centred teaching methods and qualifications based on learning outcomes. Digitalisation is also leading a revolution in how people learn. Teachers and trainers need to be equipped for these challenges. Equally, they need to be able to support students from the broadest range of backgrounds, including people from disadvantaged or migrant communities, and to steer all learners towards guidance on opportunities after their apprenticeship or work-based learning is complete.
Collaboration
 Teachers and trainers stand to benefit a lot from collaborative activities. After all, high-quality apprenticeships and work-based learning rely on good cooperation between schools and companies. But more than this, teachers and trainers need to be involved in collaboration at a wide variety of levels from national or regional social dialogue (through their representative bodies) to local partnerships and networks. These local arrangements can help develop excellence and innovation in teaching and learning. They can also open up learning pathways with other sectors of education and training.
These four areas provide the framework for thinking by the Working Group. A peer review related to these topics was held with Directors-General of Vocational Education and Training from EU Member States under the Estonian Presidency in October 2017, and the group aims to produce 12 policy pointers of practical relevance under these topics for publication in 2018.
---
Andrew McCoshan has worked in education and training for over 30 years. For more than 15 years he has conducted studies and evaluations for the EU, and before that was a consultant in the UK. Andrew is currently an independent researcher and consultant, an ECVET Expert for the UK, and Senior Research Associate at the Educational Disadvantage Centre at Dublin City University in Ireland.