Supporting adult education staff working with vulnerable people.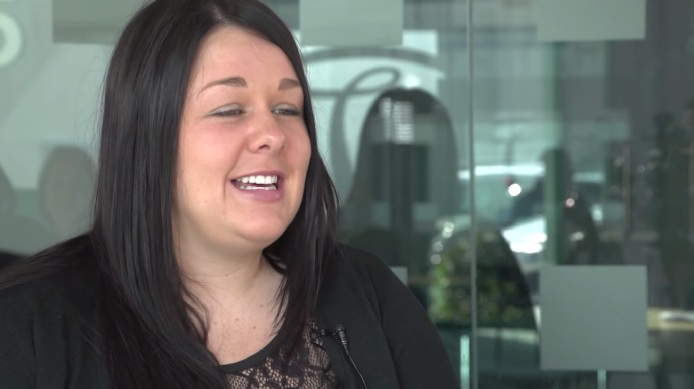 This case study was originally published on the Erasmus+ UK website in September 2015
The Key Action 1 adult education staff mobility project Taff on the Move has provided training for staff at the organisation who work with vulnerable members of the diverse communities in inner city Cardiff.
Taff Housing Association provides training courses and support services to residents, ranging from helping tenants to boost their employability to building their confidence and helping isolated elderly people to make friends.
Staff from the organisation's community investment and housing teams went to the Dorea Institute in Cyprus for dedicated training on themes such as personality styles and psychology which would benefit the staff to help improve the quality of their own training being delivered at Taff.
Mark Sheridan, Director of Support Services, said:
"It makes people feel valued and gives them a positive opportunity to develop… it reinvigorates them about their own work."