Successful Work-Based Learning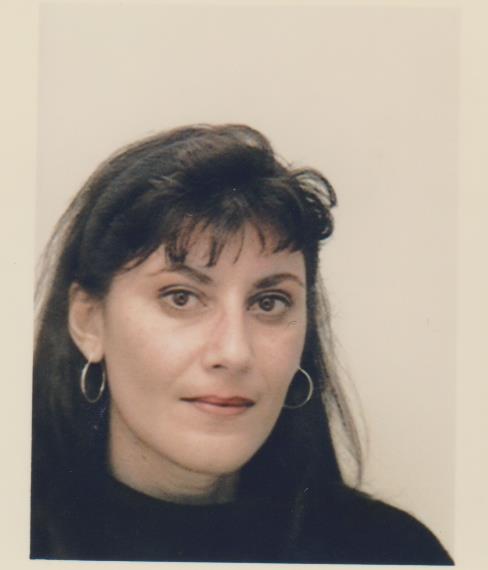 Continued education is as important within the world of work as it is outside it. Many companies today encourage their staff to keep up with on-going training, some of which is compulsory and some of which is optional.
The Water Services Corporation is one such company and it places on-going training at the very heart of its ethos. In fact, the law actually stipulates that its employees have to have training on a regular basis to ensure their skills are constantly upgraded. "Thus, work-based learning is an intrinsic part of everything we do," says Pauline Attard, who oversees the Training Department at the WSC's Institute of Water Technology.
The Corporation employs just over 1,200 people with a very diverse set of roles, from laboratory scientists to sewage treatment plant workers, and every position has its own requirements for training. "It's vital because this industry is constantly evolving, especially when it comes to technology and the skills required. Our workers have to keep abreast of the very latest developments and any changes that may have taken place," she says.
Pauline stresses that self-development is also a priority. "Our courses range from the basic, all the way up to the very specialised, so our employees can always aspire to achieving the next level if they want to. Across the Corporation there are bursaries and scholarships available to help people invest in their education." The professional staff have an annual allowance for CPD.
There are many success stories within the company. Take that of their current Financial Controller for instance, who started his career as a clerk before taking a course in supervisory skills and then reading for a Diploma in Operations Management at university. "After that, he took on the ACCA and then an MBA, which led him to his role today. He has grown hugely within the organisation," Pauline says.
As a very experienced trainer herself, Pauline has also been able to develop her skills while working at WSC; she completed a Masters Degree in Training & Development and the title of her dissertation was 'The Use of Drama-based Training as a Learning Medium', which has given her a plethora of skills to use in the training room. 
Here Pauline shares some of her tips for educating adults in the world of work:
First and foremost, know your target group: the employees. If you're going to train them, you're going to need to be able to communicate with them on a level they will relate to – so avoid jargon and adapt your session depending on whether you're dealing with literate, semi-literate or professional staff, as they will each have their own requirements. For instance, the semi-literate staff may not be great at reading or writing but will be fantastic as picking up visual information, so you will need to tailor your material to suit.
If you're going into an organisation from the outside, be sure to request a brief from the organiser. It's important to know your students' level, their experience and their expertise, as this will help you to build rapport from the get-go. Start by asking them what they hope to gain from your training, as this will make them feel comfortable and encourage them to be part of your 'team'.
Take things outside of the classroom if you need to so that your students can learn by 'seeing' or 'doing', instead of being told. This is especially helpful for non-academic courses where you're trying to impart hands-on skills. For instance, if you're explaining how water is tested as part of a wider process, it's best to take them to a lab to show them, rather than to simply explain. Being involved in the process helps students to appreciate it, and horozontalises their knowledge.
Finally, some of the key traits you will need as a trainer is to be enthusiastic, hard-working and passionate about results, as this is what will really motivate your students to get involved and increase their skills – and that's the most important factor of all!