"Sport removes the barriers"
When working with adults with mental disabilities or special needs, communication can be difficult. Andrzej Kamliński, a manager at Occupational Therapy Workshop in Poland, found a way to overcome the communication barrier and use sports as an alternative way for non-formal education. Andrzej shares his thoughts and memories from a Grundtvig partnership project he was involved in along with three organisations from Turkey, Germany and Italy.
I work as a manager at a centre dealing with non-formal education mostly for adults with intellectual disabilities. I am also a board member of an NGO working in the field of education and development of local activities.
Sport facilitates working with people with intellectual disabilities and removes the language barrier.
In our centre we currently have 40 people and each person has different needs and requires a specific approach. Our trainers provide social and vocational rehabilitation to these persons with disabilities, in accordance with individual rehabilitation programs. This includes simple activities of daily living as well as greater independence, which may lead to the possibility of going to work (whenever that's possible).
The allocated funds for the functioning of our centre are sufficient for its existence but not enough to make improvements. Also, our participants belong to a specific target group because many of them can't speak or speak very poorly which makes them unable to identify their own needs.
This means we're constantly looking for new ways to work efficiently with people with intellectual disabilities. Sometimes it turns out that some of the solutions that we come up with have already been used in another organisation/centre in Poland or abroad. That's why Grundtvig was a great tool to enable the exchange of information and first-hand experience between organisations and partners working in similar fields.
We identified a big problem among our learners that we needed to tackle – the high rate of obesity and other related health problems. One of the solutions to this problem was through physical activities.
Sport is one of the few areas where we can teach without using too many words – by just showing how to do exercises and how to play team games. Sport facilitates working with people with intellectual disabilities and removes the language barrier.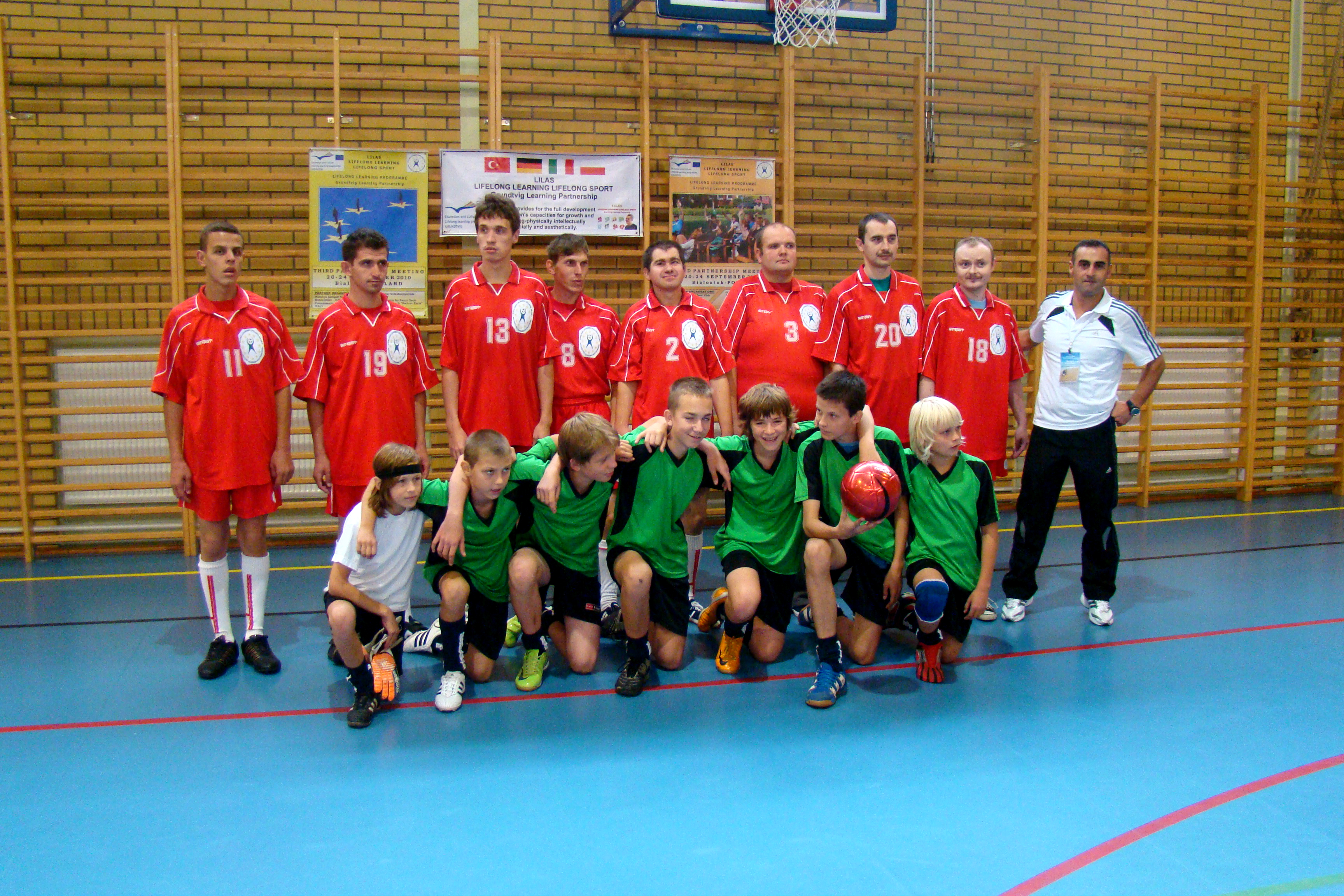 The main aim of our partnership was to create learning opportunities for adults with intellectual disabilities through sports activities. With this partnership we exchanged experiences about how the pleasure from sports achievements can be used to improve the quality of everyday life. The products created through international cooperation have been incorporated into the rehabilitation programs in our Occupational Therapy Workshop and still support the process of social rehabilitation.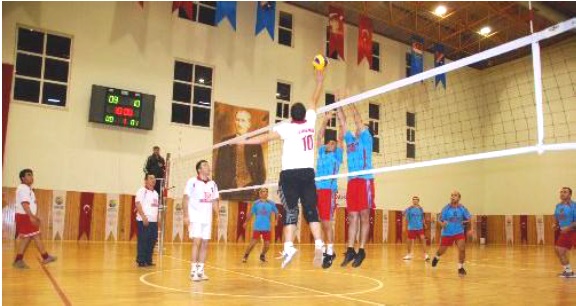 The cooperation between the participating organisations was very efficient. All the partners pulled their own weight and developed their final products perfectly.  In my opinion, our colleague from Turkey had the hardest role, because he had to coordinate the whole project.
Thanks to this two-year project we developed several solutions to improve work with people with intellectual disabilities such as: the mother tongue skills improvement cards, the nutrition program, the exercise program. Important educational aspects of the project such as the project results and information about project activities, were disseminated at the local and international level. The project showed us that it is only through close cooperation between people with disabilities, their parents and trainers, that we can fight obesity, and that physical activity and healthy eating are very important tools in this fight.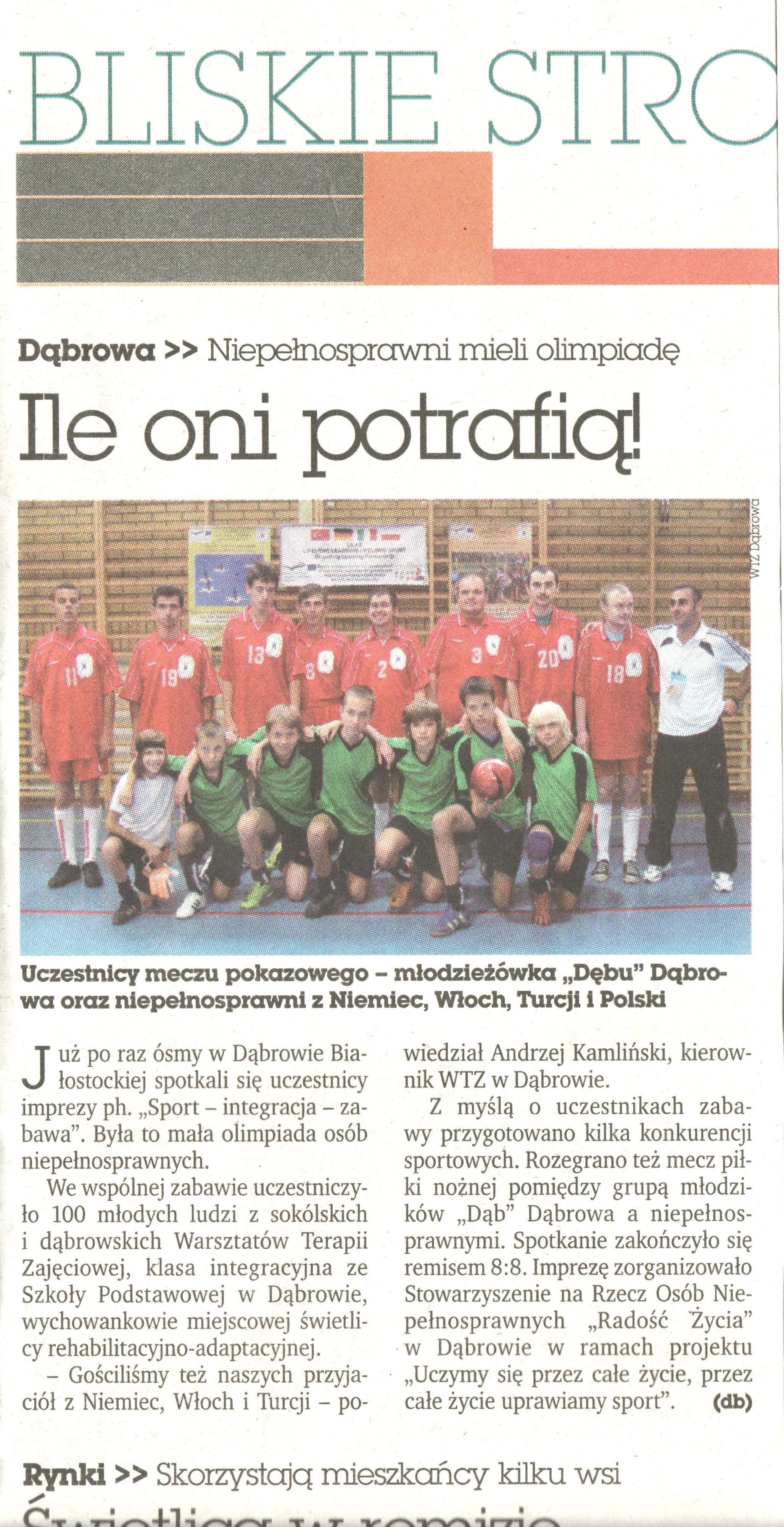 It is very difficult to measure impact on people with disabilities. One thing is for certain though – due to the participants' financial and intellectual abilities they would never have been able to go abroad independently, meet people with disabilities from other countries, take part in international sports competitions. This was all made possible thanks to Grundtvig.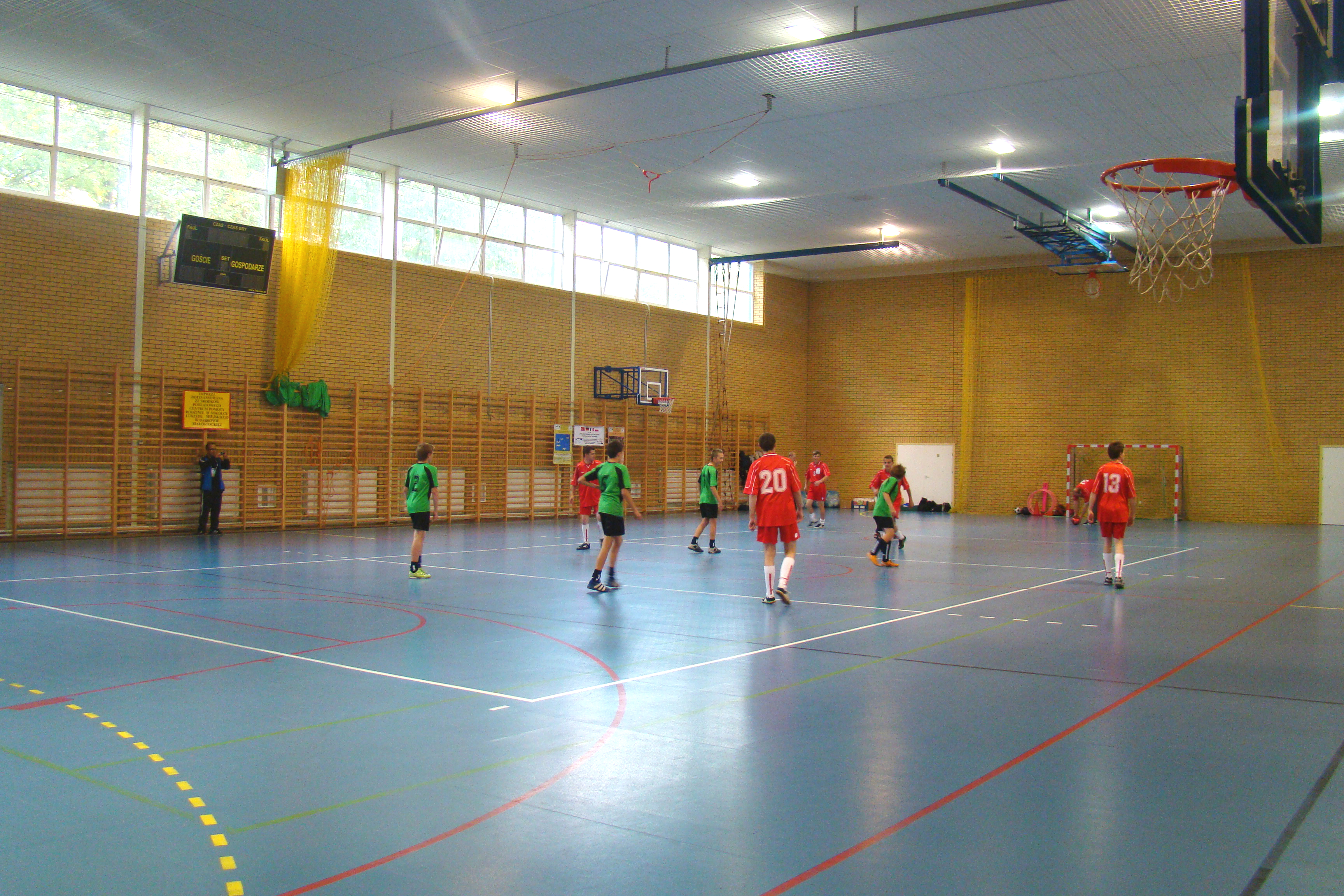 Both my organisation and I we benefited greatly from this project: because of the project promotion we cooperate much better now with local authorities; we have made a lot of friends and still stay in touch with partner organizations, which enables us to improve our language and leadership skills. For me the best memories I've had from this project, were the gratitude and motivation for further work and the smiles on the faces of our adult learners and children with intellectual disabilities.