Solidérance: when solidarity contributes to inclusion
[Translation (French-English) : EPALE France]
We spoke with Frédéric Peyrou, Deputy Director of the association Insert Net in Bordeaux about the European Solidérance project (an ERASMUS project), of which he is one of the initiators. The project was launched in 2017, and is run by a consortium of organisations from the Bordeaux metropolitan area specialising in vocational training, integration and solidarity.   In light the impacts and successes observed in the experiments carried out, a second project, Solidérance 2, is currently under preparation. It is particularly aimed at increasing the number of partner structures and construction sites.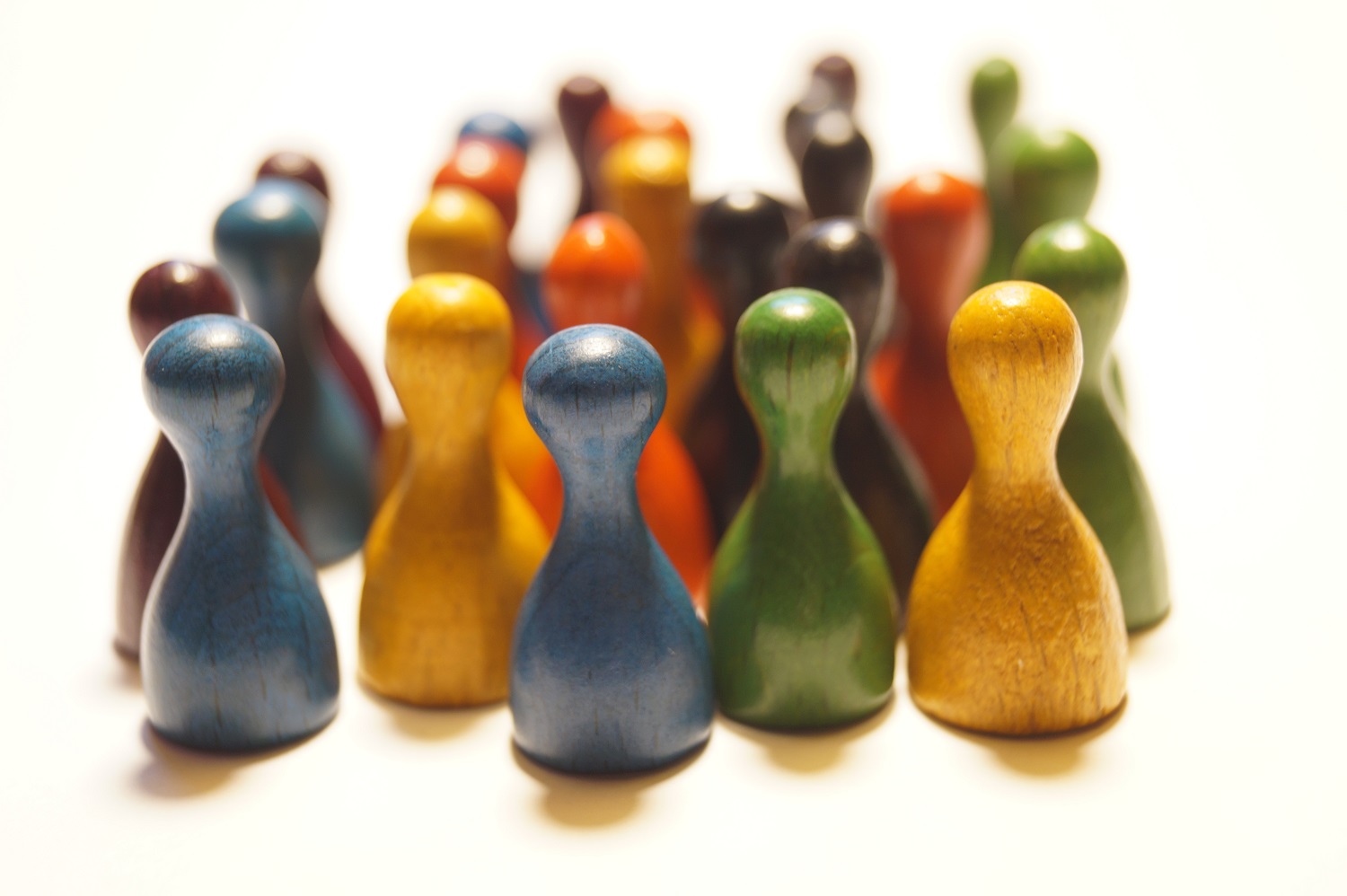 Solidérance: what is it all about? The idea for this project dates back to 2016 when people accompanied by the CEID drug information centre worked on renovating a Syrian refugee camp in Gastouni, Greece. This experiment was continued in 2007, with employees on the pathway to insertion from Insert Net. Many positive effects were observed, and the project generated a new dynamic both for the public and for the inhabitants of the camp. This led to the constitution of the consortium (Insert Net, Les Compagnons Bâtisseurs Aquitaine and CEID-addiction), known as Soliderance, aimed at creating an innovative, alternative system in the field of social and professional integration. This collaboration pooled complementary skills: construction, cleaning and green spaces, prevention, permaculture, etc., thus promoting more efficient work.
The project is presented as follows: The goal of this project is to create a system that will allow for the integration of around thirty people per year (from our structures or other associations). They will go to a European country, accompanied by a technical integration supervisor and a socio-professional support person (each from one of the 3 associations) to carry out work that benefits populations in extremely unstable situations.
In concrete terms, the integration project made it possible "to offer a real change for people employed by the structure, supported by the mobility system, through an activity governed by an employment contract. The production work took place in a refugee camp or accommodation. "
Initially, the project was based on a series of two-week trips to Greece and Spain for young unqualified people, beneficiaries of the RSA welfare benefit, isolated or homeless people.
A risk, offering opportunities for education
There is one key concept at the heart of the approach: helping others allows you to perceive yourself in another light. And for others to see you differently, too.  From an educational point of view, the goal is to create a complete break. Not a break in support, but the search for a new environment with completely new reference points to identify. People on the pathway to integration can also experiment with providing support to other, more disadvantaged people. But not disadvantaged in all respects. They too are rich in resources and energy.  The idea is to reverse the process, and the pertinence of this is evident in practice. This context encourages people to reconsider their personal and collective issues. They can shift from receiving support to contributing to providing concrete aid, simply by changing place and context. People can make a contribution by providing assistance; the results are visible, useful and something to be really proud of. By supporting people in very precarious situations, you also observe the doubts you have in your own power to act, perhaps even a weariness of the ups and downs. This weariness can also be found among professionals. Thus, an international project has all the characteristics to mobilise people: distance from personal concerns, re-examination of intimate or cultural patterns or presuppositions, discovery of collective strength in the face of the unexpected, etc. It can be perceived as an enabling context, one that is conducive to the mobilization of the resources of people who no longer realised they had these resources because they were not mobilized in their usual and routine context.
A rich, new and educational experience in decontextualization
Frédéric Peyrou outlines the stakes: "What counts above all is sharing the same challenges on a day-to-day basis. This is the stable and reassuring reference point that the supervisors offer in the face of a confusing, unknown universe. In the end, they have no choice but to work with these adults and trust them as they deal with the new and unexpected."
He continues: "It is a question of getting employees to break down certain thought or action mechanisms and create others, thus giving them access to long-term employment."
The end goal is to enhance the value of people on the path to integration through an action of international solidarity, helping them advance in their own journey. "By plunging into a totally new context that challenges both acquired reflexes and traditional references, we hope to create a distance from the initial problem and to show people that they are capable of much more than they think."
Multiple benefits
These experiences are both rich and educational for all. People develop new skills linked to the requirements of the situation, the technical work involved, and the training effects of the context. It is about taking action, improving the daily lives of people in situations of discomfort or even distress. It is also about discovering other worlds, other cultures. The logic is the same for professionals: an encounter that provokes dissonance, resilience and inspiration, and takes them beyond themselves. In a way, the project expands the playing field that opens up opportunities. As if providing a broader vision than ever before! It is also about creating meeting spaces for professionals, not to model good practices in context but rather to facilitate inspiring essays, support and resources to share.
Many perspectives
First of all, this system has inspired other structures to join the project in its continuation and development. The consortium currently has seven partners in France (ARE 33, BATI ACTION, CEID, CBA, DIACONAT, INSERT NET, PRADO) and a second project, Solidérance 2, has been launched. The number of partners is increasing, as is the number of destinations.
As well as being a model for a support system, and potentially applicable to many situations of vulnerability, this project is also a source of sharing and learning for all professionals facing similar difficulties. Beyond the creation of a guide that will be shared and brought to life, there is undoubtedly the challenge of inventing new professional development spaces based on exchange, creativity and reflexivity. A recurrent question arises when experiments produce visible and essential effects: what part of the project can be applied to other situations? How can we distinguish between what concerns the inventiveness of the participants in the situation, the energy of the groups, what is specific to the situations and the contexts themselves? This raises a new challenge in continuing these great success stories. So why not create a platform that would facilitate discussion and make the logistical and human organisation of these encounters less complex?  Professionals themselves can sometimes reach their limits, feel helpless and look for new momentum, new inspiration. A trip abroad is in fact a resource, an experience that could become indispensable, instead of a simple exception. This would ensure that professionals do not just go around in circles and open their eyes to other worlds. Because curiosity is not only an unequally shared quality. It is also a skill, a means for everyone (the people being supported, professionals and institutions) to free themselves from their own models, beliefs and limits by broadening their perspective, finding other means of support, other ways of reflecting on support, promoting encounters and the unexpected. It is an effective way to overcome one's own limitations, with a change in framework and context. What before seemed impossible, unthinkable in this place, becomes a reality, in that place. Where nothing is quite the same. Solidérance illustrates this on a daily basis, as the participants report. It opens up great opportunities in which solidarity is not an empty word.