How gendered literacies are empowering learners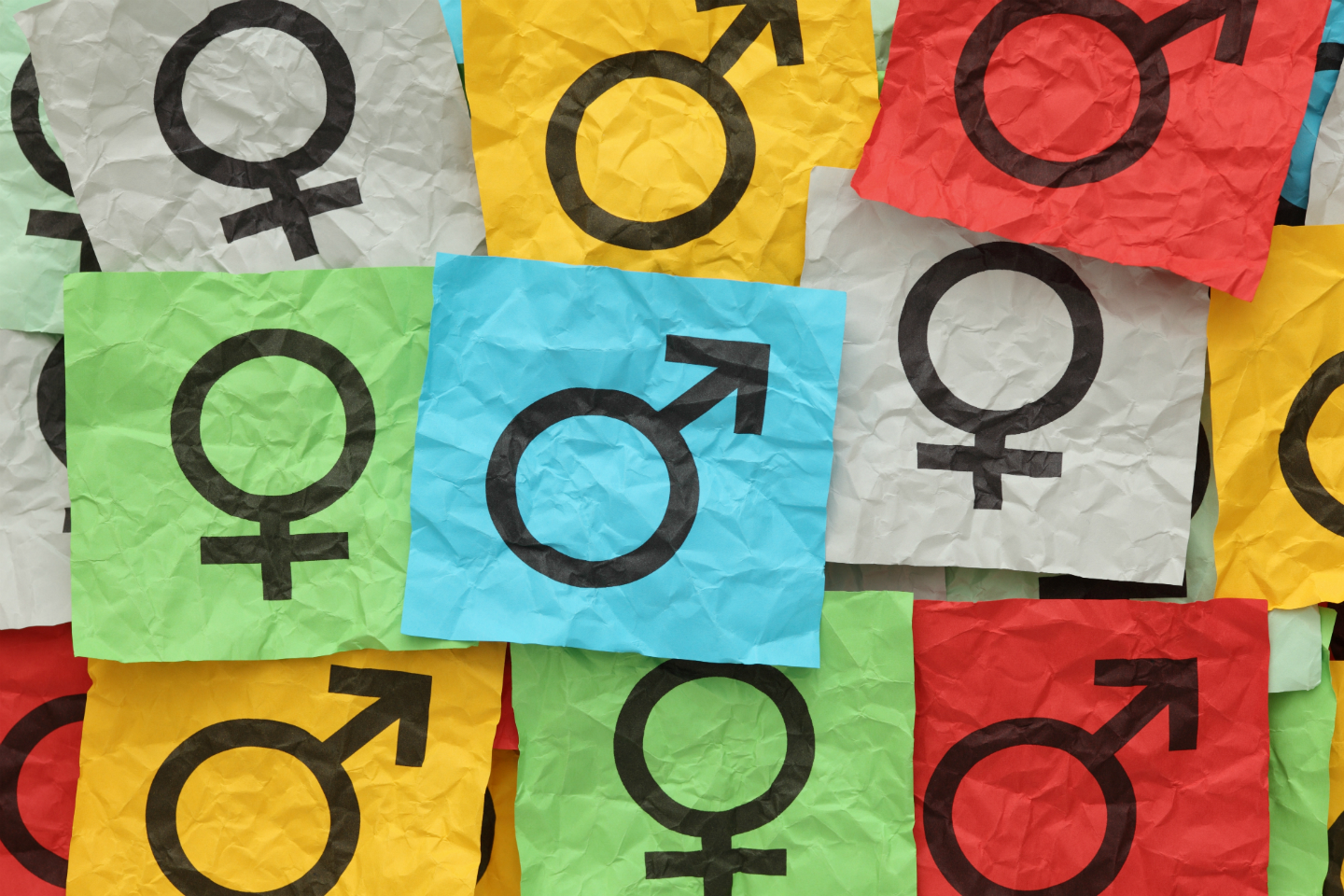 Dr Vicky Duckworth is a Senior Lecturer in Further Education at Edge Hill University in England. She has developed considerable expertise in Adult Literacy and Education and is deeply committed to challenging inequality through critical and emancipatory approaches to education, widening participation, inclusion, community action and engaging in research with a strong social justice agenda. You can find her research on 'Learning Trajectories, Violence and Empowerment amongst Basic Skills Learners' here and 'Adult Literacy Policy and Practice: From Intrinsic Values to Intrumentalism' here.
The past decade has been one of rapid policy change across Europe. This has impacted on learners' and workers' choices, or lack of choices, in the public and private domains. Within the education, training and employment sectors, learners, educators and employees have been subject to policies which promote and value competition above all else. Indeed, competitiveness has become so embedded in contemporary culture that it is positioned as an absolute and unquestioned virtue. This is certainly my experience here in the UK, where it can feel as though 'values' have been replaced by 'value' in the economic sense, with an emphasis on productivity rather than solidarity.
Loaded in the notions of 'values' are dominant ideologies which authorise certain ways of being, knowing, and doing. We internalise or appropriate patterns, images and words from the social activities in which we partake. Gender, ethnicity, class, sexuality, age, education are among aspects of identity, social constructions (affecting our language and literacy acquisition), the way we make sense of ourselves, the spaces we inhabit and the wider world.   
The study of sixteen adult literacy learners attending a further education college in North West England, revealed that the rich 'everyday' literacies the working class children brought to school, and adults brought to further education afforded little recognition or value in that they could not be used in class to pass exams. This inevitably meant that learners, who were not proficient in the required dominant linguistic skills, were defined as failures or lacking in intelligence simply by virtue of the way they relate to and know the world.
Importantly, however, the research exposed how those literacies, that were invisible and rendered 'useless' in the classroom, were reclaimed and drawn upon by the learners as tools for resistance and empowerment. For the females, "glamour capital" and "domestic capital" were used in their home and work life.
Glamour capital, which included make-up and dressing up, offered the learners the possibility of meeting a partner and building a home away from the confines of their childhood home and family. On the other hand domestic capital, acquired in child and adulthood home practices, was drawn upon for resistance and symbolic power by resisting labour intensive jobs, which held no security, and moving into caring jobs, which places value on domestic skills such as cleaning and caring work.  This validated the importance of their domestic and caring capital in the public domain and with it brought economic reward, stability and self-worth.
What can be done? 
We need to shift from a narrow autonomous model of literacy to one that not only views literacies as social practices connected to identity, discourse and ideology but links these systems of power to gender, class, ethnicity and other embodied knowledge as a powerful path to pull on different ways of knowing, understanding, and responding to the social world.
It is essential to recognise these experiences in order to add to the knowledge base of gendered and classed resistance practices, so that they may be harnessed for community and self‐empowerment among women and for all who seek a socially just society. Indeed, without this critical focus and application, the cycle of socially reproduced domination and inequality continues.
Interested in how adult learning can contribute to gender equality? Take part in our discussion
here.