PROFINT: A model and resources to professionalize those who accompany migrants and refugees in integration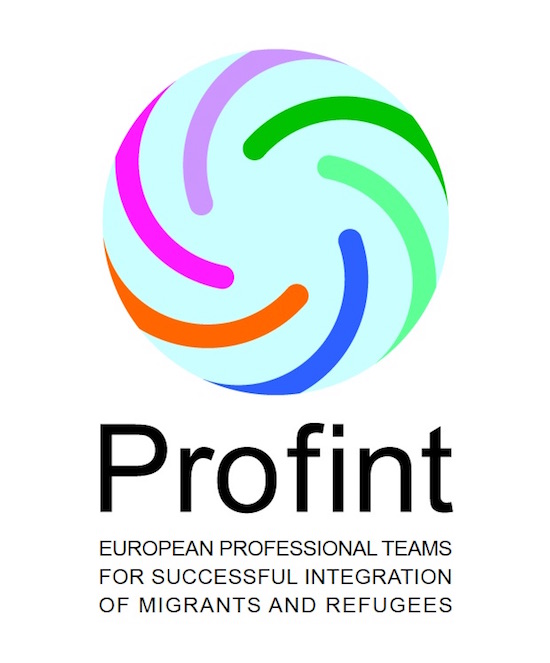 [Translation (French - English) : EPALE France]
Mission Locale de Villeurbanne and Socialinnovation in France, MCG Soc. Coop. in Italy (Palermo), and Tikitut community based tourism in Sweden (Gothenburg) have formed a three-year strategic partnership (2018-2020) funded by the European Erasmus + programme, with the aim of developing a resource platform for professionals or groups of professionals who accompany and train refugees and migrants in their professional, social and cultural integration.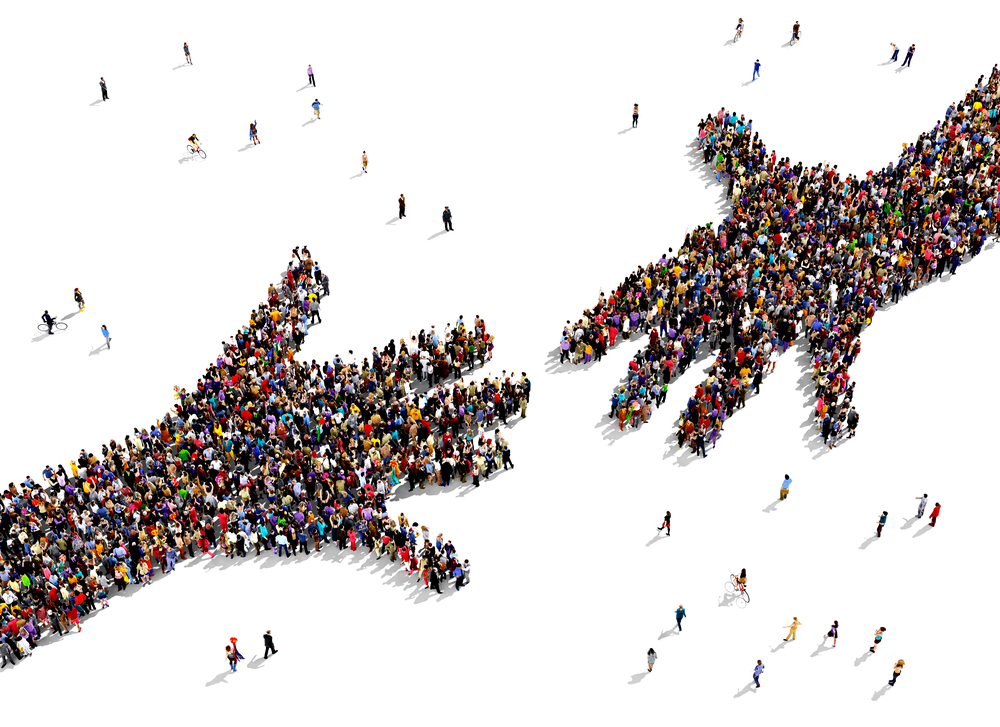 As a first step, the three operational partners of the project (Mission Locale de Villeurbanne, Tikitut community-based tourism and MCG Soc. Coop.) mapped the schemes they manage in supporting the professional and socio-cultural integration of refugees or migrants who have arrived on their territory. They each made a detailed analysis of their support processes for specific activities and assessed their impact on the beneficiaries. Collective analysis of this work allowed the partners to draw up an initial list of factors for success in setting up and implementing support measures for refugees/migrants. 
This list of success factors was then consolidated and refined through interviews and surveys carried out in each country with the beneficiaries and actors involved in the support and training of migrants/refugees. On this basis, the partners formalized the PROFINT model, which aims to provide those working with migrants and refugees with elements to support successful integration, regardless of their specific initiatives and level of intervention.
A successful integration pathway is one by which newcomers become full members of the community in the host nation by obtaining employment, housing and a social network, leading to economic independence and the practice of active citizenship.
The PROFINT model is particularly aimed at teams and organisations that set up and implement structured support and/or training projects to promote the socio-professional integration of newcomers, as is the case for the PROFINT project partners.
. Institutions financing and coordinating different integration programmes
. Actors in the social, employment, training, etc. sectors who implement or contribute to various integration projects or activities for newcomers
. Volunteers involved in these projects and activities
These actors will all be able to find elements that will enable them to better situate their actions and contribute more effectively to the integration of migrants and refugees in their different territories.
On the basis of the PROFINT model, in 2020 the partners will create professional resource material including training material.  This resource material is the final and concrete objective of the PROFINT project and will be available for use in different contexts by project teams and managers to improve their practices in training and accompanying migrants and refugees towards successful integration in host countries. 
All resources resulting from the project so far can be accessed on the following website this link.