POLAND We learn lifelong to serve others
#ErasmusDays2019, the EPALE teams wished to raise awareness about the European Union commitment in adult lifelong learning. They created a digital exhibition with 28 different projects, demonstrating the variety of practices across Europe.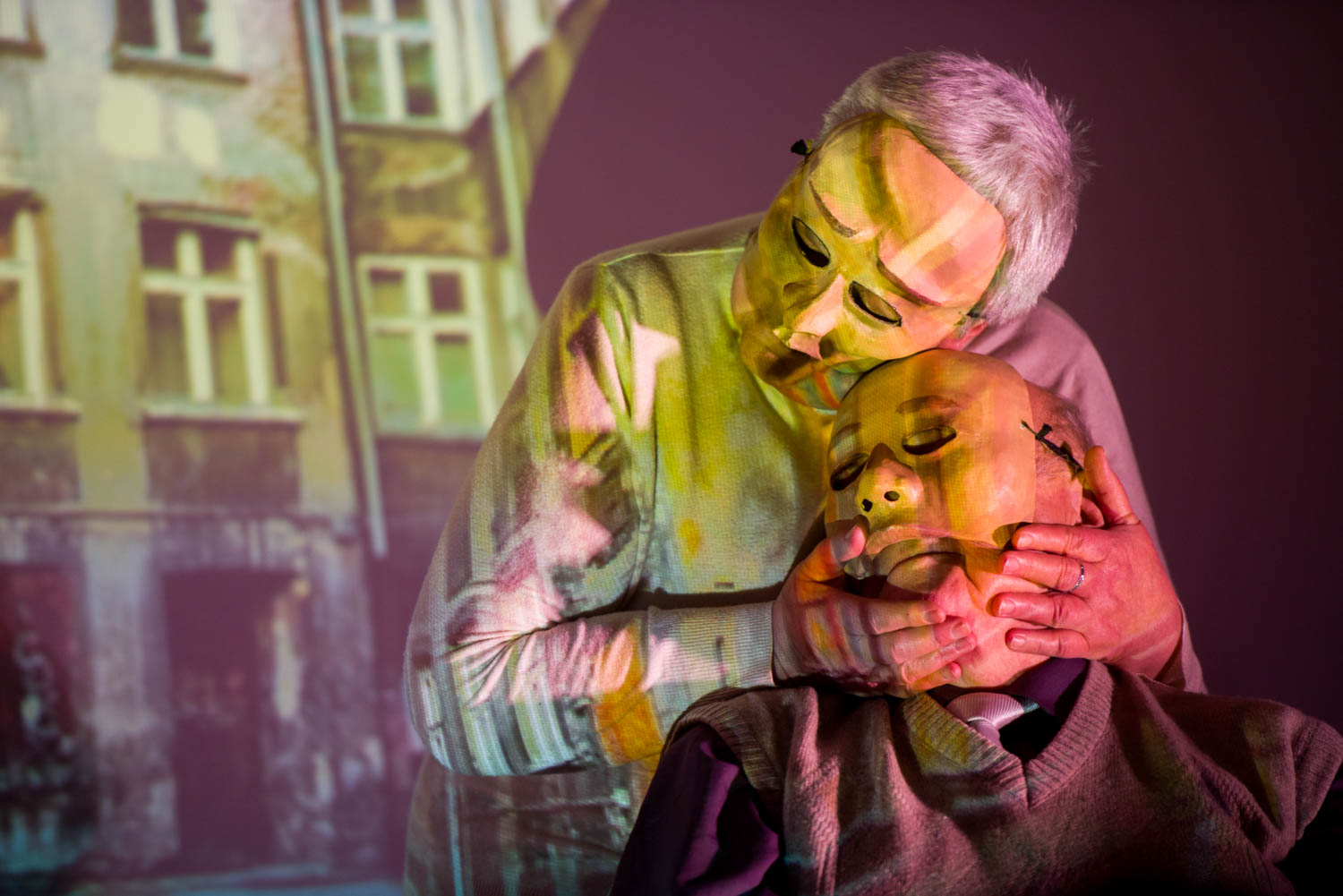 Picture © Szymon Łaszewski
The participants of the project, mainly cultural and educational instructors, took part in the training course. The use of interactive puppet in adult education, organized by the Theatre Tsvete in Sofia, Bulgaria.
They acquired knowledge of animation work using techniques of forum theatre, puppets, masks and drama. The project has also motivated and inspired them to use creative work in environments of people at risk of exclusion.
The results of the projects are shared with other instructors at regional, national and international levels. During the International Biennial of Theatre Meetings Therapy and Theatre organized by the Poleski Art Centre, the participants of the mobility conducted classes for therapists from Poland and abroad, working with the disabled, addicted and detainees.
Also during the event Touch Theatre, which has been an interdisciplinary form of popular theatre education, methods and techniques of theatre forum were presented while implementing workshops for seniors.
NAME OF THE PROJECT

We learn lifelong to serve others

Socially engaged theatrical education

AIM

The project focused on exchange of experiences in promoting creative activity of people at risk of exclusion, due to age, disability, dissidence or experience of violence and improvement of the professional skills of people working with these groups.

TARGET GROUP

Adult educators working in the eld of cultural education

WEB

ORGANISATION AND PARTNERS

• POLAND: The Poleski Art Centre• BULGARIA: Theatre Tsvete in Sofia
National Support Services POLAND
Foundation for the Development of the Education System
Read more about the exhibition process and find the table of contents with all the projects : https://epale.ec.europa.eu/en/blog/erasmusdays2019-digital-exhibition