New Online Course on EPALE: Outreach, Motivation and Persistence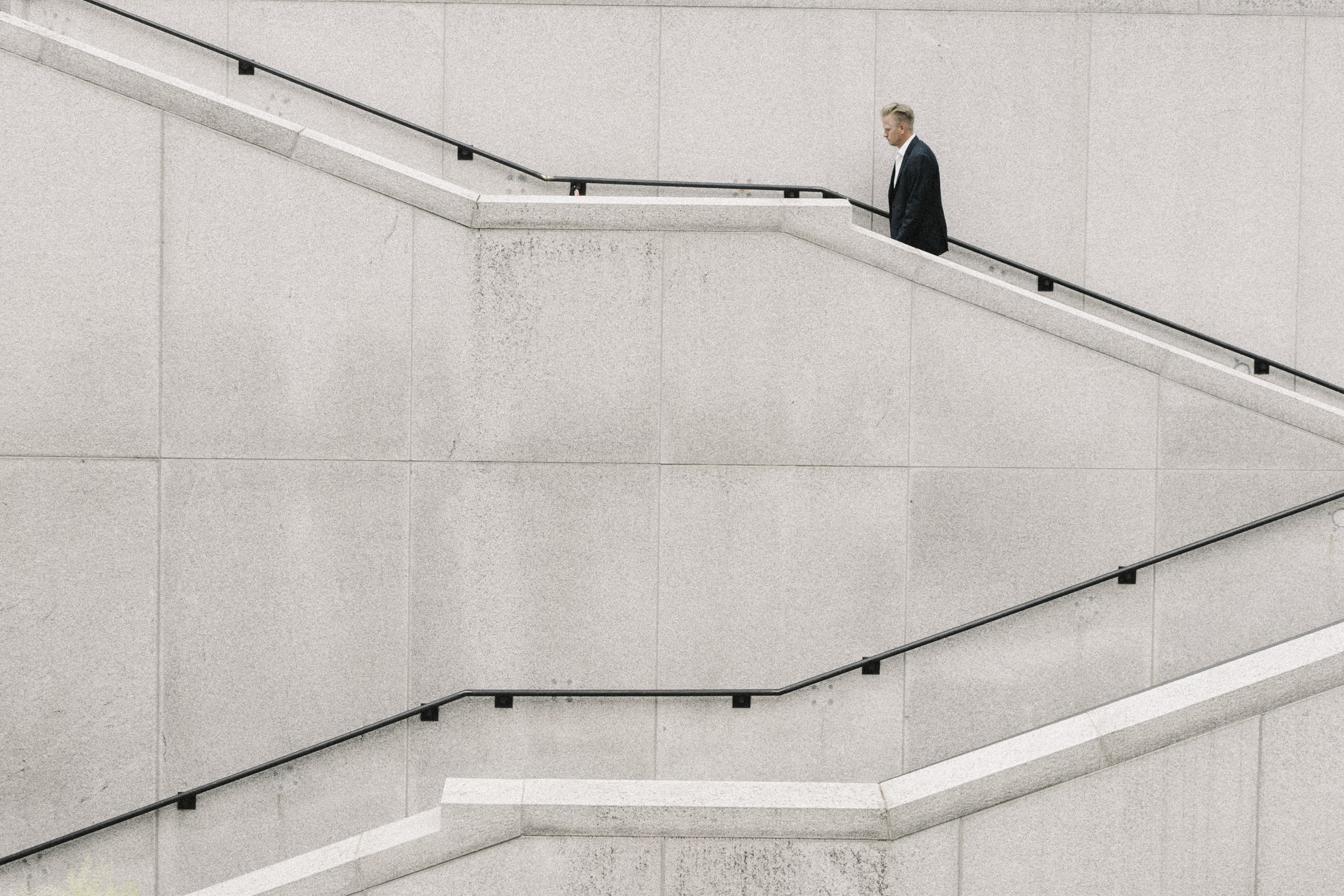 We are glad to announce that our latest MOOC made in collaboration with the European Basic Skills Network is now available on EPALE. The current course addresses the issues of outreach initiatives, and learner motivation & persistence in adult basic skills programs and it gives an opportunity to participants to get to know the materials presented in the respective collection of open education resources (OER on Outreach, Motivation and Persistence) better and to reflect on their own professional context.
During the course participants will:
have access to forum discussions moderated by a key expert in the field
gradually work with the OER's materials
engage in peer discussions with other participants from different countries
be asked to engage in some reflection on their own context to be able to start a design process for outreach initiatives
be able to directly talk to our facilitating expert through two online counselling session
Course design
The course is designed in order to allow for flexible completion. The learning materials can be covered in a pace most suitable for participants while forum discussions and expert counselling sessions will be provided along the course.
Counselling dates:
3 December                            13:00 – 13:30 CET
10 December                          13:00 – 13:30 CET
Reflective learning
The course builds on a practice-based learning approach that helps participants go through the content by engaging in a series of forum discussions, counselling and written reflection in a learning journal. The course consists of 4 phases each of which addresses one particular element of outreach initiatives as presented in the respective OER. Each phase offers a chance to work on different sections of outreach design.
Micro-learning
The notion of micro-learning gives learners the opportunity to engage in directed and specific learning outcomes that are closely linked to a discrete area of interest, in this case: outreach initiatives. The course is made up of phases that transmit input from the respective OER unit on EPALE and learners will be given the space to go deeply into the resources of the OER and then, reflect to those by relating the materials to their own contextual needs.
Self-paced
Autonomy is of key importance in learning processes where learners are engaged at work or have other commitments too. Enrolment, fulfilment of the course is not limited to a previously defined timeline. Learners will have the chance to direct their own learning at their own pace. Expert support is provided to learners not only to comment on the submitted learning journals.
Tailored to needs
The course is directed to the needs and specific contexts of the participants. In order to do this, live forum discussions, individual feedback to submitted written reflections will be provided by the thematic expert.
Course completion
Criteria for course completion:
accessing learning content
taking part in forum discussions ('Ask the expert')
submitting 3 written reflection (i.e. learning journal) after Design step 2, 3 and 4!
Participants who successfully completed the course will be awarded a certification and an EBSN Capacity Building Series open badge too.
How to register?
Step 1:
(If you have not yet registered to EPALE's learning management platform in previous MOOCs)
Register yourself with your e-mail and a username to EPALE's learning management system provided by Moodle. Follow the link, and click on 'CREATE NEW ACCOUNT' at the bottom of the page. Go through the details on Cookies Policy, and then agree to the MoodleCloud policy and MoodleCloud cookies policy. The final step is to give your personal information and log in credentials finish the registration. 
Access EPALE's Moodle here: Moodle EPALE
Step 2:
Wait for a confirmation e-mail and click on the link sent to you to finish your registration!
How to enrol?
Registration and enrolments are open. After completing registration, sign into Moodle with your credentials. Once logged in, click on the course 'Ensuring Outreach, Motivation and Persistence in Basic Skills Programs'. After that, click on 'Enrol me' in the middle to access the course content.
Should you have any questions, contact us via email!