How museums are changing their approach for an adult audience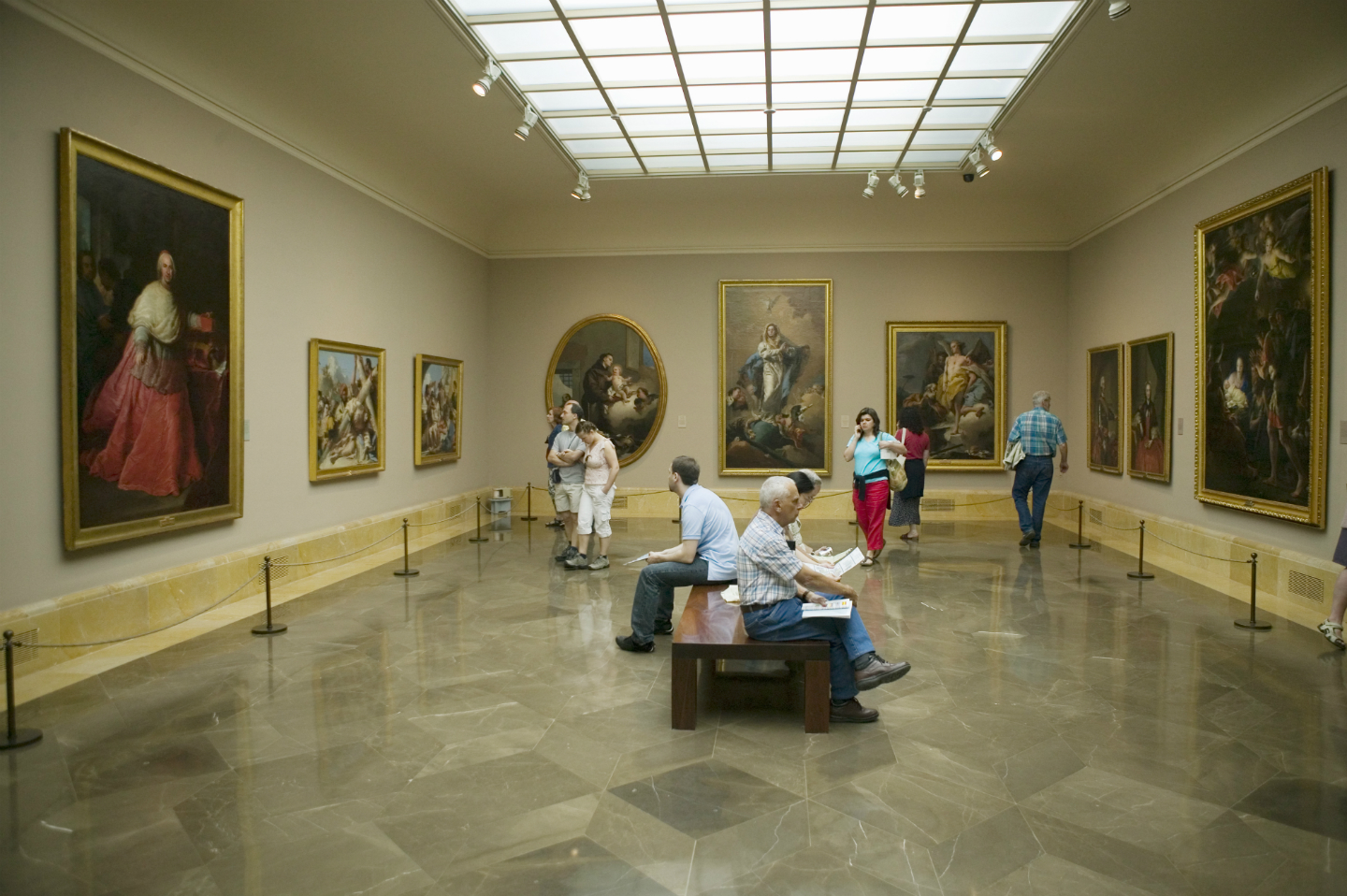 Children have traditionally been the main audience for museums throughout Europe, but museums have recently  started to take a different, much more complex and diversified audience into account: adults.
Children have traditionally made up such a large component of museum audiences because the link between what a museum can deliver in terms of knowledge and school curricula is quite straightforward. At the beginning of each school year in fact, nearly every museum discloses its educational offer, clearly targeting the different school grades with different programmes, and highlights the value of complementing the class's more theoretical teaching with the actual physical 'learning from objects'.   
This has traditionally been so and it will always stay that way. However, more recently, in their planning and delivery of public services, museums have started to take a different, much more complex and diversified audience into account: adults.
The reasons why this has happened are numerous. Museums in Europe have increasingly been under the pressure – by funding bodies and by the public itself – to show the social value of their work, so that improving access and widening audiences has become an imperative. They have moved away from being temples for the conservation and the display of artefacts, to being fora, centres for the community, responsive to the needs and expectations of their public. This shift from the collections to the users is well established in some countries, less in others, but it is clear that the museum is no longer or not only a didactic space, but also a place of informal, individual learning.
The notion of learning itself has changed, as the definition of the UK Campaign for Learning suggests, and museums are typically institutions that can engage people, create experiences and meaningful interactions.
So, looking at what is still labelled as 'museum educational activities', but should more correctly be named 'public engagement', we can encounter highly interesting examples of work museums carry out with adult audiences. This can range from the co-curation of exhibitions to language learning courses where the museum offers itself to migrants as a place where they can learn both how to express themselves in a second language and become familiar with elements of the culture and the history of the hosting country.
From art appreciation classes addressed to older people with dementia and their carers, to courses targeting disadvantaged individuals (long term unemployed, youngsters at risk of exclusion and/or offending, people with disabilities), museums can provide access to heritage, can encourage re-engagement with learning and improve prospects for employment.
What characterises activities like the ones mentioned above is first, that in order to carry them out, museums have to partner with other organisations (refugee centres, adult schools, hospitals, prisons, etc.), which adds to their social role and increases their impact on communities. Secondly that such initiatives result in quite different outcomes, which are not exclusively learning, but changes in values, attitudes, behaviours, well-being, self-confidence and in some cases - as declared by participants - a 'longer life expectancy'.
European funding has also contributed to widen the possibilities of museums to target adults. In 2005 a project called 'Lifelong Museum Learning' was launched to assess the training needs of museum educators wanting to work with adults and organised training courses based on the findings. It also produced a book, 'Lifelong learning in museums. A European Handbook' which provides practical advice to museum practitioners and includes several examples of activities addressed to a variety of adult audiences.
The book is still regarded as an important source of information and inspiration and has been translated in many languages. Since then, other EU funded projects followed - focused on volunteers, migrants, young adults - and culminated in the Grundtvig funded network 'LEM – The Learning Museum' (2010-2013). This brought together 88 museums and museum-related organisations committed to adult and lifelong learning.
At the end of its life, the legacy of LEM was taken over by NEMO, the Network of European Organisations, which made it into one of its Working Groups. The Group is now operating through further research and study visits, still offering a forum for debate and a place for learning and exchanging practices on how to engage adults in museums. 
NEMO works together with 20 other international cultural networks:ARRE - Association of European Royal ResidencesCAE - Culture Action EuropeECHO - European Concert Hall OrganisationEMC - European Music CouncilELIA - European League of Institutes of the ArtsETC - European Theatre ConventionEMCY - European Union of Music Competitions for YouthEurozineRes ArtisOTM - On the MoveECA-EC - European Choral Association - Europa CantatENCC - European Network of Cultural CentresIMC - International Music CouncilIETM - International network for contemporary performing artsTEH - Trans Europe HallesRANN - Réseau Art Nouveau NetworkFACE - Fresh Arts Coalition EuropeNEMO - The Network of European Museum OrganisationsTriangle NetworkRESEO - European Network for Opera, Music and Dance Education
Margherita Sani works at the Istituto Beni Culturali Regione Emilia Romagna and is a member of NEMO (Network of European Museum Organisations)