MOOC – the untapped potential we are slowly becoming aware of!
MOOC (Massive Open Online Courses) are a part of the e-learning process and, as such, enable a large number of participants to simultaneously follow the educational process (summarised from Safe.si). MOOC can cover extremely heterogeneous subject areas. Abroad, they are often prepared by prestigious universities and professors.
To 2019, Coursera, one of the largest providers of online courses, has recorded over 35 million applications and the course with the largest number of participants (240,000). The first MOOC were free of charge for the participants. In recent years, an increasing number of MOOC have been charging a certain fee or payment for the grade leading to a badge or a completion certificate. In 2019, the aforementioned Coursera also charged for its courses, with the prices of each individual course ranging between USD 29 and USD 99 (Bates, 2016, page 216).
Nevertheless, numerous contents are still free of charge (some of them are only payable if the participants wish to obtain a certificate at the end), and it would be a shame if the users didn't know about them and use them.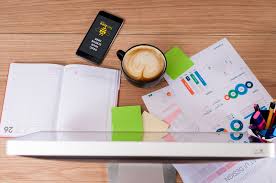 "Today, we'll MOOC around for a while," I said as I stepped in front of a group of young adults participating in a course teaching life skills through various activities.
At first, they were surprised and did not know what I was talking about, but as soon as I introduced them to the basic characteristics of MOOC, they started paying attention and asking questions. The participants in this group had different education experiences; what they had in common was that none of them was especially pleasant or inspiring. These participants were school drop-outs who generally had a good knowledge of the English language and an extremely broad scope of interests. "Classical" school simply didn't interest them, and they didn't find their place there. One of the participants was also an incredibly artistically gifted boy who had won one of the European drawing contests. Another was a girl interested in literature with a very vivid imagination and an interest in creative writing. All in all, a very wide variety of people who didn't like classical school but were more than eager to acquire knowledge in a specific field of interest. The digital skills of the participants in this group were also relatively well-developed, and since the programme provided them with sufficient software and access to the Internet, I was able to introduce them to the opportunity of an independent, different approach to learning than the one they were used to in school. I introduced them to the FutureLearn platform, and most of them immediately got interested, completed their registration, and picked a MOOC of their choice. In addition, most of them also expressed the desire to follow the same learning principle in school.
MOOC represent a broad scope of untapped potential in the field of education. In other countries, well-known and renowned universities are aware of the fact that they can assert their trademark and status through MOOC, a way of acquiring knowledge at a high quality level accessible to all. Bregar et al., 2020, 2012).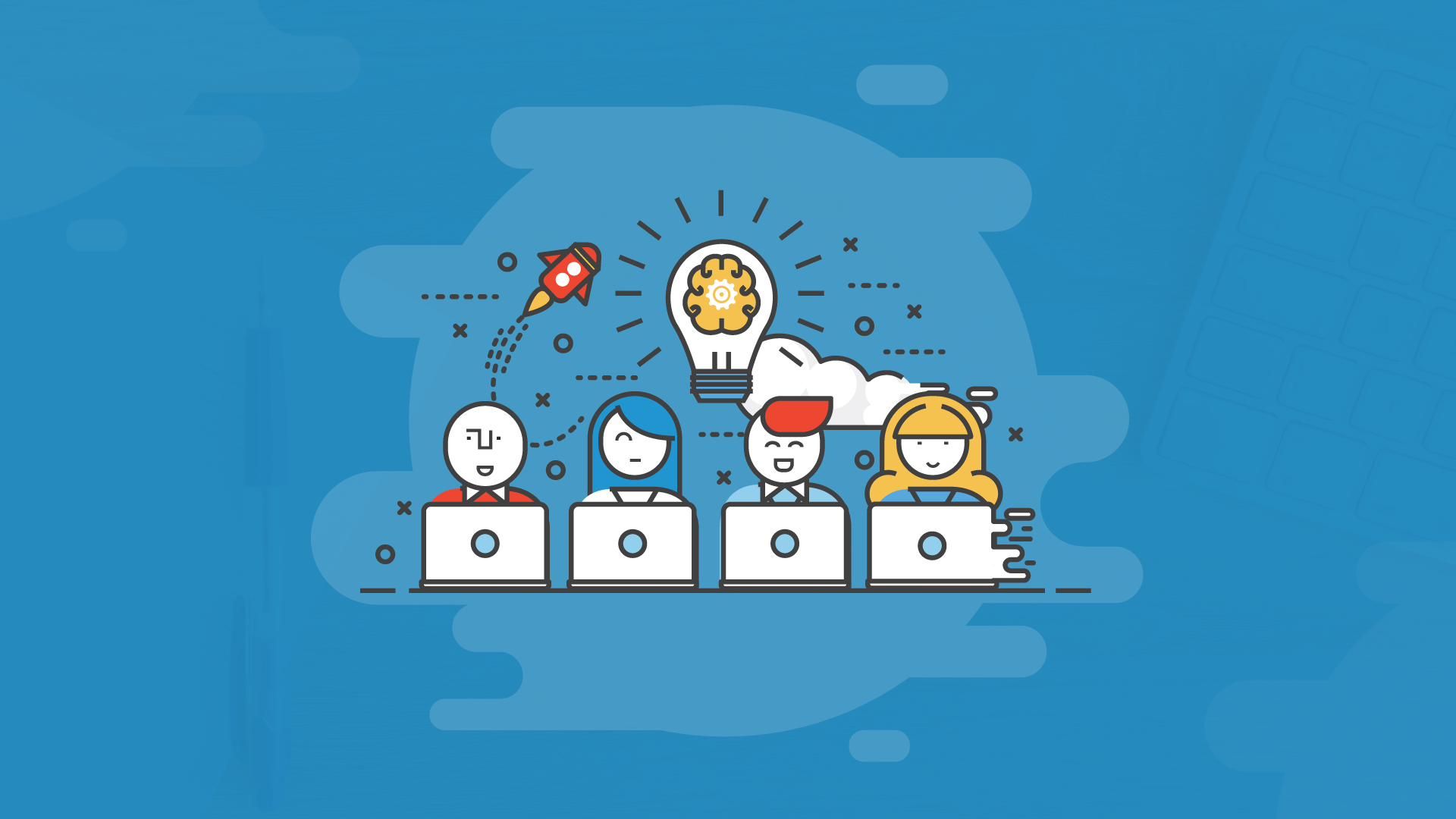 In 2017, Bregar and Puhek prepared an analysis of the situation in the field of digitalisation and e-learning in higher education in Slovenia. Based on the registry of the Ministry of Education, Science and Sport, 101 high education institutions were invited to participate in the survey, and 45 of these institutions that duly completed the survey were considered for the final analysis. The authors discovered that Slovenian higher education institutions lag behind when it comes to the use of MOOC: in Slovenia, just under 10% of the higher education institutions considered in the survey were using them in 2017, while they were used by one quarter of higher education institutions in other European countries as early as 2014 (Bregar and Puhek, 2017). The situation we're currently in has shown us that digital skills are extremely important. Practically overnight, some of educational establishments have had to find different ways of e-learning in order to continue with their pedagogical process. And, of course, they wanted to do so! The coronavirus epidemic definitely opened our eyes and showed us that distance education is not only a possibility but also brings numerous advantages. At the same time, however, it also revealed its handicaps that also appear in general during the introduction of MOOC into the education system. At the global level, Slovenia is considered the reference country in the field of opening-up its education area by introducing the OER system (Bregar et al., 2020, page 217). Personally, I would like for the situation we have found ourselves in to help us realise that e-learning, in all its forms and with all of its advantages, could become better represented, especially when it comes to tertiary and adult education.
In my opinion, MOOC are an excellent opportunity for self-learning and becoming acquainted with a certain subject or a certain course provider. I would recommend MOOC to everyone who wishes to see whether they are actually interested in a certain subject and wish to pursue it, e.g. during later studies, or to those who only wish to understand what online learning looks like.
Maruša Mohorič is a keen adherent of adult education who occasionally finds herself in the role of the leader of a group of learners. She is also a member of the National Support Service EPALE Slovenia operating in the framework of CMEPIUS - The Centre of the Republic of Slovenia for Mobility and European Educational and Training Programmes (Erasmus+ National Agency) .
**************************************************************************************
References: