Making MOOCs Matter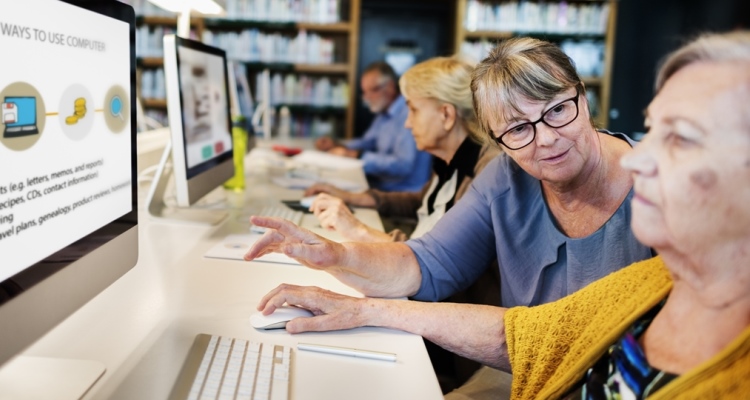 The demand for greater choice and flexibility from learners, combined with significant advancements in technology, has served to create an ideal platform for the introduction and growth of MOOCs. The Open University has led the way in the free learning market with the OpenLearn and FutureLearn website platforms. FutureLearn was launched in 2012 and now offers free learning courses from a wide range of high-profile UK and international universities.
It is easy to see why MOOCs have taken off in the way that they have done, as the immediate benefits are clear. First of all, learners are able to access MOOCS without having to invest significant time or finance, which in the current economic climate is increasingly important. Learners are also able to study when and where they wish, without having to be concerned with being in a specific location. The choice and quality of courses offered are also impressive and learners can pick and choose without having to stick to a set curriculum. It all sounds too good to be true!
However, one of the areas of contention in relation to free learning is the fact that there is usually no clear validation of the knowledge gained. This can mean that learners are less likely to see courses through to completion, as they will not receive any specific credit or certification.  Therefore, the very nature of MOOCs can mean that learners drift from one course to another without any real way to validate their learning. This is possibly not such an issue for the learner themselves, as they may be gaining valuable knowledge and skills along the way, but it can be problematic for the providers of free resources. The lack of formal recognition that learners face when it comes to their participation in MOOCS may also potentially devalue their participation.
One of the ways that the Open University has aimed to address the perceived issues around validation is by offering digital badges for a number of the free courses available on the OpenLearn website. This means that providing learners complete all required sections and assessments of the course they will have something to show for what they have done; which they can use for continued professional development or to explore further study opportunities.
The FutureLearn website has also recently introduced 'Programs' of study, whereby learners can purchase a bundle of courses from certain providers and upon completion purchase certificates, which serves to validate their learning. However, the argument against going too far down this path is that we are then in danger of removing the flexibility of free learning. By attempting to validate MOOC's, this may mean less choice and more restricted avenues of learning, which would potentially detract from the overall purpose of MOOCs. There is a compromise that can hopefully be achieved; freedom for those who simply wish to learn something new, without feeling the need for formal credits or recognition, and set programs of study for the learners who need evidence of the knowledge and skills they have achieved.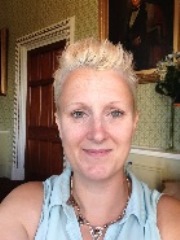 Maggie Bates works for the Open University. During her time working for this educational organisation she has occupied a number of roles, including Educational Adviser and Widening Participation Coordinator. These roles have been useful in building her knowledge and understanding of educational provision and barriers to learning.
Maggie is in the process of completing a Masters in Education with the Open University, which has also been invaluable in developing her skills and knowledge.